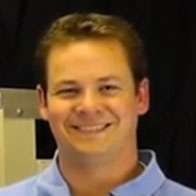 Andy Hughes
[email protected]
800.756.6817

Ext. 305
READ BIO
Andy started One Point Partitions with his brother Jason Hughes. Andy has been here since 2006 and is always striving for easier better ways to provide partitions. Andy graduated from Iowa State University and has been in construction and product sales for much of his career. He spends his free time fishing and traveling....but mostly fishing. And fishing some more. Give him a shout today!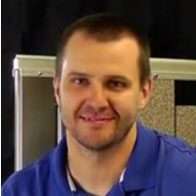 Brandon Graham
[email protected]
800.756.6817

Ext. 306
READ BIO
Brandon has been in the toilet and bathroom partitions business since 2006 and has been with the company since 2007. He is a graduate of Middle Tennessee University where he was a standout football player. He spends much of his free time with his family who all are active in sports.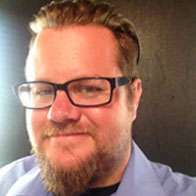 brock hutson
[email protected]
800.756.6817

Ext. 304
READ BIO
Brock comes from the tech industry and has put his knowledge to use designing partition layouts. He is a graduate of DMACC and has experience managing and operating businesses. He and his wife enjoy motorcycle trips and maybe a few intense video games here and there. Brock on!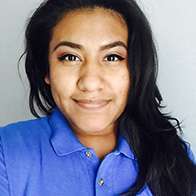 Jhoana Soriano
[email protected]
800.756.6817 Ext. 308
Se Habla Español
READ BIO
Jhoana is a recent graduate in the field of Architectural Engineering Technology. She grew up in construction and starting helping her Father at jobsites at a very young age. Jhoana is right at home here at One Point Partitions designing and laying out bathroom partitions for customers. Jhoana speaks fluent English and Spanish and is ready to work with you on your restroom partition project.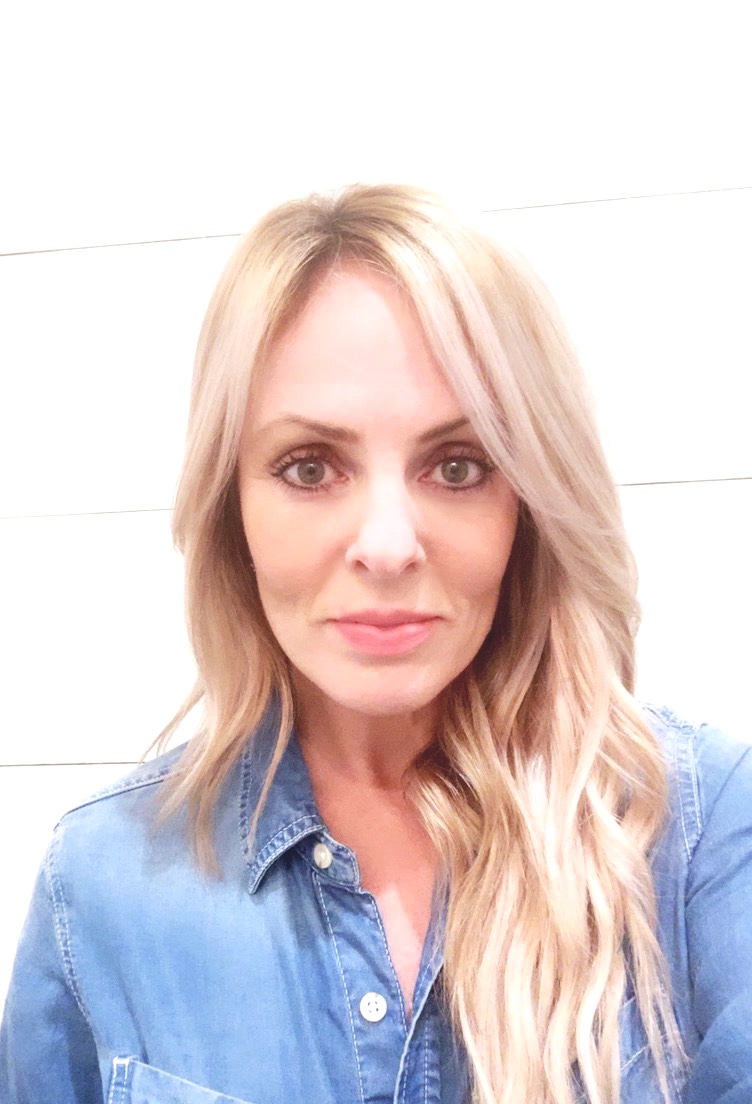 Rebecca Bobo
[email protected]
800-756-6817

Ext. 310
READ BIO
Rebecca graduated at the top of her class in high school and at Middle Tennessee State University. She has an extensive background in customer service which has helped her to create a very long list of happy toilet partition customers. If she isn't on the computer designing stall layouts, you will find her kicking it live at the local gym staying healthy and fit.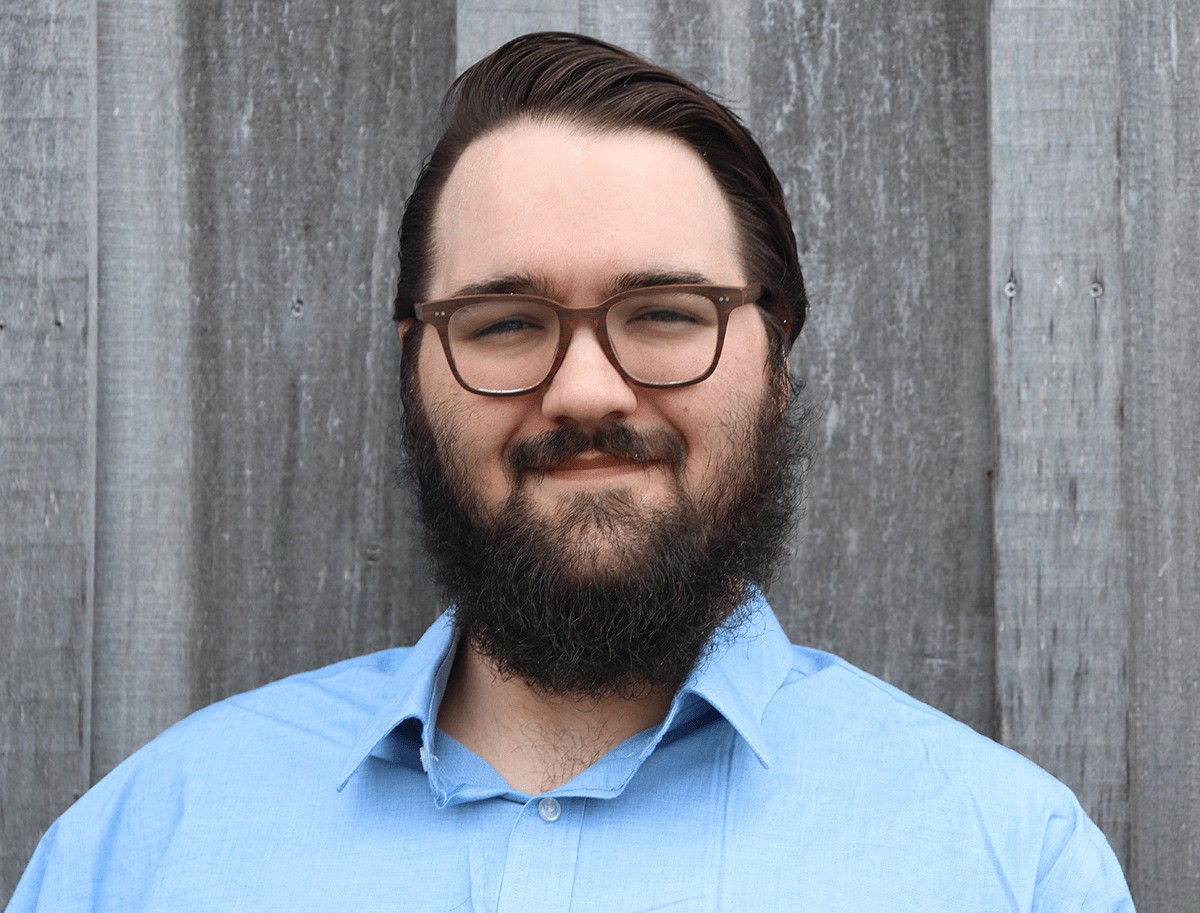 Lukas Haskins
[email protected]
800-756-6817

Ext. 314
READ BIO
Lukas had bathroom partition experience before joining One Point and puts that experience to work every day. He spends off time creating video and sound presentations and staying active in his church. Lukas is also planning a trip to Japan and is the caretaker of many feline friends.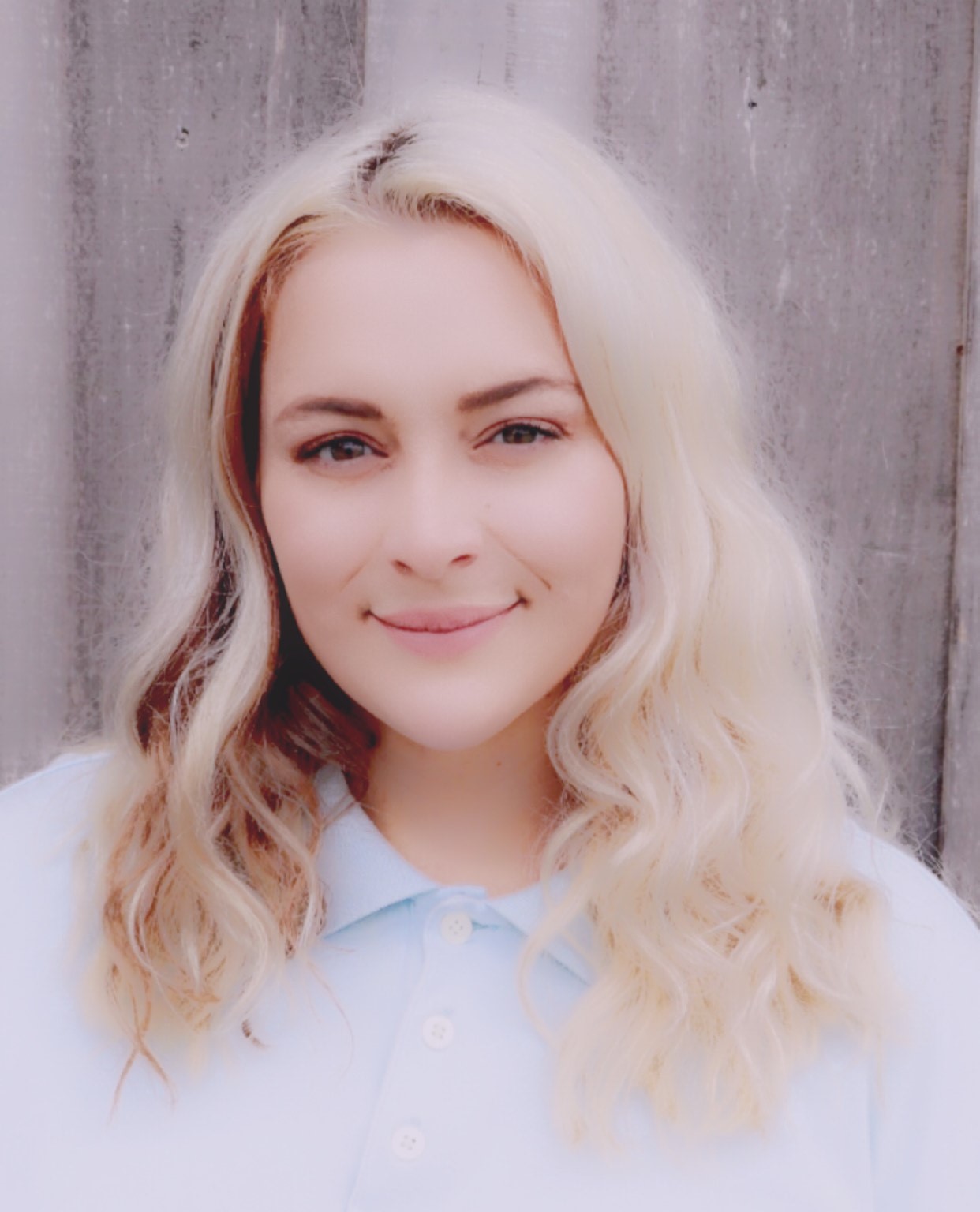 Destiny Ford
[email protected]
800-756-6817

Ext. 313
READ BIO
Destiny is a lover of big families, wide open country spaces, and connecting customers to design and sales reps. She has been in the restroom partitions business for several years and strives to make sure all customers receive a 5-star sales experience.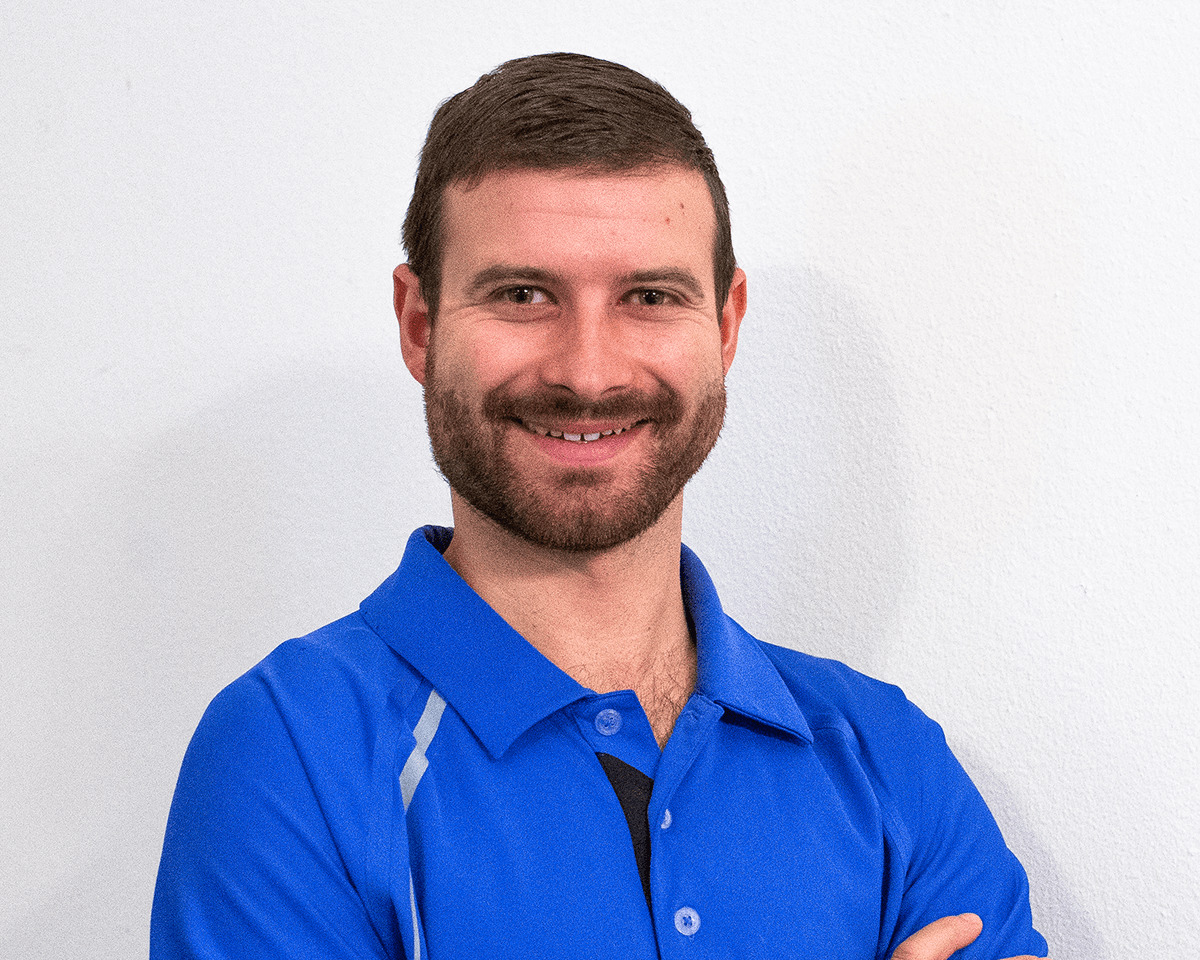 Andrew Hyler
[email protected]
800-756-6817

316
READ BIO
Andrew grew up in his family's construction business before heading off to college at Iowa State University. He and his young family recently moved to a small farm where they currently have chickens and other critters. If Andrew isn't busy designing a bathroom stall layout, you'll find him enjoying the great outdoors.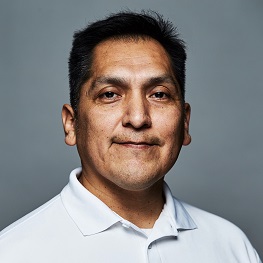 Brian Cruz
[email protected]
800-756-6817

Ext. 312
READ BIO
Brian has an extensive background in residential and commercial building supply sales, so helping customers with toilet partitions purchases is darn near second nature for him. Brian spends free time with his lovely wife and enjoys watching his three boys participate in the performing arts such as dance and music.