Last updated on May 9th, 2019 at 04:24 pm
Step 1. Design Drawing Approval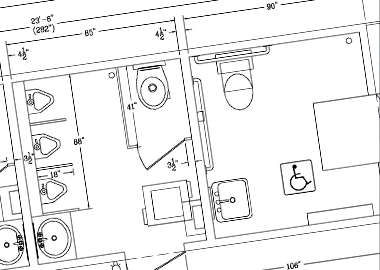 The most critical step of the order process is reviewing and confirming the design drawings that were prepared by your Partition Design Expert.
---
Step 2. Select a color for your toilet partitions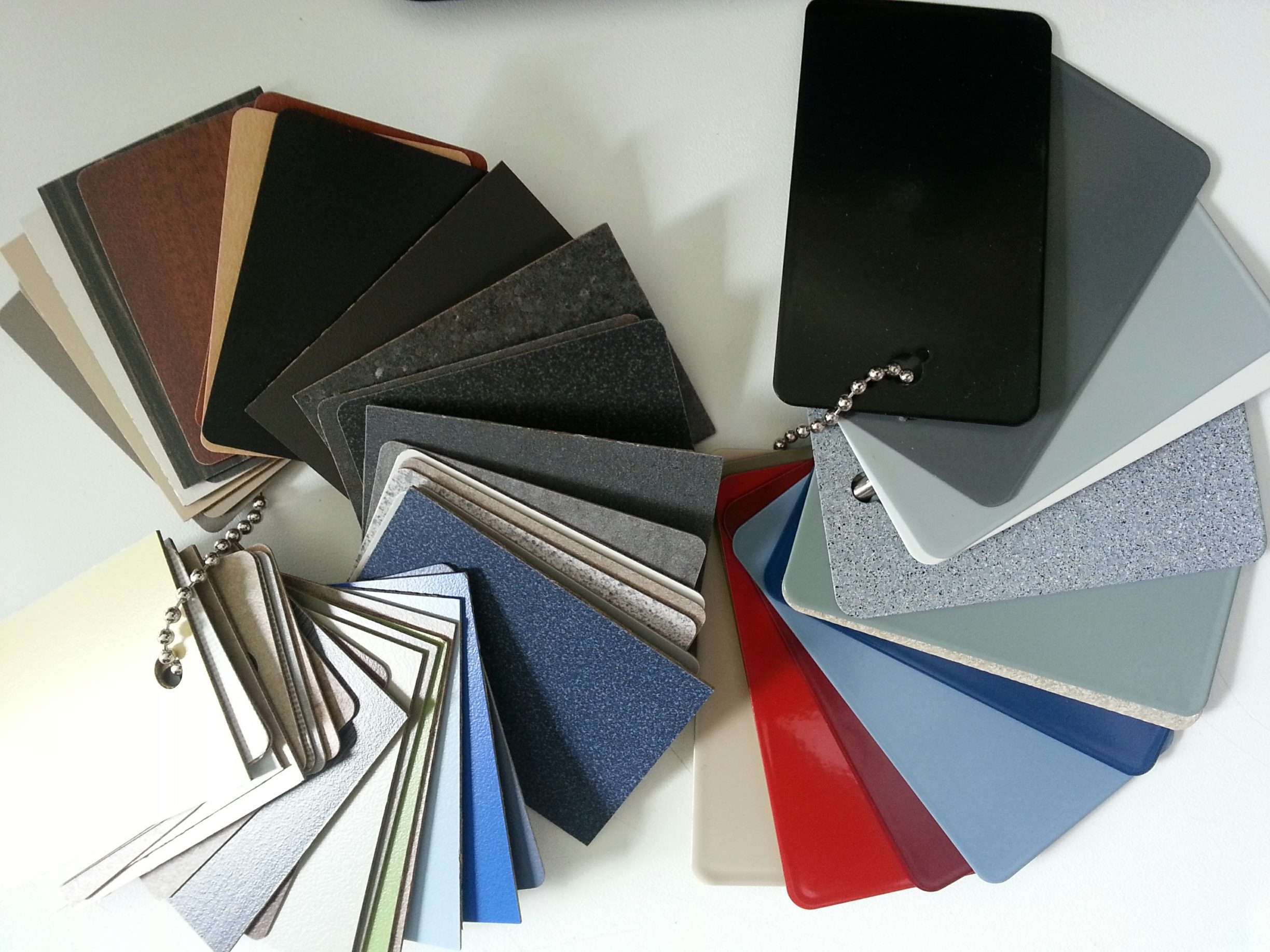 We offer a wide range of color choices by material. If you'd like a color chart and/or physical color samples for any material, request samples by clicking the link below.
---
Step 3. Provide your shipping information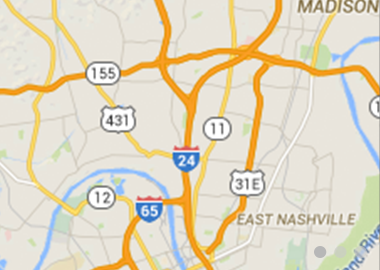 We have shipments of toilet partitions running daily into your area so you can get your partitions fast! Shipping costs are always included in your partition quote so there's no surprise fee.
---
Step 4. Submit your payment information to complete your order!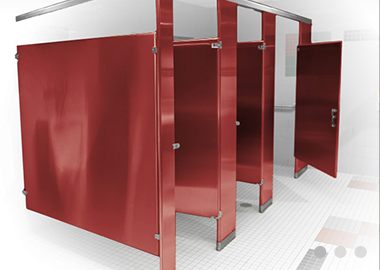 Once your drawing is approved, you've selected your colors and provided your shipping information, the last step is to provide payment. Credit Card Payment Form
---
Get the Right Quote for Your Bathroom Partitions
Is it time to install a new bathroom or update your old and outdated partitions? You have come to the right place! One Point Partitions has years of experience as an industry leader and makes it easier to order your commercial bathroom partitions. We carry five different types of bathroom partitions to cover all applications, styles and budgets:
Laminate
Solid Plastic
Powder-Coated Steel
Phenolic
Stainless Steel
We also offer dozens of different color choices so you can match your décor and style preferences. While some bathroom partition companies make you choose from a limited number of designs and configurations, here at One Point Partitions, we offer custom design options that adapt to your space. No matter where you are in the U.S., we are the place to go for the most flexible bathroom partitions and the most satisfying design and ordering process.
Simplified Ordering
Why makes things complicated when we can make it easy? That is our philosophy to designing and ordering quality bathroom partitions. There are two easy ways to choose the perfect bathroom stalls for your space:
Using our handy online design tool and creating a design that works for your space
Requesting a custom bathroom partition design from our talented team of designers
Once your design is completed, we provide an exact quotation with full product and pricing details. There is no guesswork, so you know exactly what you are ordering. If you would like any modifications or changes to your partition order, we can help you with that — you don't place your order until you're satisfied. You will quickly see why more customers across the country are turning to One Point Partitions for all of their commercial restroom stall and partition needs.
Placing Your Order
Once your design is complete, placing your order is simple. It only takes a moment to confirm your design and place your order for fast shipping to your location. We have online tutorials and tips on how to install our partitions. All of our partition models are designed for fast and easy installation and include all of the hardware and accessories you need to give your restroom a whole new look.
If at any point you need assistance, you can contact us through our online chat or by phone. Our team would be more than happy to help you create your partition layout, guide you with the online design tool, answer your questions about our different partition materials and finishes and assist you with placing your order.
One Point Partitions is a trusted Lowe's vendor and our products are available as special orders through most Lowe's locations. Contact your local store to discuss ordering our products.
We invite you to get started now. Ordering your new partitions is a painless affair here at One Point Partitions, so start designing an attractive, comfortable and safe new bathroom for your business or facility and place your order in just a few clicks.