Step 1. Design Drawing Approval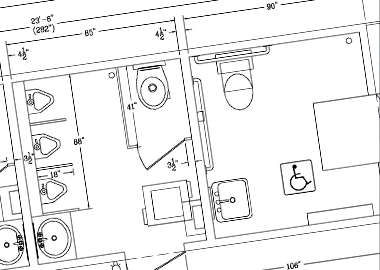 The most critical step of the order process is reviewing and confirming the design drawings that were prepared by your Partition Design Expert.
---
Step 2. Select a color for your toilet partitions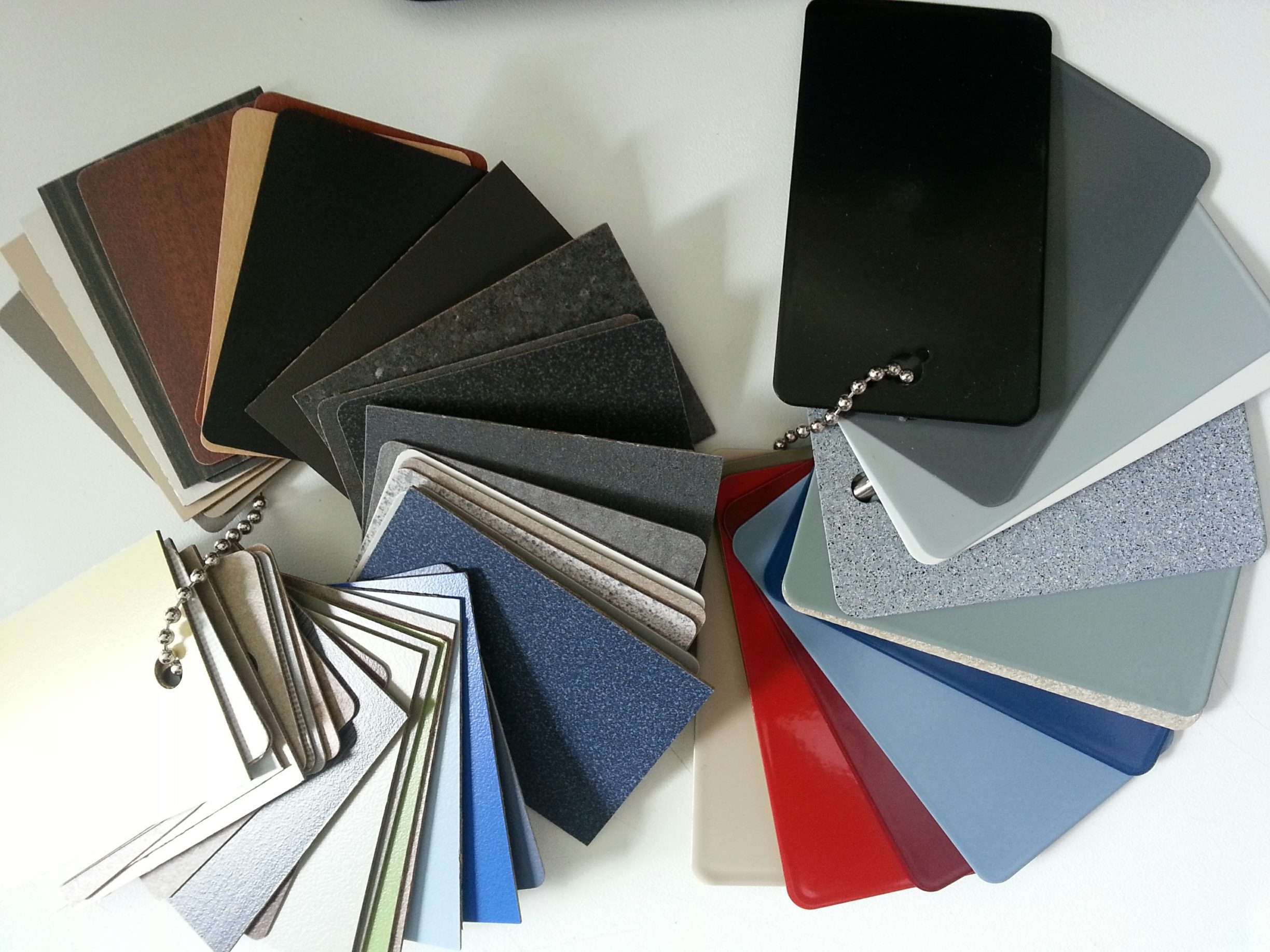 We offer a wide range of color choices by material. If you'd like a color chart and/or physical color samples for any material, request samples by clicking the link below.
---
Step 3. Provide your shipping information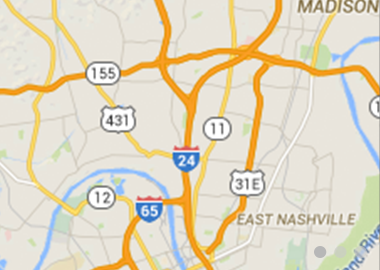 We have shipments of toilet partitions running daily into your area so you can get your partitions fast! Shipping costs are always included in your partition quote so there's no surprise fee.
---
Step 4. Submit your payment information to complete your order!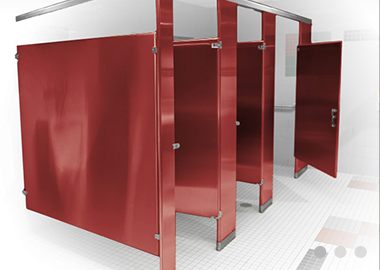 Once your drawing is approved, you've selected your colors and provided your shipping information, the last step is to provide payment. Credit Card Payment Form