Since 2007, One Point Partitions has offered a personal customer experience to everyone. We offer bathroom partitions and stalls in five materials: powder-coated steel, stainless steel, solid plastic, laminate, and phenolic from trusted toilet partition manufacturers. We customize each project, producing a mock-up of each bathroom or location to give your confidence before ordering.  We will work to match your distinct needs with the right line of products from the toilet partition manufacturers we work with regularly.
Hadrian Partitions


Hadrian Manufacturing Inc. has been a global manufacturer of toilet partitions and lockers since 1983. The company's name is an homage to Hadrian's Wall, built in 122AD in Britain. Inspired by its namesake architecture, Hadrian has always produced beautifully crafted products. 
Hadrian offers a range of toilet partitions suitable for any bathroom need. Powder-coated partitions offer great value and are graffiti and fire-resistant. Their Stainless Steel dividers offer fire and corrosion resistance at a cost-effective price. And their reliable solid plastic partitions provide strength and durability.
Why Hadrian is a trusted manufacturer
All of Hadrian's products contain a high amount of recycled materials. This helps projects follow the Leadership in Energy and Environmental Design (LEED) standards.

Stainless steel toilet partitions comprise 91% recycled content.

Powder-coated toilet partitions have 50% recycled content.

Solid plastic toilet partitions have a minimum of 30% recycled content.

Hadrian has fast lead times, with 99% of orders delivered on time.
Hadrian has a long history and a strong reputation for efficiently delivering high-quality, sustainable toilet partitions with excellent customer service.
Learn More about Hadrian Partitions
ASI Global Partitions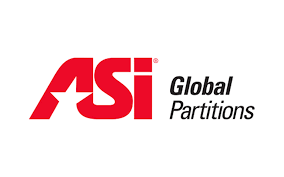 ASI Global Partitions sells high-end partitions all over the world. You can find their modern designs from the AT&T Stadium in Dallas, Texas to the NYU dormitory in Abu Dhabi, and from the U.S. Embassy in China to Australia's Canberra International Airport. ASI Global Partitions is a truly global brand renowned for delivering superior products.
They offer a one-stop shop for commercial washroom design and have a wide range of design choices to fit the needs of any modern location. Choose from powder-coated steel, stainless steel, solid plastic, black core, phenolic, Color Thru phenolic, and plastic laminate in any mounting style. All of these options offer nearly endless aesthetic style combinations. 
Why ASI Global Partitions
Choose a style to elevate any building. Whether you're looking to upgrade a healthcare facility, education institute, office block, airport, stadium, or restaurant, there is an option that is perfect for you.

The company is steadfast in its mission: "To make our customers successful by providing a value greater than price and an excellent service experience." Their 24-7 customer service tools to create and track orders reinforce this commitment.
If you are looking for a top-of-the-line finish throughout your bathroom or locker room to elevate the feel of your entire building, look no further than ASI Global Partitions. 
Learn More about ASI Global Partitions
Metpar Partitions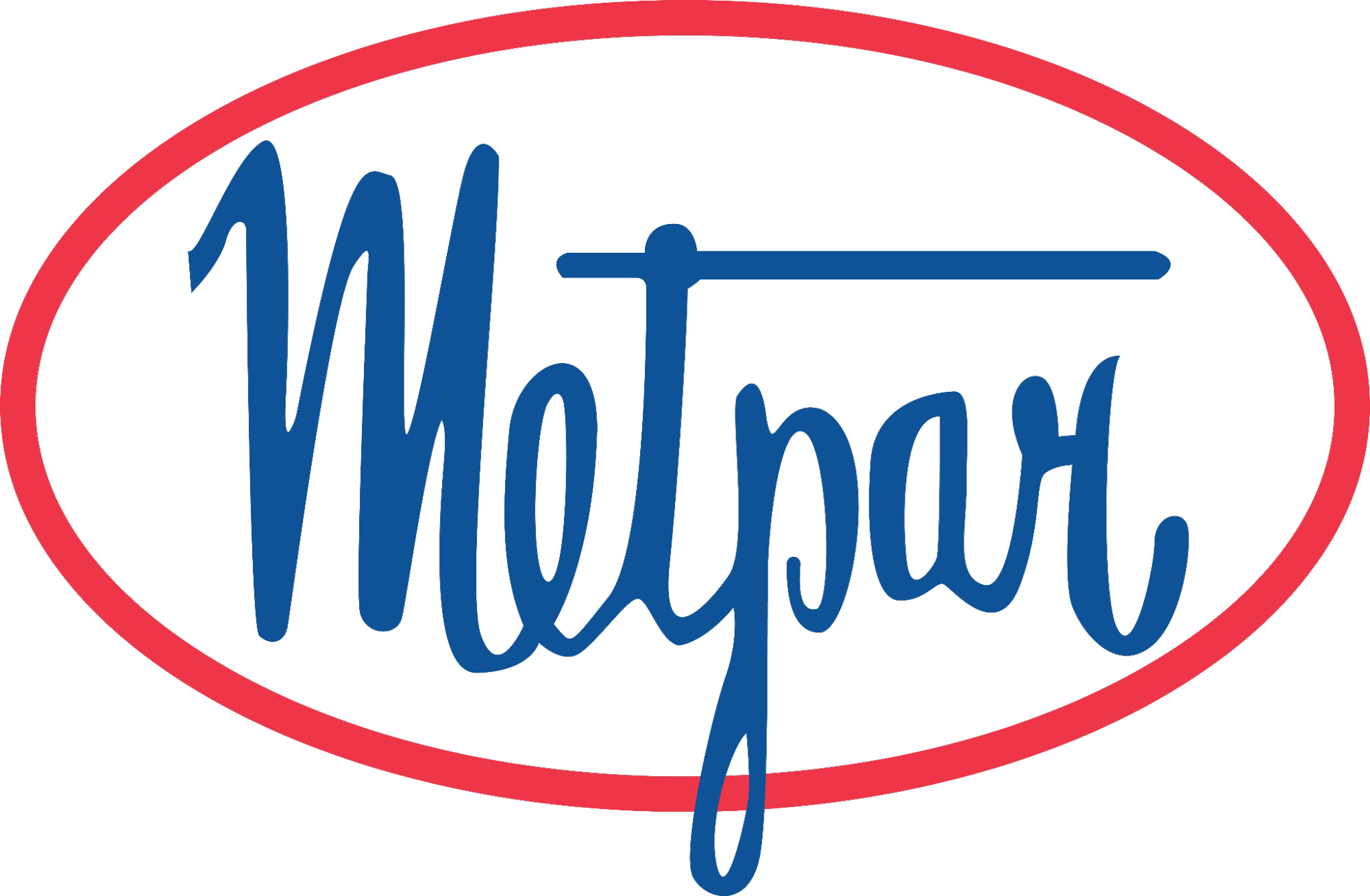 Metpar was founded in 1952 in Long Island, New York, under Metpar Steel Products Corporation. Today, they are one of America's oldest continuous commercial bathroom stall manufacturers. 
Metpar shines thanks to a superior logistics system facilitated by its strategic shipping locations. This system allows quicker transit times, meaning your products will arrive sooner.
The Quality of Metpar
Solitude is a modern European design that offers complete privacy combined with a clean and sleek finish, fit for any public bathroom.

Powder-coated toilet partitions provide a low-cost, durable option.

Stainless steel partitions give strength and quality to any bathroom or locker room. 

Solid plastic partitions are perfect for high-traffic locations where durability and low maintenance are the top priority.

Plastic laminates create a beautiful appearance at a lower cost.

Phenolic partitions are explicitly designed for complete water contact. This makes them perfect for high-humidity areas and hose-down cleaning methods.
Learn More about Metpar Partitions
All American Metal Partitions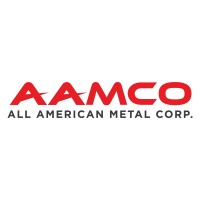 All American Metal Corp. (AAMCO) is based in New York with over 50 years of experience designing and manufacturing toilet partitions and other bathroom-related products. AAMCO is more than just a metal toilet partition manufacturer. They provide highly customized products from a range of top-quality materials. 
Why All American Metal Partitions
Materials offered include power-coated, stainless steel, solid plastic, plastic laminate, phenolic, and the Diamond line.

The Diamond line offers a unique textured metal with a textured diamond pattern. The Diamond line combines the strength of steel with a high-quality finish that reduces fading, scuffing, and staining.

Partitions are offered in a range of different heights. No matter the facility, you can find the perfect level of privacy.
AAMCO is an excellent choice if you want a one-on-one experience to create a custom build. Their products have a modern design and are durable enough to last a lifetime.
Learn More about All American Metal Partitions

Use Our Pricing Tool
Try out our new pricing tool and get prices without the wait in 3 easy steps!