Arizona Restroom Partitions
At One Point Partitions, we know the importance of having beautiful bathrooms for your Arizona business. The look of your bathroom makes a first impression on your clients and customers. And quality toilet partitions in Arizona will ensure ultimate privacy, durability and design.
We have been a leader in supplying toilet partitions since 2007. Our products are high-quality, affordable and easy to order and install. When you work with us, you will be paired with one of our partition experts who will help you through the design and ordering process. Through free samples and a free design consultation, we'll help you find the perfect Arizona bathroom partitions for your church, restaurant, business and more.
High-Quality, Affordable Restroom Partitions for Arizona Businesses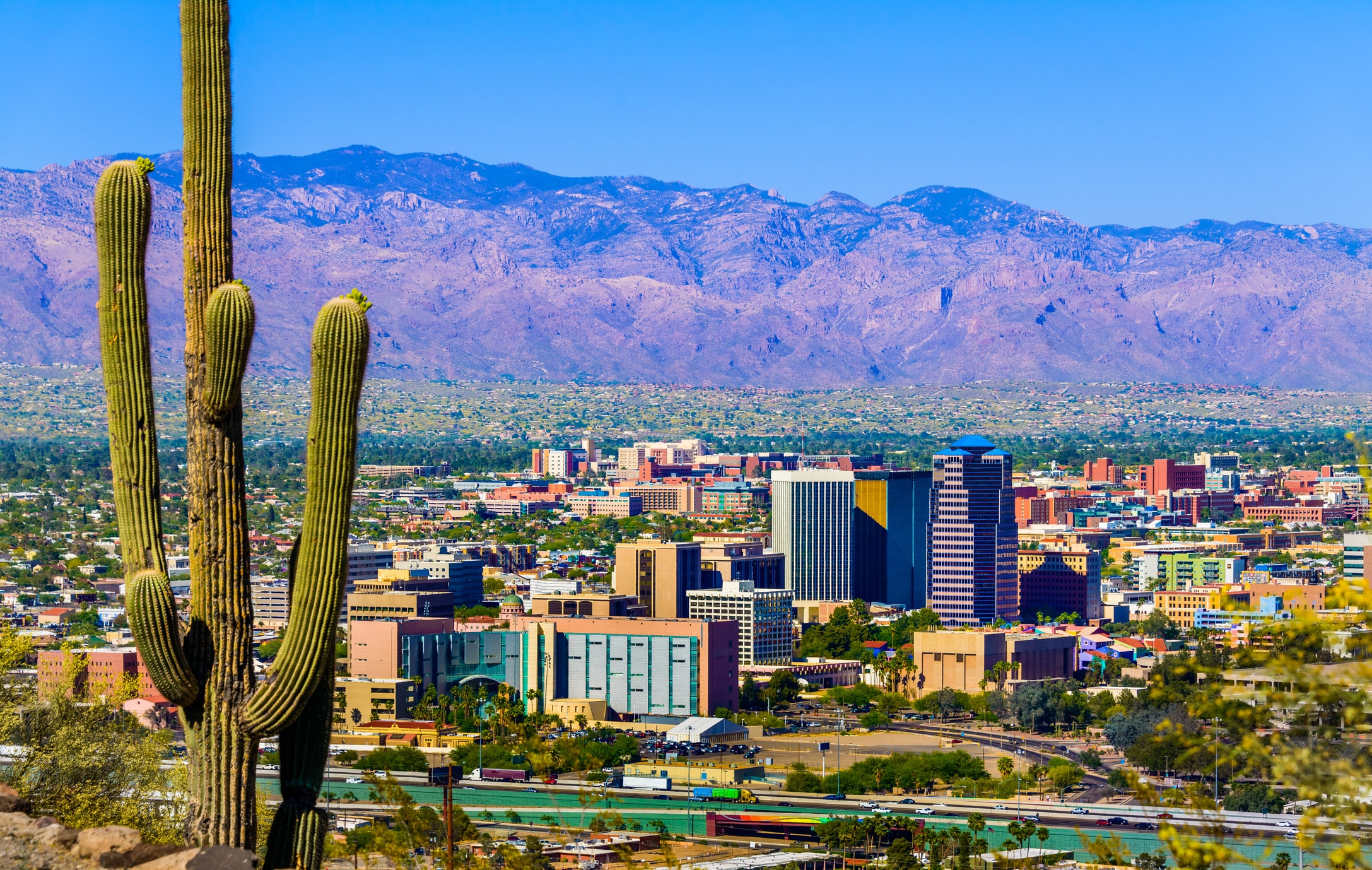 You want bathroom partitions that will look good and stand the test of time. That's why we offer five high-quality materials:
Phenolic: Lightweight but durable and long-lasting.
Laminate: Our most versatile option with a large selection of colors and patterns for plenty of customizable options.
Solid plastic: These heavy-duty partitions can withstand substantial wear and tear.
Stainless steel: Strong material with a sophisticated look.
Powder-coated steel: If you're on a budget, this is a great affordable option.
Each material comes in a wide variety of colors. We can provide free samples, so you see exactly what you're getting. Plus, our partition experts can advise you on what material might work best for your business. After going through our proven design and consultation process, you'll feel confident your Arizona toilet partitions will fit your business.
Easy to Order, Easy to Install
Our ordering process keeps it fast and simple, so you can have the perfect toilet partitions for your Arizona business in no time.
First, we start with the design. One of our partition experts will work with you free of charge to ensure we get the design just right. Once you've approved the design, choose your material and color preferences. Then, provide your shipping and payment information, and we'll begin processing your order! Delivery is free, and most locations in Arizona get their toilet partitions in a week or less.
Once you receive your materials, you can refer to our video tutorials to help with the installation. We have designed our products to be easy to install — you don't need any prior experience to get the job done quickly. Once you're done, you'll have Arizona restroom partitions that set your business apart and impress all your customers and guests.
Receive a Quote From One Point Partitions Today
Contact us today with any questions, or use our free online pricing tool for an automated quote and basic design template. We have worked with many businesses across a wide variety of industries, and we can provide the expertise you need to get your project done quickly, efficiently and at a low price.
Arizona Delivery Terminals
5480 East Penstock Avenue
Flagstaff, AZ 86001
Flagstaff – FLG (217)
2425 South 43rd Avenue
Phoenix, AZ 85009
Phoenix – PAZ (297)
285 East Missouri Street
Tucson, AZ 85714
Tucson – TUC (298)
Arizona
Denis
We are very pleased with One Point Partitions. We ordered complete partitions for four separate public bathrooms. The delivery was prompt, and the products (Solid Plastic partitions) were well packed and undamaged. We are very happy with the quality of partitions themselves and the hardware. We had a small mix-up on the order which was partly our own fault. Yet we were treated with courtesy and the problem was quickly resolved. I highly recommend One Point Partitions without any reservation at all.