Colorado Bathroom Partitions
If you're looking to renovate or update your Colorado facility's bathroom stalls, One Point Partitions can help. We understand that new bathrooms can make a big difference in the look and feel of your business. That's why we have been a leading distributor of restroom partitions since 2007, and can provide a wide range of high-quality and affordable options. We keep the ordering process simple so you can get what you need as quickly as possible.
Restroom Partitions and Toilet Stalls for Colorado Businesses
We strive to make the entire process easy and accommodating. When you work with One Point Partitions, you'll enjoy:
Free samples to help you pick the right materials.
Free design consultation with one of our partition experts.
Affordable products, made right here in the United States.
An experienced staff who has worked with all kinds of restroom renovations.
Fast and free delivery.
Dedicated customer service.
We want to help you find the best toilet partitions, and we will work with you to get exactly what you need.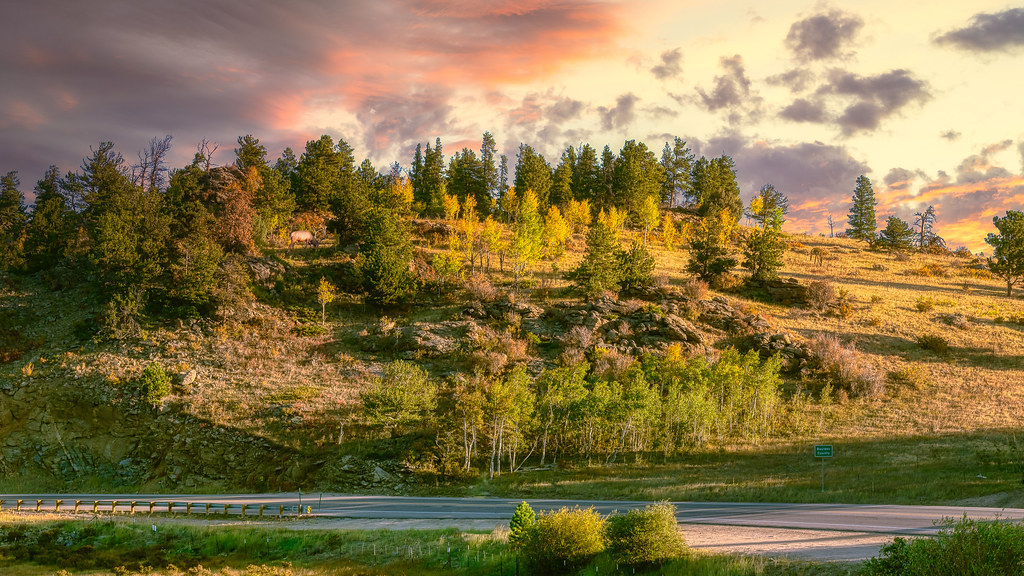 Toilet Partitions Made Easy
We know how busy your day-to-day can be. We've designed our ordering process to be straightforward, simple and quick.
We have an online pricing tool that allows you to get an automated quote. All you need to provide is:
How many stalls there are
The layout of your bathroom
The dimensions for your partitions
The tool provides diagrams of standard room layouts so you can easily choose the one that matches your restrooms. We default to standard partition dimensions so you can adjust from there.
The One Point Partitions Difference
When you're ready to order with us, complete the process in four simple steps:
Approve design: You can work with one of our partition experts to get your design just right. We are happy to make revisions and won't process anything until you are completely satisfied.
Choose color and materials: We have five different materials all available in a wide variety of colors and patterns. We'll send you free samples so you can make sure you're getting exactly what you want.
Provide shipping details: We pride ourselves on shipping your partitions as quickly as possible. For bathroom partitions in Colorado, you can expect your order within 6-8 days.
Provide payment information: Once you provide your credit card information, we can start processing your order!
We've designed your partitions to be easy to install, and we include all the hardware you need.
Get Started With One Point Partitions
Receive a quick quote today and give your restrooms the upgrade they need.
Colorado Delivery Terminals
3621 Roberts Road
Colorado Springs, CO 80907
Colorado Springs – CSP (256)
15950 E. Smith Road
Aurora, CO 80011
Denver – DEN (224)
815 21 1/2 Road
Grand Junction, CO 81505
Grand Junction – GRJ (257)
Colorado
Customer
I had a very good experience working with One Point Partitions. After sending dimensions of the bathrooms, they worked up the design with final dimensions. The plans are easy to read. Soon thereafter, I received an email with video installation instructions. Easy!