Connecticut Bathroom Partitions
At One Point Partitions, we know there's a lot that goes into creating the right bathroom partitions for your Connecticut business. Restroom partitions need to accommodate people with a range of mobility capabilities. There are also regulations that must be followed for safety and proper access.
As a leading distributor of bathroom stalls since 2007, we have expert knowledge of all these factors. We've streamlined our processes to make everything quick and easy, so you can stay focused on your daily operations and let us handle the details of your project.
We provide toilet stall and partitions to a variety of businesses, including: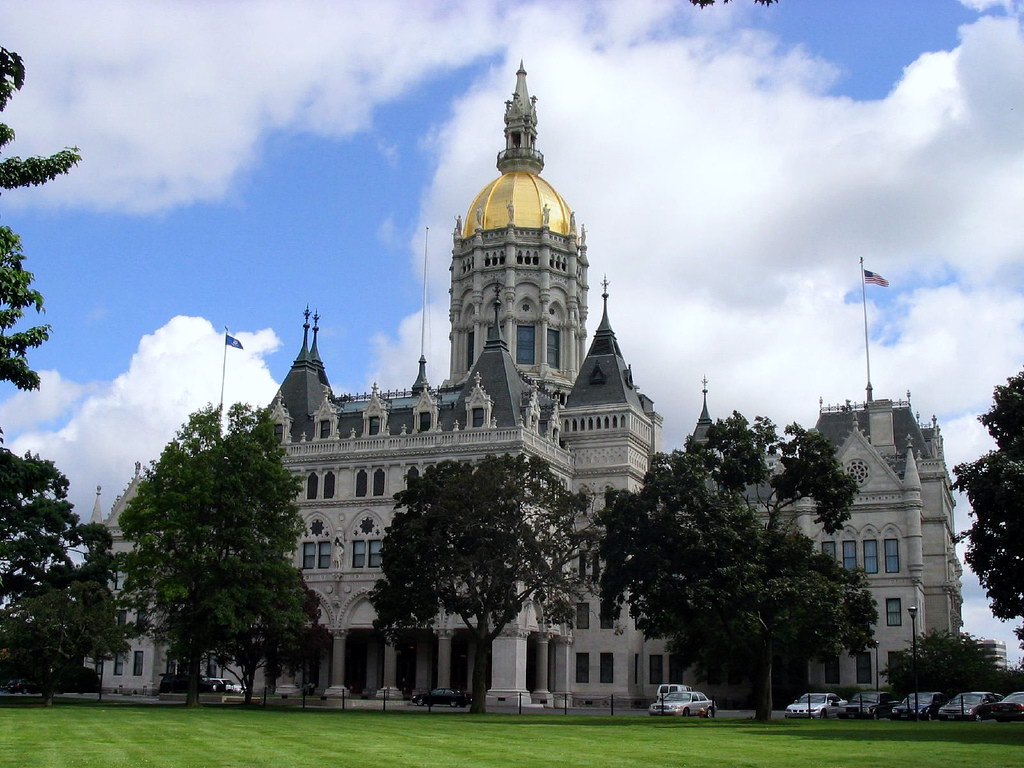 Restaurants and bars
Schools
Hotels
Offices
Churches
Gyms
Public restrooms
And more
Your Restroom Partition Options From One Point Partitions
We know the specific needs of many different industries and can provide the right options at affordable prices. You can choose from a variety of colors and patterns in five different materials:
Phenolic: This material is a great choice for humid environments, as it is highly resistant to humidity, bacteria and corrosion. It is also a stylish option that comes in a variety of colors, from almond to graphite.
Laminate: With laminate, you will get the widest range of colors to choose from, as well as different patterned and marble finishes.
Stainless steel: If your partitions might be subject to more wear and tear, stainless steel is a great option. It is dent-resistant and easily sandable to remove any scratches or writing.
Powder-coated steel: A popular option for public spaces, powder-coated steel comes in a variety of colors and provides a higher-end look.
Solid plastic: Because this durable material is easy to clean and maintain, solid plastic partitions are a great choice for public restrooms in particular.
Easy Ordering and Installation
We want to make sure the process of ordering with us is as easy as possible. With our online pricing tool, you get a quick automated quote in three steps. When you're ready to work with us, one of our partition experts will work with you throughout the process, free of charge.
Once you've selected and approved the perfect design, you can choose your colors. We provide free samples so you'll know what you're getting. Then, provide your shipping and payment information, and we'll begin processing your order!
Our delivery is free and fast, within 5-7 days for your Connecticut business. We've also made the installation process as easy as possible, keeping the steps simple and providing all the necessary hardware.
Get a Free, Quick Quote From One Point Partitions
Get started on creating the right bathroom partitions for your Connecticut business today. Contact us with any questions or to learn more about our products. We are always happy to chat and look forward to helping you find the perfect toilet partitions for your facility.
Connecticut Delivery Terminals
New Haven – NHV (088)
437 Middle Street
Middletown, CT 06457