Florida Bathroom Partitions
Florida Bathroom Partitions
Your Florida business means a lot to you, and you show that with the care you take in your establishment's appearance. Whether you own a restaurant, a bar, a gym or some other facility where clients come in and out every day, you know that a well-kept property with a stylish décor is critical.
But does that décor extend to your bathroom? If not, it should. One Point Partitions can help with quality restroom partitions in Florida that enhance and maximize space and lift the appearance of your entire establishment.
For Florida Restroom Partitions, Choose One Point Partitions
Why choose One Point Partitions for your Florida bathroom stalls? We are one of the largest distributors of restroom partitions in the country, a member of the Better Business Bureau since 2011 (with an A+ rating) and over ten years of experience in the bathroom industry.
We ship out thousands of beautiful bathroom partitions to satisfied customers all over the United States every year, and we want to do the same for you.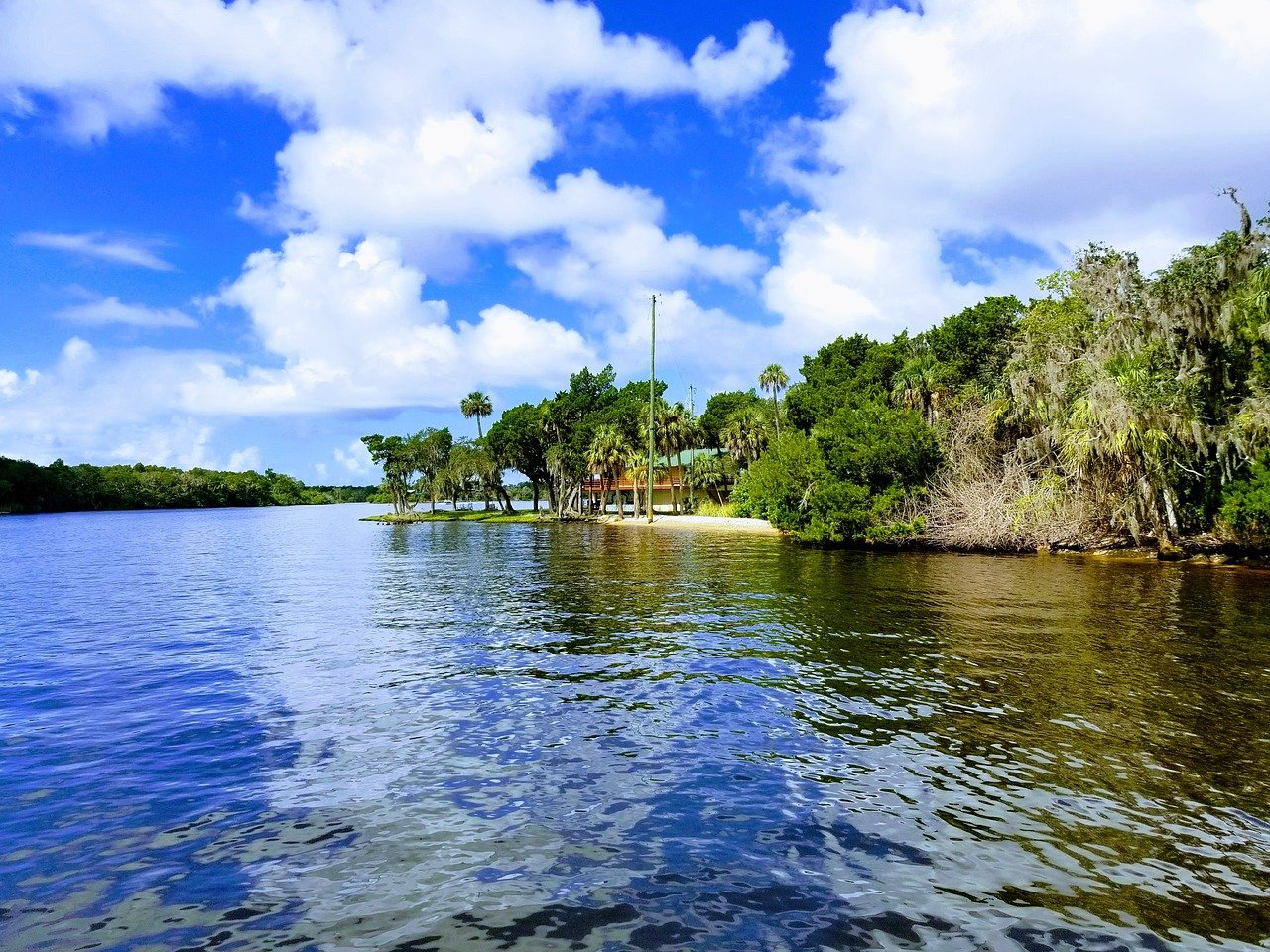 One Point Partitions for Custom Bathroom Partitions in Florida
Many people who have spent thousands upon thousands of dollars on their establishment wouldn't even think of having a designer bathroom, despite the fact that you can have one at only a fraction of the cost.
Our partitions come in a variety of vibrant colors and durable, quality materials that instantly turn a drab, unremarkable bathroom into a showcase that enhances your entire establishment's décor and gets people talking. Get in touch with us, and we'll show you exactly how.
Give Your Florida Bathroom Stalls the One Point Partitions Edge
What is the One Point Partitions edge? It's those extra advantages you get from us that you won't get anywhere else. These are advantages like:
A bathroom partition design expert who will give you a design consultation for your bathroom and walk you through the process absolutely free
Detailed dimensions of your final design, so you'll know exactly how to set things up
Experts who know single-stall bathrooms, multi-stall bathrooms and all kinds of restroom renovations, from replacements to build-outs to retrofits.
Free samples to help you with your design decisions
Fast and free delivery
An affordable, high-quality product
A team that is fully committed to customer service
You get all this from an experienced company that makes their product in a factory located right in the United States.
Pick Your Color and Your Material for Your Florida Restroom Stalls
We'll help you design your layout, but it starts with you deciding which material and color is right for you. We offer a range of materials to suit any business needs, from top-notch stainless steel partitions and durable phenolic to economical powder-coated steel, solid plastic and laminate.
You'll choose from a huge array of colors depending upon the material you select, everything from your basic white, red, black and gray to colors like sage, sandy beach, hunter green, royal blue and many more.
Ordering Restroom Partitions in Florida With One Point Partitions Is Easy
The hardest part of getting your gorgeous new bathroom partitions for your Florida restroom stalls is making the decision to order them, which won't be hard at all once you see our prices and talk to our design team. Start by contacting us online for your service quote. It's free, and there's no obligation.
Then talk to our bathroom partition design expert, who will be assigned to you because of their specialized knowledge of your type of bathroom. You'll get a design consultation at no additional cost to help you determine your layout and bathroom partition needs.
Once you've seen and approved your design and chosen your material and colors, we can go to work. Just send us your payment and shipping information, and your bathroom partitions are almost in your hands. In fact, most people receive their bathroom partitions in about a week, with some variation based on material and location. You'll get a time estimate with your quote, so you'll know what to expect.

Use Our Pricing Tool
Try out our new pricing tool and get prices without the wait in 3 easy steps!
Order Your Florida Bathroom Partitions From One Point Partitions Today!
We're ready to give you the bathrooms you didn't even know you were dreaming of. Make your restaurant, hotel, gym, locker room, bar or other establishment shine with a dazzling bathroom décor thanks to new restroom partitions from One Point Partitions. Contact us for a free quote on your bathroom partitions today!
Florida Delivery Terminals
1701 Pickettville Road
Jacksonville, FL 32220
7000 NW 60th Street
Miami, FL 33166
19975 Independence Blvd
Groveland, FL 34736
6360 East Hanna Avenue
Tampa, FL 33610
8950 SW 74th Court, Suite 2201 A33
Miami, FL 33156