Idaho Falls Bathroom Partitions
RESTROOM PARTITIONS IN IDAHO FALLS, IDAHO
The condition of your facility's restrooms leaves a lasting impression on patrons. New bathroom stalls are a great solution to upgrade your restrooms with a fresh, clean feel that will put customers at ease. At One Point Partitions, we carry a wide range of high-quality bathroom partitions so you can find the perfect fit for your facility.
THE BEST BATHROOM DIVIDERS IN IDAHO FALLS
One Point Partitions is a leading supplier of American-made partitions. All of the partitions we sell are reliable and long-lasting with many durable properties, including resistance to humidity, corrosion and scratches. They are also ADA-compliant and covered by a factory warranty for added protection and peace of mind.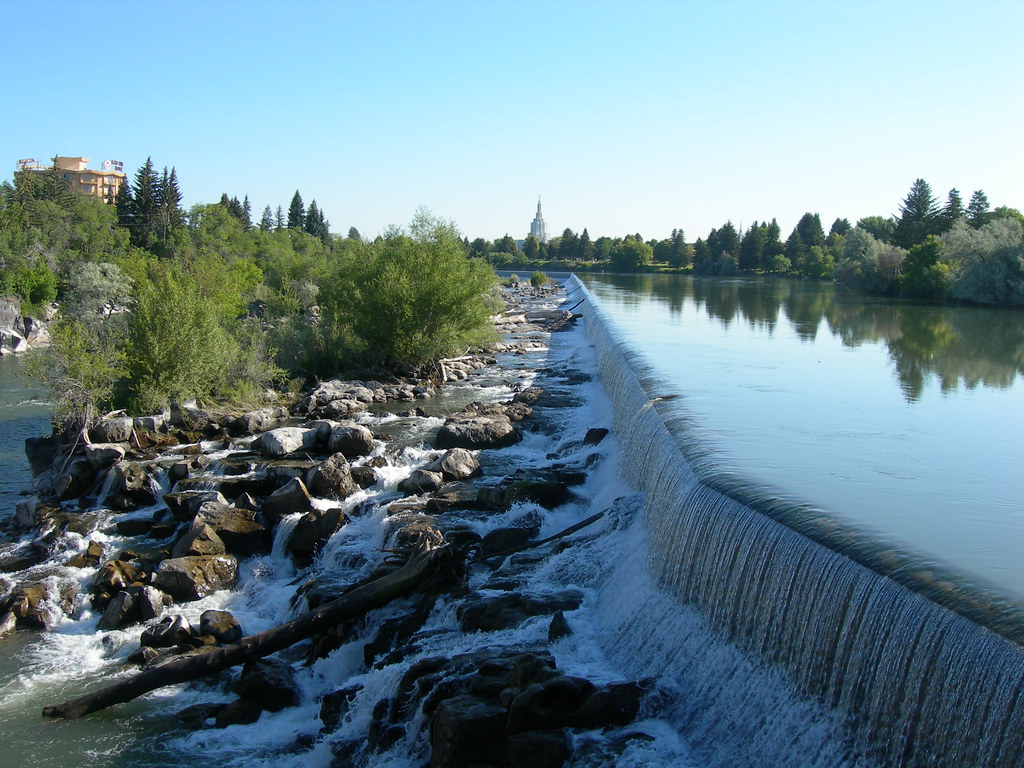 Our inventory includes partitions made from various materials in a vast array of colors. If you are looking for a heavy-duty option, our solid plastic partitions offer sturdiness and easy maintenance that is ideal for harsh, wet environments like gyms, pools and locker rooms.
For an elegant look with strong construction, stainless steel and phenolic partitions are excellent choices. Our powder-coated steel partitions are popular for their attractive price point, and our laminate partitions come in the largest selection of colors and patterns.
Whichever material you choose, you will benefit from our competitive prices and complimentary services — including free quotes, design drawings, product samples and delivery.
BATHROOM STALLS FOR YOUR IDAHO FALLS BUSINESS
We provide partitions for all kinds of projects, including multi- and single-stall restroom retrofits, replacements and build-outs. You'll find our partitions in many types of facilities, such as:
Restaurants and bars.
Churches and other religious centers.
Hotels and motels.
Schools.
Gyms and spas.
Public restrooms.
ORDER YOUR BATHROOM PARTITIONS TODAY
Our order process is quick and easy. With our online pricing tool, you can get a free, instant quote that our expert design team will use to create your initial blueprint. You can also send us your drawings if you have specific design ideas, and we'll be in touch with a quote.
Once we finalize the design and you pick a color, we will process your order. You can expect to receive your partitions promptly. The partitions arrive ready for installation, and we have online video tutorials and other resources to help you install them properly.
If you'd like more information about toilet partitions for your Idaho Falls facility, contact us today!
Idaho Falls Delivery Terminals
Office location
2055 Garrett Way
Pocatello, ID 83204