New Orleans Bathroom Partitions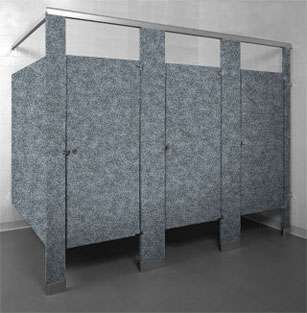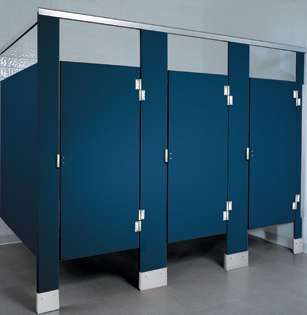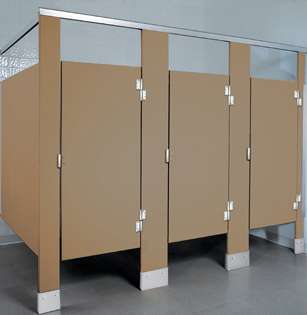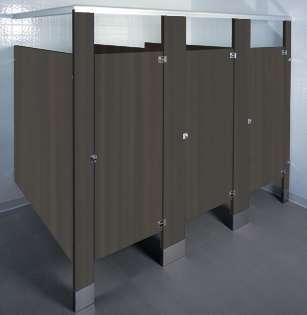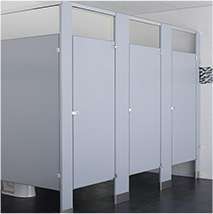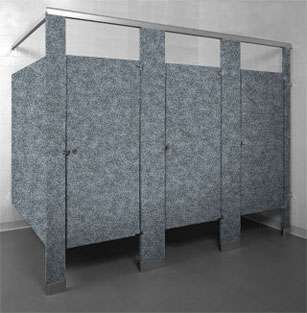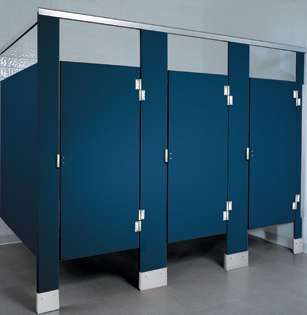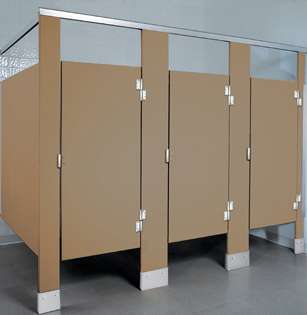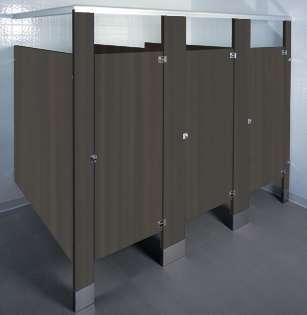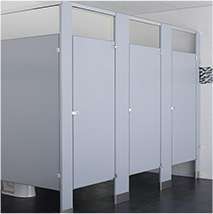 New Orleans Toilet Partitions
✔ Free delivery within five to seven days
✔ Complimentary design services
✔ Free, no-obligation quotes
Check Out Our Online Pricing Tool
New Orleans Restroom Partitions
How do you feel when you walk into a public restroom and see graffiti and broken locks on the stalls? Odds are, you'd feel unsafe, and you'd hesitate to use the bathroom. The chances are equally good that you'd question whether you should spend your money at a business that clearly neglects its restrooms and the safety of its patrons.
With that in mind, have you thought about how the restrooms at your own establishment make your customers and employees feel? If you want your staff and clients to feel safe and appreciated, you should consider installing new bathroom partitions in your New Orleans business.
What You Need to Know About the Toilet Partitions We Ship to New Orleans-Area Businesses
Whether you're building a new bathroom with multiple stalls or retrofitting a one-stall restroom, we have durable stalls that will work perfectly in the space. Global Partitions, one of America's largest partitions producers, manufactures all of the stalls and urinal partitions we sell. You'll be happy to know that our corrosion- and rust-resistant toilet partitions come with a factory-backed warranty, ensuring they're made to last.
The partitions we sell are also ADA-compliant and easy to install. We're proud to sell great looking toilet and urinal partitions in a variety of material types, which include powder-coated steel, stainless steel, laminate, solid plastic and phenolic. Similarly, our American-made stalls are available in an array of eye-catching colors, such as gray, black, khaki, red and pepper dust.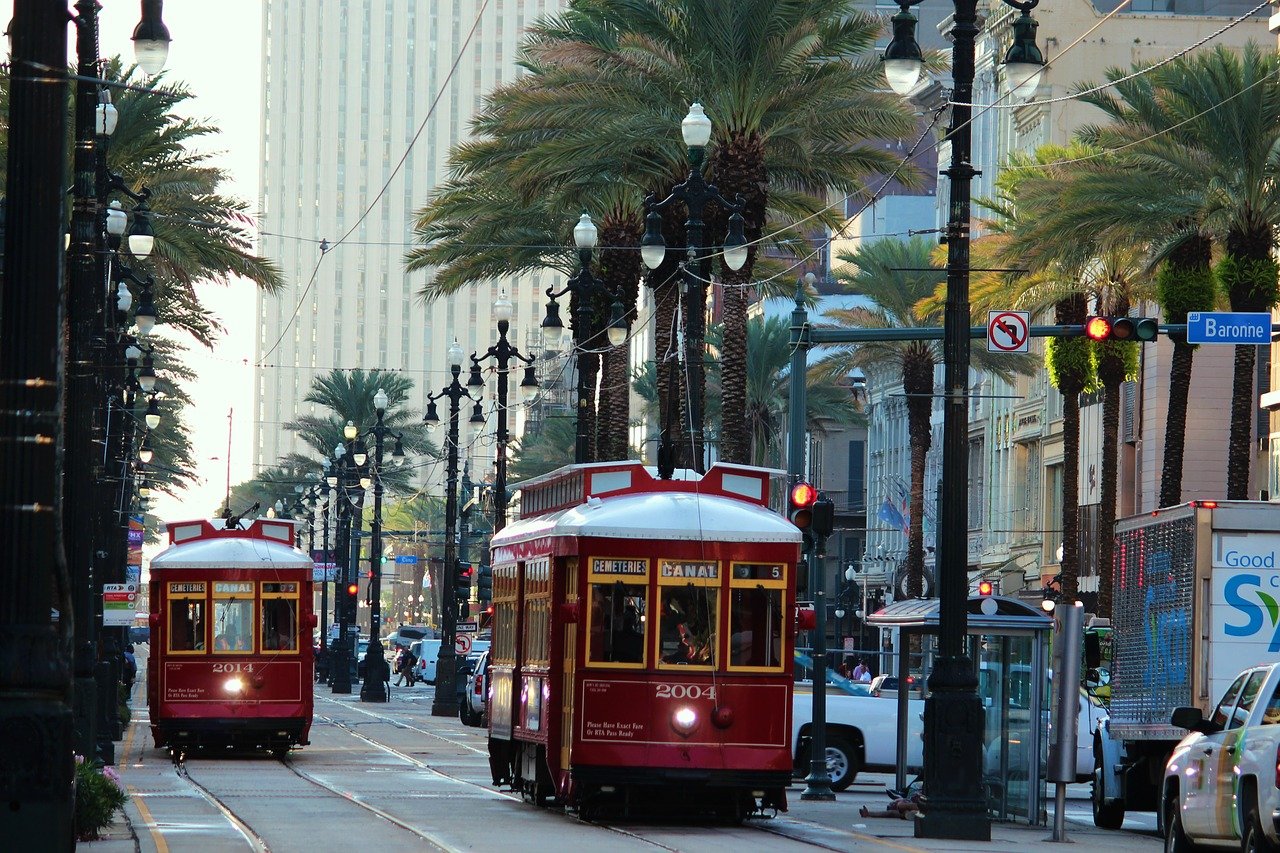 Why Choose One Point Partitions for Restroom Partitions for Your New Orleans Location?
Once you familiarize yourself with One Point Partitions, you'll discover many reasons to choose us for restroom partitions for your New Orleans-area company. To start, we ship durable restroom partitions to many types of businesses, such as movie theaters, restaurants, hotels, night clubs, bars and retail stores.
Our company has an A+ rating from the Better Business Bureau. We ship our high-quality bathroom partitions to locations in and around New Orleans for free. When your order partitions for your New Orleans-area business from One Point Partitions, you'll receive them within five to seven days.
If you choose to do business with us, you'll enjoy a complimentary design consultation and a free mock-up of your approved design. We'll send you free samples of our top-quality products to make it easy for you to choose the partitions that will work best at your location.
From the moment you inquire about our toilet and urinal partitions, you'll enjoy outstanding customer service provided on a personal level. If you need assistance during the installation of your new restroom stalls, our knowledgeable, friendly representatives will be happy to help.
We're just as happy to give you a free, no-obligation quote for your construction or remodeling project — just remember, the price may change when you finalize your plans. Get a quote online for new restroom partitions for your New Orleans-area business from One Point Partitions now.
New Orleans Delivery Terminals
43311 South Airport Road
Hammond, LA 70403