Jackson Bathroom Partitions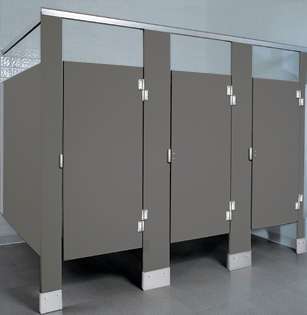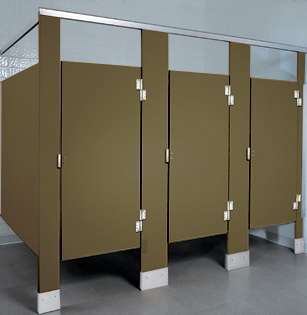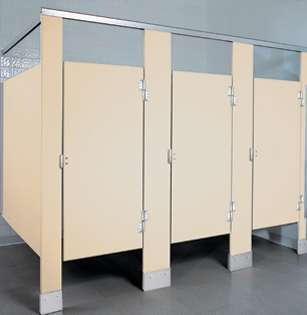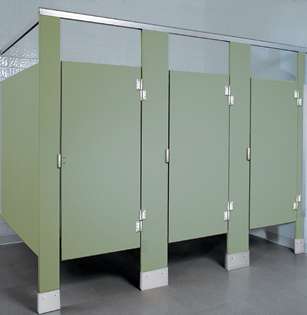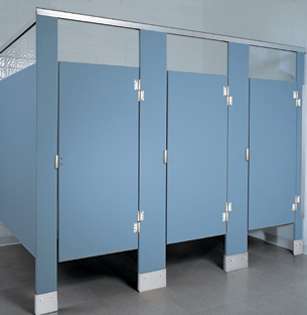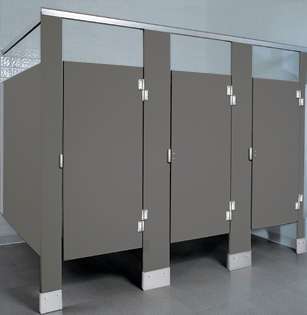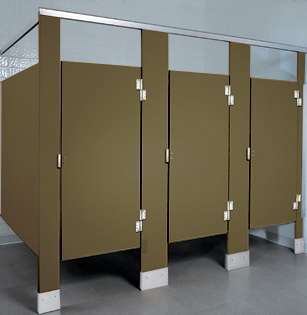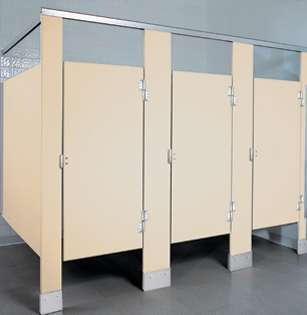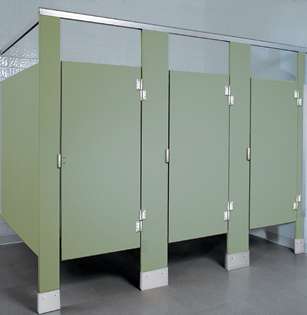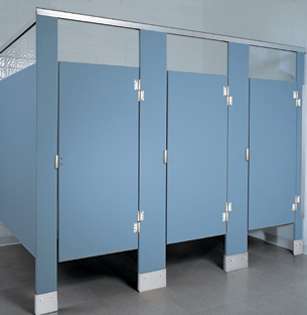 Jackson Toilet Partitions
✔ Free Deliveries to Jackson Within 4-6 Days
✔ Complimentary Design Consultation and Mock-Up
✔ Standard Warranties
Check Out Our Online Pricing Tool
Jackson Restroom Partitions
As a business owner or property manager, you know how tough the competition can be for customers or tenants. While competition may be fierce in your niche, it doesn't mean it's impossible for you to make your location stand out. One way you can differentiate your location from others is by installing new restroom partitions in your Jackson-area commercial property.
Of course, you don't want to get just any toilet partitions for your Jackson, MS business. You want to get the very best bathroom dividers instead. And that's what One Point Partitions provides — the best stall and urinal partitions you can find anywhere.

Why Our Bathroom Partitions Are the Go-To Choice for Jackson Commercial Properties
Just like you want to distinguish your business from its competitors, the bathroom partitions we ship to Jackson-area businesses are unlike others found in the marketplace. While some of our competitors sell washroom dividers produced in another country, all of the partitions we sell are manufactured in the United States.
Here are some of the other ways our restroom partitions stand out from the pack:
Five material types: The restroom dividers we ship to locations throughout the U.S. are available in stainless steel, powder coated steel, phenolic, laminate and solid plastic.
Color variety: Our bathroom partitions are offered in a wide range of colors, such as black confetti, hunter green, cream, moss, olive and blue, among many others. This seemingly unending variety of hues makes it possible for our partitions to work well with any aesthetic.
Affordable prices: We make it easy to incorporate our washroom partitions into a restroom design by selling our products at affordable prices.
Factory-backed products: All of the durable partitions we sell are backed by a standard warranty.
Easy to clean: Our bathroom partitions have a gap at the bottom, making them a breeze to clean.
Versatile: The dividers you'll find in our inventory are versatile enough to use as shower stalls.
ADA-compliant: Our restroom partitions are compliant with the mandates included in the Americans with Disabilities Act.
Reasons to Choose One Point Partitions for Your Restroom Dividers
One Point Partitions has evolved into one of America's largest bathroom divider providers by exceeding our clients' expectations at every turn. Here are some of the ways we'll exceed your expectations as well:
You'll receive new bathroom partitions at your Jackson, MS location within four to six days of placing your order.
We'll send you free product samples.
We will provide a complimentary design consultation and a free floorplan complete with elevations.
You will receive outstanding customer service and a free no-obligation quote quickly upon request.
Get a Quote Today
If you're ready to see how much it will cost to have high-quality, durable bathroom partitions delivered to your Jackson-area location, we encourage you to fill out our online quote form. If you have any questions about your design or would like to talk to one of our experienced designers, you can also call us at 800-756-6817.
Jackson Delivery Terminals
110 Interstate Drive
Richland, MS 39218