Missouri Bathroom Partitions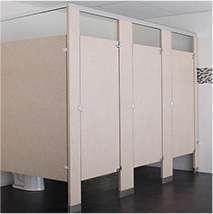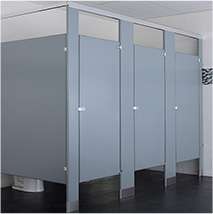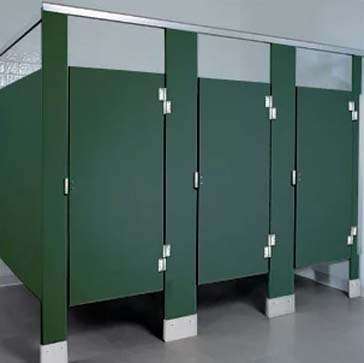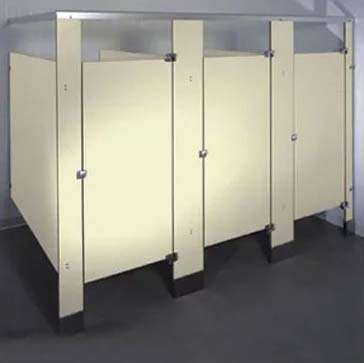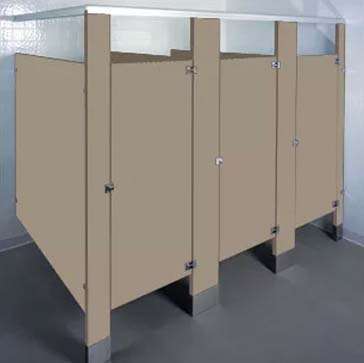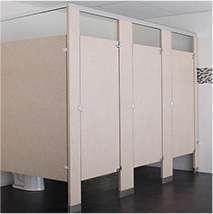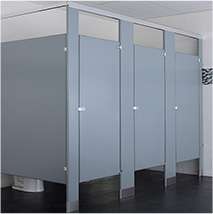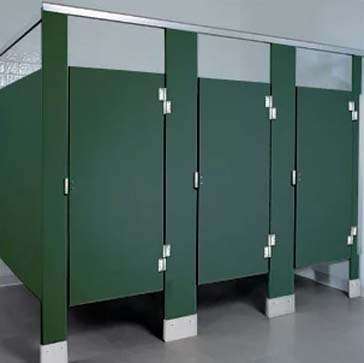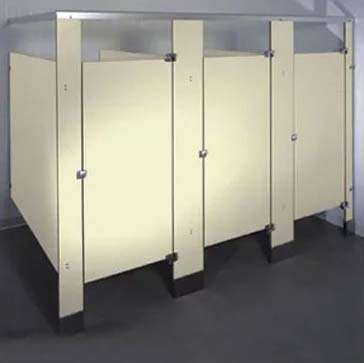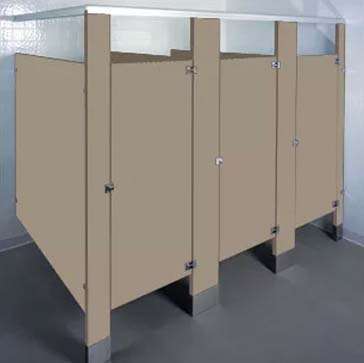 Missouri Bathroom Partitions
✔ Free delivery in only five to seven days
✔ Factory-guaranteed restroom partitions
✔ Complimentary design consultations
Check Out Our Online Pricing Tool
At One Point Partitions, we offer Missouri business owners high-quality and attractive restroom partitions that can greatly improve the look and function of their establishment's bathrooms. We've partnered with a leading manufacturer to create advanced and durable partitions crafted from improved materials for a clean, safe environment. Our goal is to establish a professional environment so that you can make a positive impression on guests and employees.
Our local restroom partition design professionals are available to help all local Missouri businesses find the right materials and partition products for their long-term needs during a free design consultation. We'll help determine which restroom partitions will most benefit your business and provide lasting performance, comfort and safety. We pride ourselves on providing dependable bathroom and urinal partitions that perfectly meet expectation and budget requirements — we even provide free product samples, and all of our partitions are backed by a factory warranty.
A Variety of Restroom Partition Materials and Styles for Missouri Businesses
Investing in updated and higher quality bathroom partitions is becoming an essential process for many Missouri businesses — damaged or unattractive restroom setups and fixtures can create negative impressions of your business and send the wrong message to customers about your business and brand. The wide selection of restroom partitions available at One Point Partitions features improved construction materials and a variety of design options that can be tailored to your exact facility needs.
All of our restroom partitions are ADA-compliant for exceptional safety and comfort. We specialize in single and multi-stall bathrooms, full restroom replacements and build-outs, and our partitions are available in the following materials: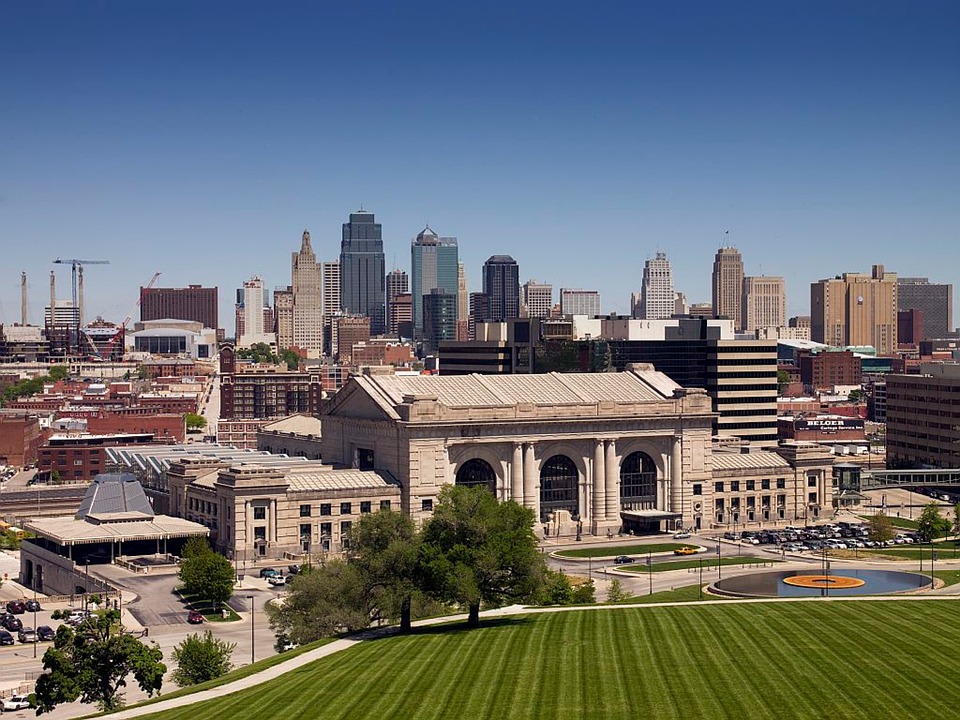 Powder-coated steel
Plastic laminate
Solid plastic
Phenolic core
Stainless steel
Signs That You Need New Bathroom Partitions
As long as your bathroom partitions are still standing and have some type of locking mechanism attached, you don't need to upgrade them, right? Wrong. Although you may not think of your bathroom partitions often, customers who visit your business every day likely see your restrooms, and these fixtures will impact their overall impression.
Signs that your restroom partitions need replaced include:
Low access: Bathroom stalls that stretch from floor to ceiling may look attractive and offer customers optimal privacy, but full-length partitions present a safety concern.
Visible damages: Even the best partitions will show signs of wear over time and with regular use. Some damages like scratches are normal, but more severe instances like graffiti, dents and dings are unattractive and can affect the proper usage of the stall. For example, if the door is severely bent and preventing proper use of the locking mechanism, it's time for an update.
Unattractive finishes: If your business is all about aesthetics — like hospitality venues, hotels and restaurants — and your partitions are dated and diminishing the overall attractiveness of your property, you should replace them with stalls that are more aesthetically pleasing.
Trust One Point Partitions With Your Bathroom Partition Replacement
Benefit from safer, more secure and attractive restroom partitions with products from One Point Partitions. We're so confident in the quality of our restroom partitions that we provide a factory warranty on all of our products. To learn more about our restroom partitions, call us today at 800-756-6817 or complete our online contact form to request a free project quote.
Missouri Delivery Terminals
Columbia – CLO (160)
8830-B Columbus Court
Columbia, MO 65201
Springfield – SPM (161)
2121 East Kearney Street
Springfield, MO 65803
St. Louis – SLO (064)
205 Soccer Park Road
Fenton, MO 63026
Missouri
Anita
I really appreciated Rebecca's help in placing my order. Since partitions are not my area of expertise I was thankful she was able to walk me through important items of interest. She did so in a patient manner. Now let'a just hope the install goes well!! One more thing, I'm impressed by the amount of time it takes to produce and ship the items to our place of business! Most other companies are running behind on production, but not these guys! Also proud to support local!