Nevada Bathroom Partitions
Nevada Bathroom Partitions
Average lead time of 9-11 business days
Free quotes, free design consultations and free delivery
Wide range of customization options, including five different materials and an array of colors and textures
Nevada's Premier Source for Toilet Partitions
One Point Partitions is a leading supplier of bathroom partitions in Nevada. We manufacture and distribute durable, customizable communal restroom partitions to builders and contractors across the United States, with a faster lead time than our competitors. All our products are made in America, and we're dedicated to providing you with safe, reliable and aesthetically pleasing products.
At One Point Partitions, we adopt a customer-centric business philosophy that informs every part of our company. From manufacturing partitions to delivering them to our customers, we handle every step with care and attention to detail. To make sure that you know the price upfront, we provide a free price calculator tool to give our customers an accurate idea of how much outfitting their bathrooms or locker rooms will cost.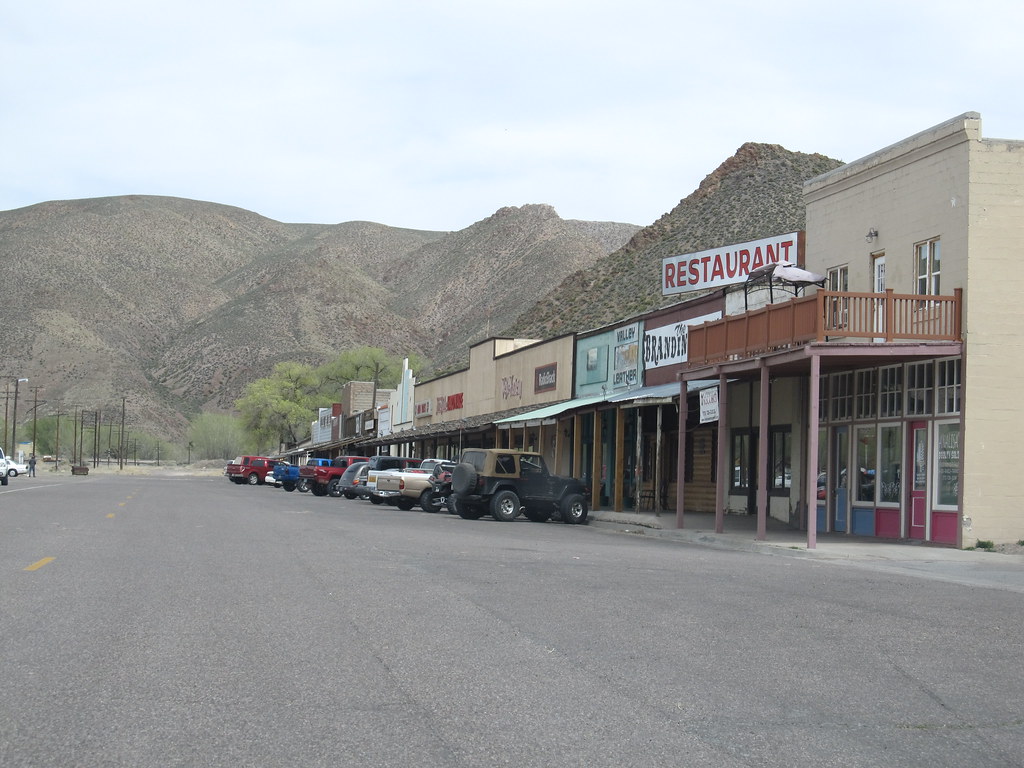 In addition to a free quote, we offer free design consultations and free delivery. Our bathroom partitions are designed for ADA compliance and long-lasting durability. Whether you need partitions for a small school bathroom or an entire gym locker room, we are more than happy to accommodate your needs.
Customize Your Nevada Restroom Partitions
One Point Partitions offers five different types of bathroom partitions that come with a variety of customization options. Each type of partition can be customized to fit any restroom space. Our restroom partitions are manufactured in state-of-the-art facilities and made for optimum function and longevity.
Our five partition types include:
Easy DIY Installation Process
We design our products with easy, DIY installation in mind. All of our partition parts are easy to install and include complete step-by-step guides — no need to hire an installation team! If you choose us for your New Mexico restroom partitions project, you'll have access to our handy video tutorials to use as visual reference for a smooth installation.
We recommend learning all you can about our pre-installation procedures. Check out our installation page that takes you through our 10-step process.
Contact Us Today for High-Quality Bathroom Partitions
If you're looking for a reliable, high-quality source for bathroom or locker room partitions in Nevada, One Point Partitions is here to help. Contact us today or get a free quote!
Nevada Delivery Terminals
2303 Losee Road
North Las Vegas, NV 89030
1555 Kleppe Lane
Sparks, NV 89431
3720 Idaho St.
Elko, NV 89801