New York Bathroom Partitions
New York Bathroom Partitions
When you run an establishment in New York, you're often facing some serious competition. You've also probably invested a serious amount in your business. For both these reasons, it's important that your customer-facing property looks as good as it possibly can. Every little thing can make the difference, which is why if you haven't done so already, it's time to take a serious look at what you're doing with your bathroom stalls.
If the bathrooms in your establishment aren't up to the same standards of décor as the rest of the facility, you could have a problem. Fortunately, there's a solution: ordering custom bathroom partitions in New York with One Point Partitions.
How Custom Restroom Partitions in New York Work
What makes our New York restroom partitions different from ordinary restroom partitions? Our restroom partitions are created by design experts with your specific bathroom needs in mind. Our goal is to make your New York bathroom stalls stand out from all the rest, whether you need a full restroom replacement, a restroom retrofit or a restroom build-out.
No matter if you have a single-stall setup or multi-stall bathrooms, we'll work with you to create a bathroom environment that will match and accentuate your existing décor and have your clients and competitors alike talking.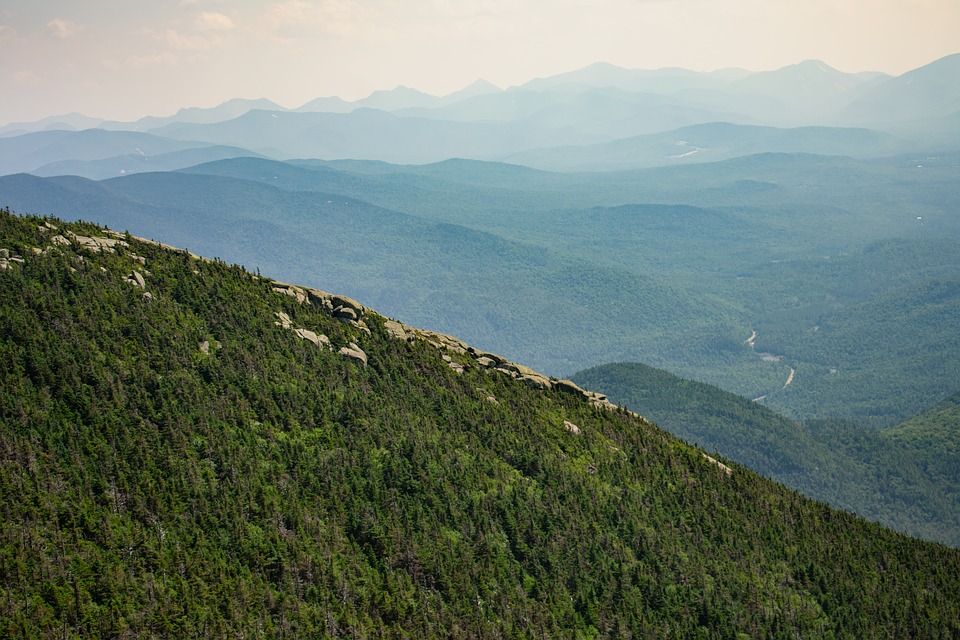 Our Design Experience With New York Restroom Partitions
We are one of the largest distributors of bathroom partitions in the entire country, so we have plenty of experience shipping fantastic bathroom partitions to bring new life to New York establishments. Our factory is filled with experienced bathroom partition professionals who are constantly sending out high-quality, great looking bathroom partitions to every business that needs them.
Benefits of One Point Partitions for Your New York Bathroom Stalls
The benefits of using One Point Partitions to beautify your New York bathroom stalls will become immediately apparent as soon as you start working with us. Right away you'll talk with a bathroom partition design expert who will assess your bathroom needs and help you settle on just the right material, color and layout for the perfect new bathroom.
You'll very quickly find out why we have an A+ rating from the Better Business Bureau. We have a passion for customer service and love to offer perks to our customers, including the free design consultation, free delivery, free samples to look at and, of course, a free quote and delivery estimate. You'll have plenty of colors and materials to choose from, and we are proud to say that all of our partitions are made in the U.S.A.
Picking Custom Color and Material for Your Bathroom Partitions in New York
We have a material to suit every business' specific budget, style and design need, from our cost-effective powder-coated steel and our traditional laminate to our low-maintenance solid plastic, higher-end phenolic and stainless steel options.
Depending upon your material, there are colors galore to choose from — everything from blue, white, red and black to colors like almond, azure and caramel.
How to Order Your New York Bathroom Partitions From One Point Partitions
It's easy to get your great new bathroom partitions headed your way. The first thing to do is contact us for a free quote. Once you have your estimate and are ready to move forward, it's time for your free design consultation with our specially chosen expert who will walk you through the options and help you make your selections.
When we have a suitable design that you approve, and once you've chosen the material and color that's right for you, all that remains is for you to provide payment information and let us know where to ship it. There will be some variation depending upon location and material, but most people get their partitions in only about a week.

Use Our Pricing Tool
Try out our new pricing tool and get prices without the wait in 3 easy steps!
We're Ready to Take Your Order and Beautify Your New York Bathroom Stalls Today
It's time to give your business the incredible new bathroom it deserves — one that will delight your customers and co-workers and could boost the profile of your business. Whether you're running an office, a hotel, a bar or even a church, gym or school, we're ready to help.
Custom bathroom partitions can make a huge difference, and the time to make a move is right now. All you need to do is contact us today to request a free quote, and before you know it, you'll be on your way to an unforgettable new bathroom stall for your business.
New York Delivery Terminals
3680 Jeffrey Blvd
Blasdell, NY 14219
7200 Schuyler Road
East Syracuse, NY 13057
17 Hannay Lane
Glenmont, NY 12077
91 Norman Street
Rochester, NY 14613
12 Stone Castle Road
Rock Tavern, NY 12575
New York
Customer
Great customer service, excellent response time to inquiry and just as fast with putting together the order. Highly recommend