Ohio Bathroom Partitions
An average lead time of 5-7 business days
Five partition materials and an array of colors and textures to choose from
Free quote, free design consultation, free delivery and free material samples
Get a Quote for Your Restroom Partition Needs in Ohio
If you're looking for durable, reliable and customizable bathroom partitions in Ohio, look no further than One Point Partitions. We are a national leader in high-quality commercial and public restroom manufacturing and distribution. For over a dozen years, we've been providing builders and contractors across America with custom restroom partition solutions.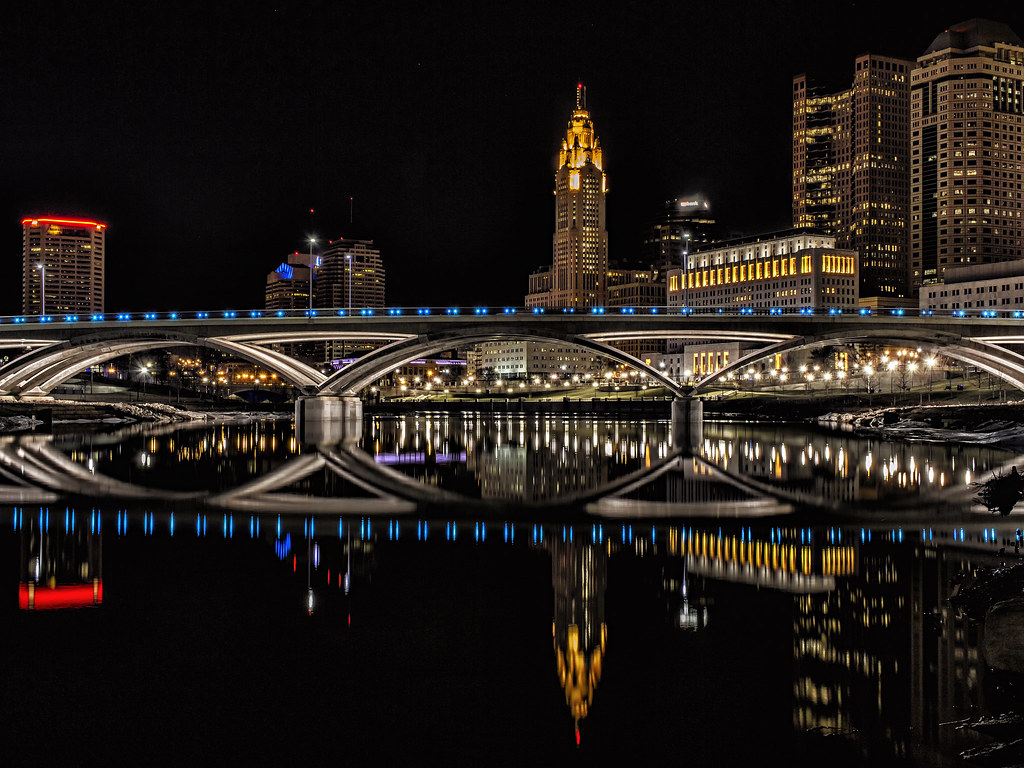 We offer the tools you need to make informed choices regarding stall types and their costs. We even feature a partition price calculation tool that factors bathroom layout, number of toilets and individual stall dimensions into the estimated final cost. We also offer free material samples, so you can see and feel the materials before committing .
We design all our products with easy DIY installation in mind. We eliminate the guesswork from your Ohio restroom partition project by providing step-by-step guides and helpful video tutorials for a smooth installation — no professional crew needed!
Customize Your Ohio Bathroom Partitions
Whether you're constructing a new building, adding a restroom to an existing structure or remodeling a restroom or locker area, One Point Partitions has you covered. We offer toilet partitions that are ADA-compliant, warranty-backed and manufactured on-site. Our bathroom partitions can be designed to accommodate your needs — single-door bathroom stalls, stall add-ons and much more.
When you partner with One Point Partitions as your Ohio toilet partitions supplier, you can enjoy various customization options. We provide Ohio customers with custom partition sizes and dimensions, and most of our partition styles are available in an array of colors. We understand the importance of complementing your restroom interior design with the rest of the building.
We offer five different types of bathroom partitions that are durable and customizable:
Contact Us for Your Ohio Restroom Partition Needs
If you're constructing or remodeling a communal restroom in Ohio and need a bathroom partition supplier, contact our friendly team today. We put our customers first and have an A+ rating with the Better Business Bureau. Call us or get a free quote today!
Ohio Delivery Terminals
6459 Allen Road
West Chester, OH 45069
38495 Center Ridge Road
N Ridgeville, OH 44039
1009 Frank Road
Columbus, OH 43223
5330 Angola Road
Toledo, OH 43615
2755 Brecksville Road
Richfield, OH 44286
6295 Executive Blvd
Huber Heights, OH 45424
792 5th Avenue
Mansfield, OH 44905
12140 State Route 7
Belpre, OH 45714
2755 Brecksville Road
Richfield, OH 44286