Oregon Bathroom Partitions
Oregon Bathroom Partitions
Free quotes, free design consultations and free deliveries
An average lead time of 8-10 business days
Free samples of bathroom partition materials and many color varieties to choose from
High-Quality, American-Made Restroom Partitions in Oregon
One Point Partitions is a national leader in distributing high-quality bathroom partitions. All of our materials are 100% American-made and manufactured in state-of-the-art facilities, so we can guarantee that you're getting a high-quality product. With over a dozen years of experience producing durable, customizable toilet partitions for our Oregon customers, we know what it takes to meet your needs.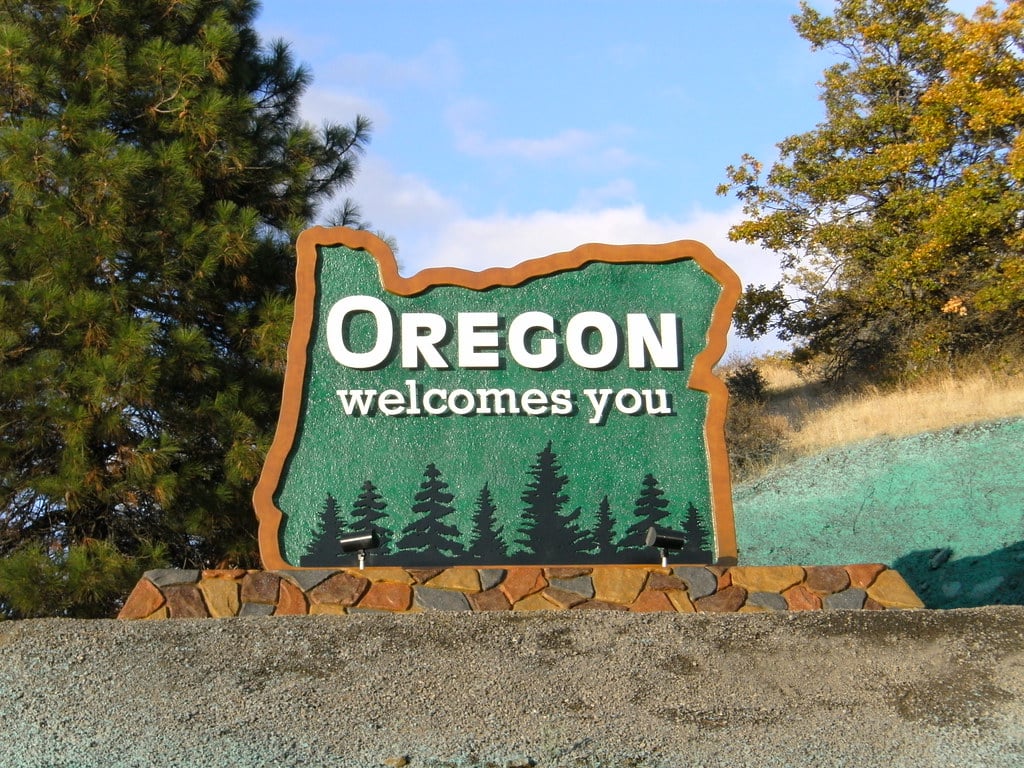 At One Point Partitions, our customers always come first. That's one of the many reasons why we've been given an A+ rating by the Better Business Bureau, and have the privilege of serving countless return customers. To ensure that you know exactly what you're paying for before making any commitments, we provide the following services:
Free quotes for all bathroom partition projects.
Free partition price calculation tool, where you can input the type of material you want to use, the layout of your restroom space, the number of toilets to accommodate and other important factors to generate an instant quote.
Free design consultations, so you can visualize the finished product.
Free samples of our bathroom partition materials, so you can see and feel our products before choosing.
Easy-to-Install Oregon Based Bathroom Partitions
Another benefit of choosing One Point Partitions as your toilet partitions provider is the ease of installation. No need to hire an Oregon team to install your restroom partitions — we eliminate the guesswork with step-by-step guides included with every product. Our partitions arrive already set up for seamless manual installation.
When you partner with One Point Partitions for your project, you get access to our detailed, step-by-step installation videos to serve as a helpful visual aid. If you ever run into restroom partition installation issues, contact us and we'll be happy to help!
Toilet Partition Options
Whether your restroom space needs to follow a contemporary, modern design scheme or you want to opt for a simple, subtle space, One Point Partitions has hundreds of options to suit your design needs. We offer five different types of bathroom partition materials that come in an array of color options and nature-mimicking patterns.
Choose from:
Contact Us for Your Bathroom Partition Needs in Oregon
If you're building or remodeling a public restroom, locker room or shower space and need high-quality partitions at an affordable price, contact One Point Partitions to set up a free design consultation, or get a free quote today!
Oregon Delivery Terminals
Oregon
Guy Williams
Great people to work with, helpful and courteous. Helped guide me to where I needed to get to see the products I needed and explained options well. American company with reasonable delivery times.