Allentown Bathroom Partitions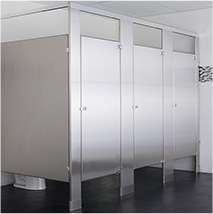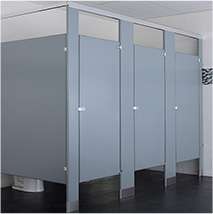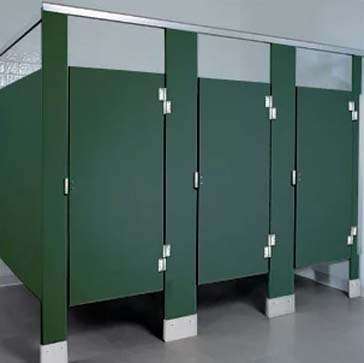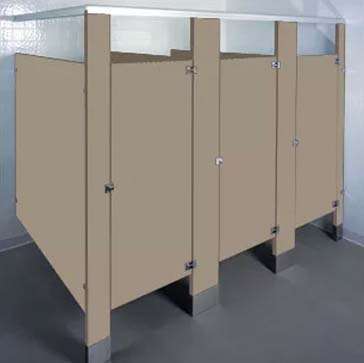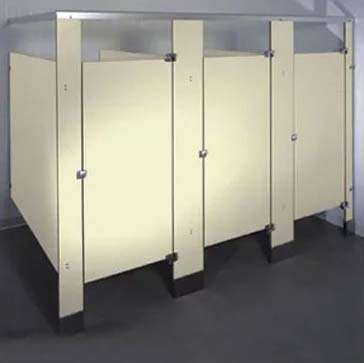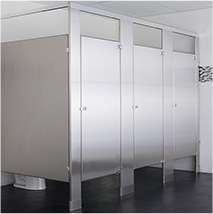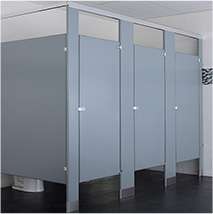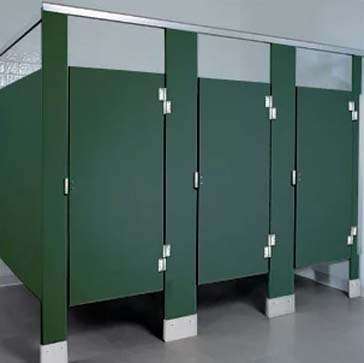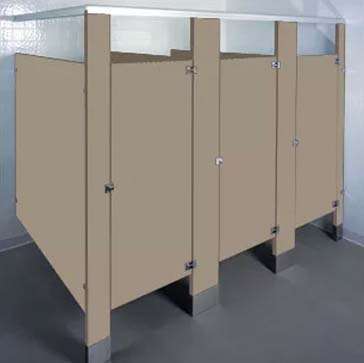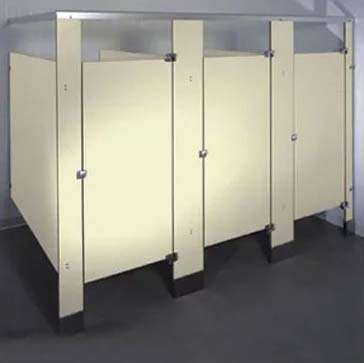 Allentown Toilet Partitions
✔Expect your partition delivery to Allentown, PA, in 5 to 7 days
✔Free delivery
✔Free design consultation
Check Out Our Online Pricing Tool
Allentown Restroom Partitions
Bathroom conditions leave a lasting impression on patrons, and partitions are one of the first things people notice when they enter a restroom. If your facility's bathrooms are in need of a rebuild or renovation, One Point Partitions has the high-quality toilet partitions you need for your Allentown business.
Why Choose One Point Partitions?
One Point Partitions is one of the country's largest restroom partition providers, and our American-made products can be found in restaurants, churches, movie theaters and sports facilities throughout the Allentown area. We've earned a reputation for producing high-quality restroom partitions that will keep your facility looking fresh and clean.
We have five materials to choose from in a wide variety of color options, and all of our partitions are ADA-compliant.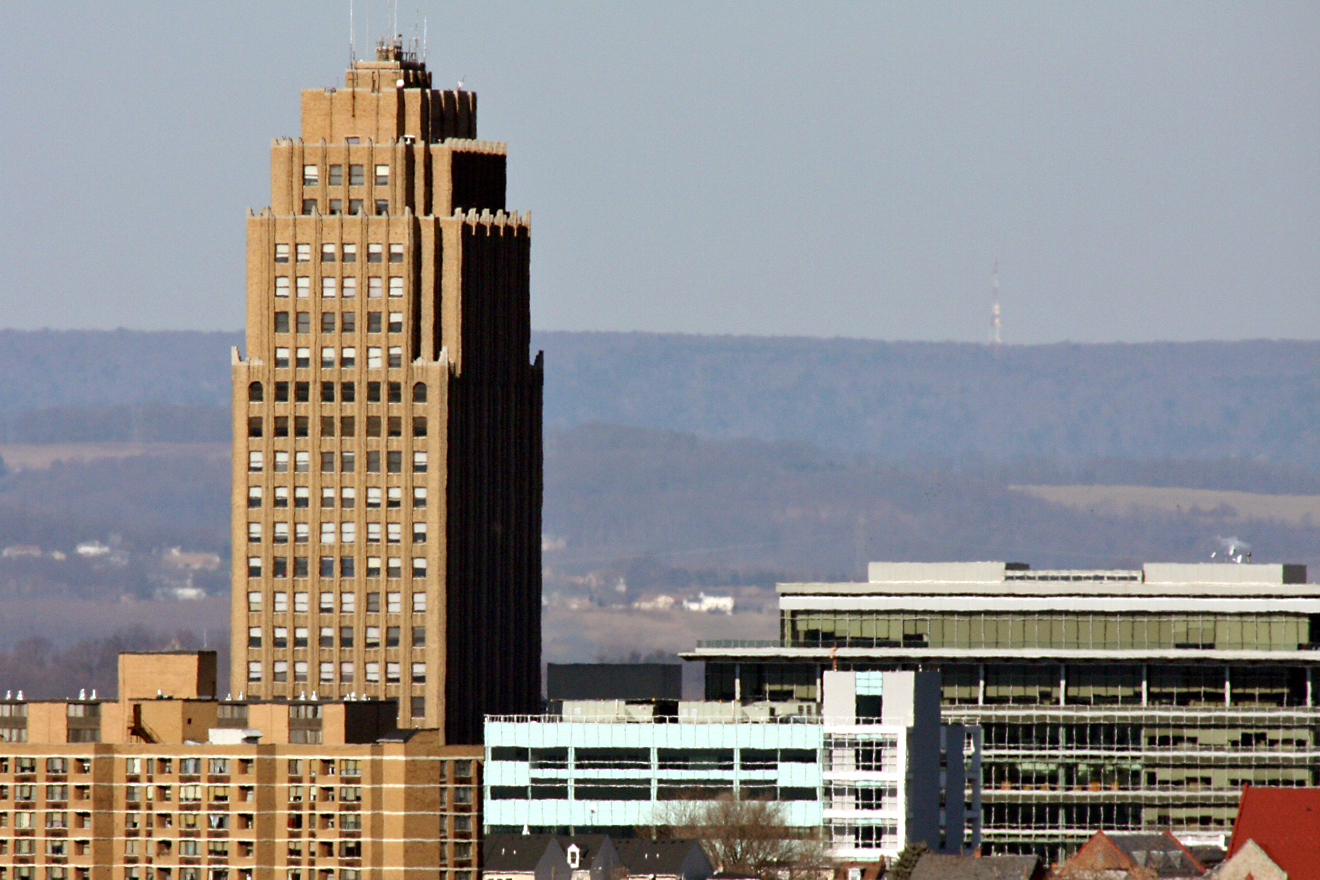 Other benefits of working with us include:
Free quotes
Fast and free delivery
Complimentary design consultation
Affordable prices
Factory warranty
Free product material samples
Superior customer service
Our partitions can also be used as dividers for toilets, urinals and showers for maximum versatility.
Fast and Easy Ordering and Installation for Allentown Restroom Partitions
We've made it easy to order from us so you can get the partitions you need, fast. Simply use our online design tool to get started with a free quote. You can upload your own design ideas, or our design experts can draft designs for you based on your needs and specifications.
After we've established your restroom design, you can choose from five different partition materials:
Powder-coated steel
Stainless steel
Phenolic
Laminate
Solid plastic
Phenolic and stainless steel have the sleekest look of all our materials while still being highly durable. If you need a heavy-duty option that can withstand harsh conditions, solid plastic is an excellent choice. Powder-coated steel and laminate partitions are very accessible and can be used in many different situations, as they are economical and available in the largest color varieties of all our partitions.
Once your order has been placed, you can expect your partitions to arrive ready for installation in just 5 to 7 days.
All of our partitions are designed for easy installation that you can do yourself. We provide step-by-step guides and helpful video tutorials that you can use to make the installation process that much smoother. You can also contact us at any point with questions, and we will assist you until we find the best solution.
Contact One Point Partitions Today
One Point Partitions is your trusted Allentown bathroom partitions designer and manufacturer. We provide all of our customers with exceptional, American-made products that will enhance the appearance of their facilities and provide the durability they're looking for. Our partitions are built to last and backed by a warranty so you can trust that you've made a smart investment.
Request your free, no-obligation quote today, or contact us with any questions and our expert team will be happy to assist you and provide you with all the information you need.
Allentown Delivery Terminals