Rhode Island Bathroom Partitions
Rhode Island Bathroom Partitions
An average lead time of 5-7 business days
Wide variety of colors, patterns and textures to choose from
Free partition material samples, free quotes, free design consultations and free delivery
A Restroom Partitions Supplier Focused on Serving You
If you're in Rhode Island and need bathroom partitions for a public or commercial restroom space, One Point Partitions has the perfect solution for you. We're one of America's leading names in quality restroom partitions, and we have an A+ rating from the Better Business Bureau to back it up.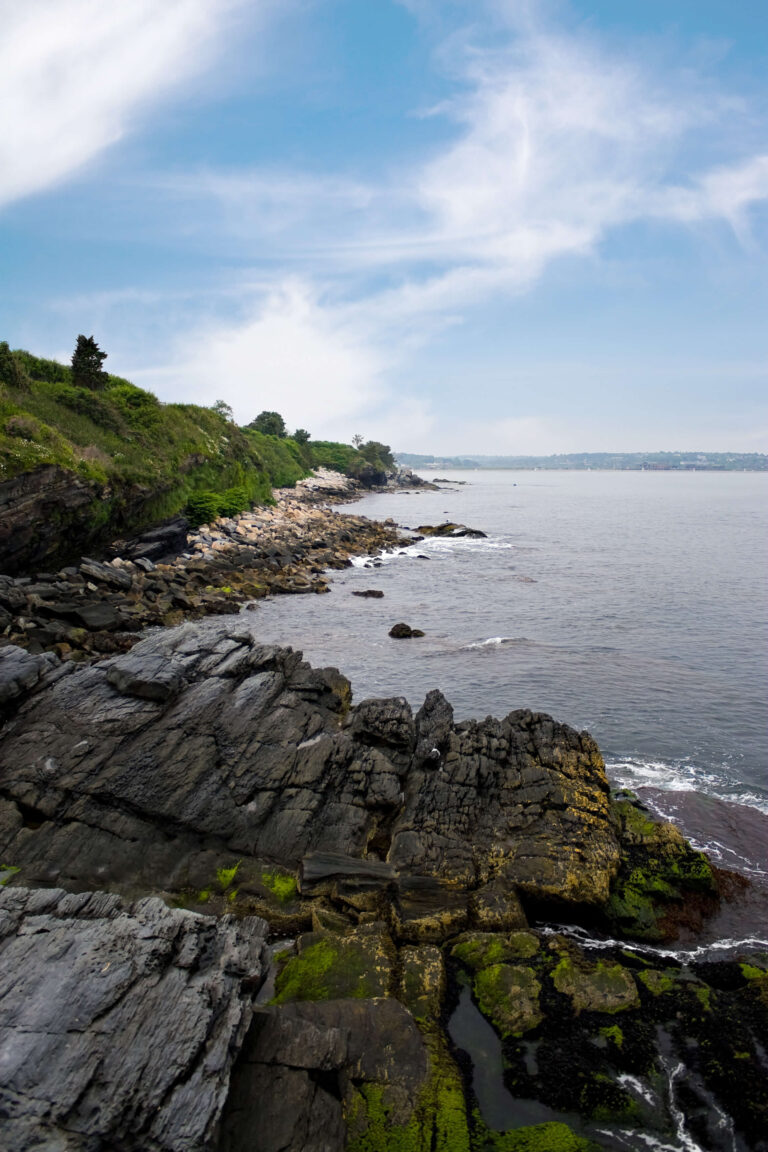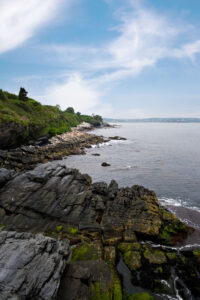 Most importantly, we're a customer-centered company that is dedicated to providing everything you need for your new or remodeled communal bathroom. When you work with us as your toilet partition supplier in Rhode Island, you get top-quality, American-made products and excellent customer service.
Get a Free Quote for Your Restroom Partitions in Rhode Island
One Point Partitions is founded on customer satisfaction. That's why we provide new and returning customers with the tools they need to accurately assess the cost of outfitting their restroom space with the different types of partitions we offer.
We provide free quotes and design consultations so you know exactly what you'll pay and what your finished restroom space will look like once your partitions are fully installed.  We even have a free three step price calculation tool, where you can input your restroom specifications and get an estimated price based on the type of partition you choose.
All of our toilet partitions are easy to install — no need to hire a special installation team! A step-by-step guide comes included with every product, and our installation page outlines the 10-step DIY process. For visual reference, check out our online video tutorials to make the installation process even smoother. If you ever run into issues installing our partitions, give us a call — our friendly customer service representatives are always prepared to help you until they're solved!
Rhode Island Toilet Partition Options
We offer five different types of partition material, each available with various customization options. Our bathroom partition materials include:
Contact Us for Your Bathroom Partition Needs in Rhode Island
If you're looking for an ideal solution for your bathroom partition project, look no further than One Point Partitions. Our friendly team of professionals can answer any questions you have about our products and services, so contact us today or get a quote!
Rhode Island Delivery Terminals
10 Industrial Court
Seekonk, MA 02771