Texas Bathroom Partitions
Texas Bathroom Partitions
If you run an establishment in Texas, you want it to look as good as can be at all times. That means all parts of your business, including your bathrooms.
Your bathrooms are an important reflection of the care and attention you put into your business, which is why if you haven't already, it's time to put in some quality custom bathroom partitions. In Texas, people have high expectations of the establishments they frequent, and the right custom restroom partitions can make a critical difference.
If you want your restroom partitions in Texas to look their best, contact the bathroom partition experts at One Point Partitions. One Point Partitions can provide the quality custom partitions you need to maximize the space and beauty of your bathrooms. We can even offer design advice, so you can pick just the right style, color, material and layout for your new bathroom partitions for optimal value.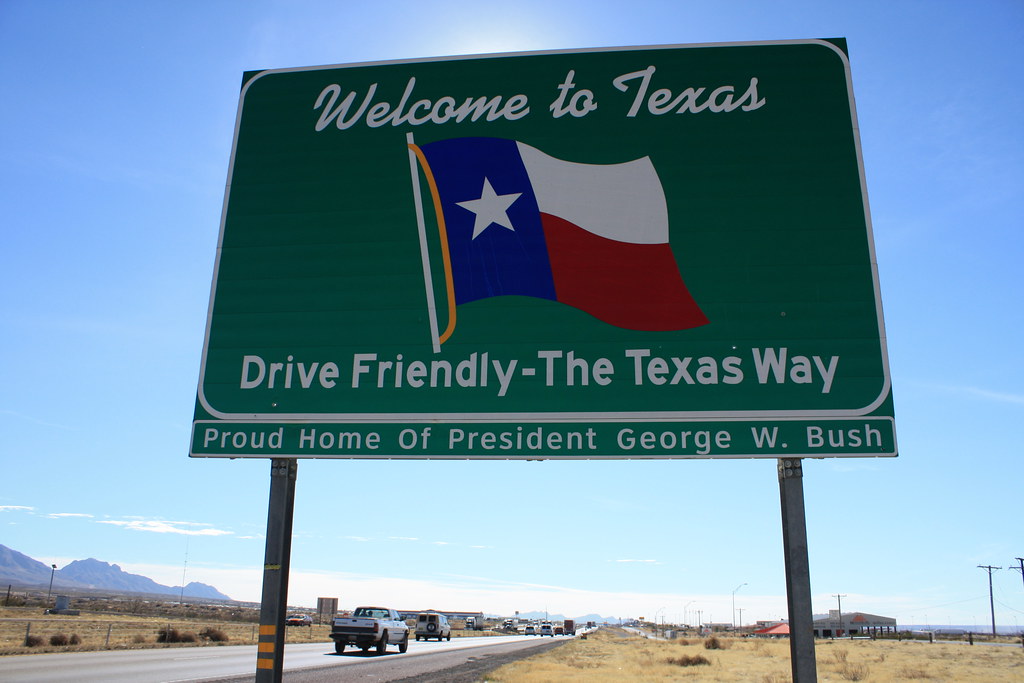 Why People Look to One Point Partitions for Great Bathroom Partitions in Texas
If you're putting the time and effort to making sure your establishment has a great looking bathroom, you want to work with the best. Our reputation at One Point Partitions reflects the care and quality we put into our Texas restroom stalls.
We've been a member of the Better Business Bureau since 2011 and have an A+ rating. With only a little over ten years in the business, we have become one of the largest bathroom partitions distributors in the country. The thousands of bathroom partitions we build and ship out to satisfied customers every year are further evidence of the kind of reliable work we do in our experienced factory environment. It's work that we hope you can benefit from.
Expertly Designed Restroom Partitions in Texas
If you've never seen a bathroom with custom designed partitions before, you'll likely be amazed at what a difference it can make. A bathroom that not only matches the décor of the rest of your establishment, but that also makes a statement on its own is a great way for your business to stand out.
With our nearly countless material and color combinations, you can create a custom bathroom with the help of one of our bathroom partition design experts that will have people talking.
Learn the One Point Partitions Advantage for Texas Bathroom Stalls
No matter what kind of bathroom job you have, our experts at One Point Partitions are ready to help you. We've seen it all before, and we're prepared to help you with your single-stall bathroom, multi-stall bathroom, old restroom retrofit, restroom replacement or restroom build-out. Our advantage is our design experts, one of whom we will assign to you absolutely free for a design consultation to help create Texas restroom stalls that will be the envy of your competition. We know how to make your bathroom look amazing, and we'll give you all the details so you can set it up just the right way.
Other advantages to using One Point Partitions for your Texas restroom partitions include the free samples we offer to help you with your design decisions, low prices, fast, free delivery and our emphasis on customer service. And don't forget, everything is made in America.
Customize Your Design for Your Texas Restroom Stalls With a Great Array of Colors and Materials
One Point Partitions makes it so you can perfectly match the style and décor of your existing establishment, with a wide array of colors such as leaf green, pale gold, dove grey, Brazilian topaz, white, red, azure, blue and many more, depending upon the material you choose.
Those materials range from economical powder-coated steel to classic laminate, to solid plastic, tough phenolic or high-grade stainless steel.
Texas Restroom Partitions From One Point Partitions Are Simple to Order
To get started on your amazing new Texas bathroom partitions, just contact us for your free, fast quote with no obligation. When you're ready to start, we'll send in one of our expert partition design professionals. At no additional charge, your design expert will assess your needs and provide you with a consultation.
Our expert will walk you through the whole process, so you'll always know what's happening and what you can expect your new bathroom to look like. Once you approve the design and choose your material and color, just give us your shipping and payment information, and your new partitions will be on their way. We'll send you an estimate on delivery, but most partitions arrive in about a week.

Use Our Pricing Tool
Try out our new pricing tool and get prices without the wait in 3 easy steps!
Order Your Restroom Partitions in Texas From One Point Partitions
If you're ready for an amazing new look for your bathrooms, we're ready to provide it. Get in touch for your free quote today!

Texas Delivery Terminals
1515 NE 3rd Avenue
Amarillo, TX 79107
533 Navigation Blvd
Corpus Christi, TX 78408
3925 Singleton Blvd
Dallas, TX 75212
594 Industrial Blvd
Del Rio, TX 78840
1130 Vista De Oro Drive
El Paso, TX 79935
5201 Lone Star Blvd
Fort Worth, TX 76106
7345 Roundhouse Road
Houston, TX 77078
506 Enterprise Street
Laredo, TX 78045
5134 West Loop 281
Longview, TX 75603
904 West Sioux Road
Pharr, TX 78577
900 W Interstate 20
Odessa, TX 79763
427 Gembler Road
San Antonio, TX 78219
10526 N Interstate Hwy 20
Sweetwater, TX 79556
4040 N General Bruce Drive
Temple, TX 76501
Texas
Customer Jerry & Brenda
Excellent service and info needed to complete our order.