Burlington Bathroom Partitions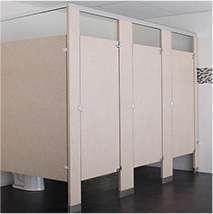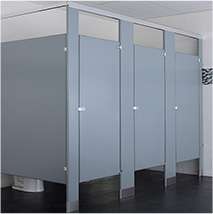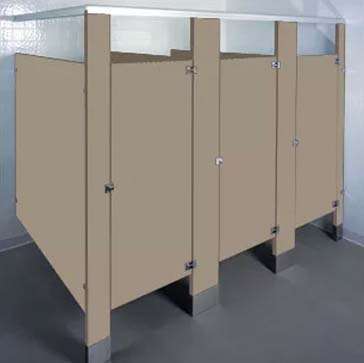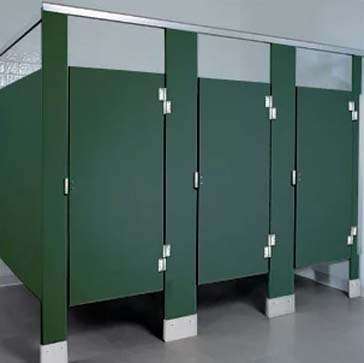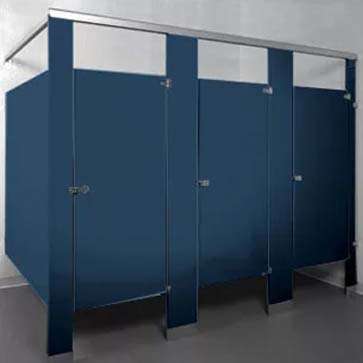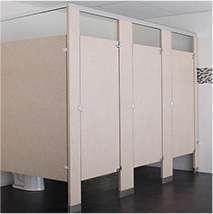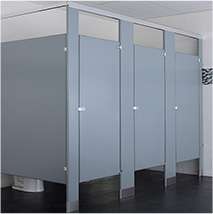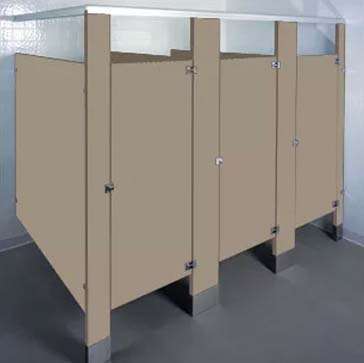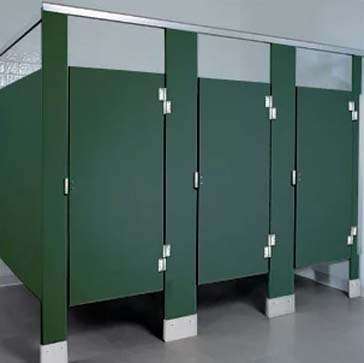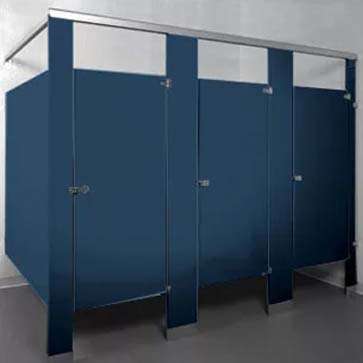 Burlington Bathroom Partitions
✔ Fast, free delivery within six to eight days
✔ Complimentary, one-on-one design consultation
✔ Affordable prices
Check Out Our Online Pricing Tool
Burlington Restroom Partitions
Many people know Burlington, VT as the home of the University of Vermont and Champlain College. What you may not know is Burlington also became the first city in the United States to operate exclusively on renewable energy in 2015. Located less than 50 miles from the border separating the U.S. and Canada, Burlington has an enviable position in the American landscape.
Clearly, Burlington stands out from other cities for an impressive list of reasons. Wouldn't it be great if you could distinguish your business from your competitors in a similar way? You can by installing new bathroom partitions at your Burlington, VT business.
One Point Partitions: Your Source for Burlington Restroom Partitions
While installing new toilet partitions at your Burlington location may sound like a great idea, you might wonder where you can find some high-quality toilet and urinal dividers. You don't have to look beyond One Point Partitions if you're in the market for durable, great-looking partitions.
Even before we opened our doors in 2006, we committed to only selling American-made products that showcase the many talents of the United States workforce. One Point Partitions has been a member of the Better Business Bureau since 2011, and our company has earned an A+ rating with the BBB. We've also garnered a considerable number of five-star reviews online from both first-time and repeat clients.
In addition to being made in the U.S., every partition we sell is ADA-compliant and covered by a factory-backed warranty. Our partitions are available in five material types, including phenolic, stainless steel, powder-coated steel, solid plastic and laminate, and an array of eye-catching colors and visual textures. As you become increasingly familiar with our stall and urinal dividers, you'll see our products are versatile enough to use to create shower stalls.
One Point Partitions: We Deliver More
As if providing bathroom partitions for Burlington-area businesses wasn't enough, we deliver even more for our valued clients. If you need help settling on a floor plan, you'll enjoy a complimentary, one-on-one design consultation with one of our talented designers. We will provide a scaled blueprint of your layout, so you'll know what your new or remodeled restroom will look like after you install your new partitions.
If you're struggling to decide which stall and urinal dividers to order — don't worry! We'll send you some free product samples to make your decision easier.
We know cost is a huge consideration for anyone who's building a new bathroom or remodeling an existing one. That's why we make it easy to get a free, no-obligation quote online. You can use our quote form, or you can submit a sketch of your design to get an estimate.
Delivery is a factor that can drive up the cost of bathroom partitions for your Burlington, VT business. That's not a concern when you place an order with One Point Partitions, however. We'll deliver your new toilet and urinal dividers from the local delivery terminal within six to eight days at no charge to you.
Place an Order With One Point Partitions
Don't put it off any longer. Make your business stand out from the pack just like your hometown does. Place an order for new toilet partitions for your Burlington business now.
Burlington Delivery Terminals
108 Granger Road
Berlin, VT 05641