Richmond Bathroom Partitions
Richmond Restroom Partitions
People visit many attractions in Richmond, with The Poe Museum being one of them. The Poe Museum celebrates the life and work of Edgar Allen Poe, which makes it a must-see site for literary enthusiasts, history buffs and many others.
As the owner or manager of an area business, you probably do a lot of things to make your business interesting to people located in and around Richmond. While your organization may lack the draw that's associated with a well-known figure like Edgar Allen Poe, maintaining a nice-looking storefront and offering sought-after goods or services can go a long way toward ensuring that people will flock to your location.
Although that's true, getting people to visit your business once isn't enough — you want them to revisit over and over again. If you're struggling to retain your hard-earned customers, your bathrooms might be to blame. More specifically, the toilet partitions at your Richmond business may be dated or in such disrepair that they reflect negatively on your brand and deter people from returning to your location.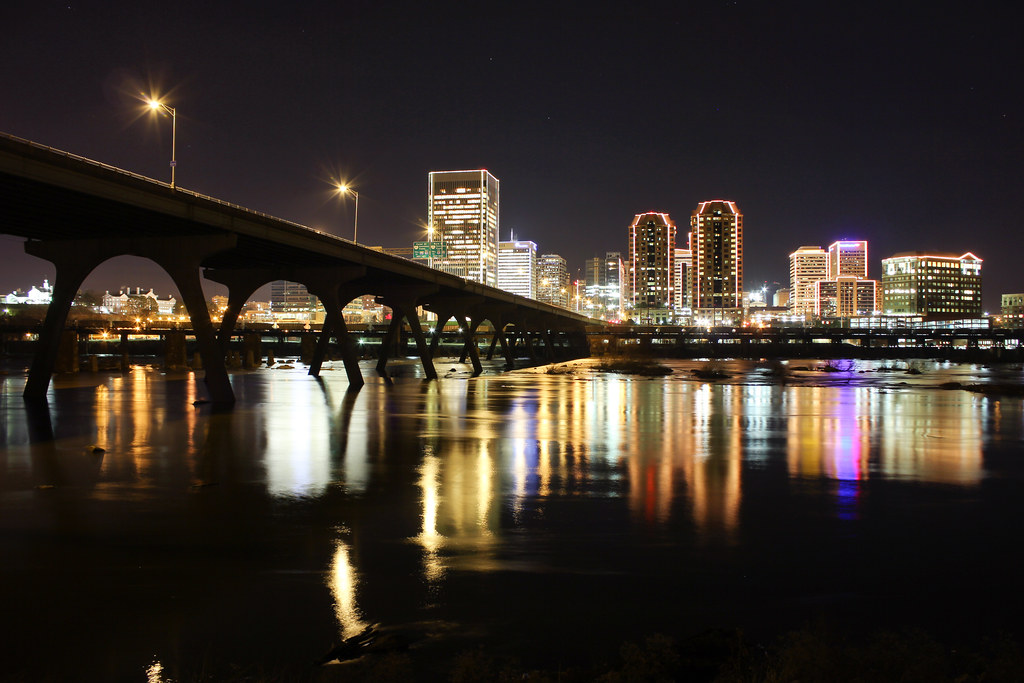 Rely on One Point Partitions to Deliver High-Quality Bathroom Partitions to Your Richmond Location
If you want quality restroom partitions at your Richmond-area business, you simply have to order them from One Point Partitions. Once you place your order, you can expect your toilet and urinal dividers to arrive at your location within four to six days.
You won't have to pay shipping costs when you do business with us. You also won't have to pay to benefit from a complimentary design consultation. If you can't decide which dividers you want to get, we'll ship some free product samples to you.
As one of America's largest partitions providers, we ship restroom partitions to locations in Richmond and throughout the nation. Every partition we sell is American-made, ADA-compliant and backed by a standard warranty.
The Options That Are Available to You in Our Product Mix
As you become increasingly familiar with our product mix, you'll see that you have many options available to you. For starters, you'll have five material types to choose from, including laminate, solid plastic, stainless steel, powder coated steel and phenolic.
We know every business has its own aesthetic, which is why our American-made products are available in an array of colors and visual textures. Here are some of the colors you'll discover as you explore our product line:
Burgundy
Pepper dust
Sandy beach
Metallic silver
Charcoal
Royal blue
Mocha
Hunter green
Cream
The variety in our product mix will ensure that we have toilet partitions for your Richmond-area business that will complement your brand's aesthetic perfectly.
Are You Ready for a Quick Quote for Richmond Restroom Partitions?
By now, we're sure you're ready to get a quick quote for restroom partitions for your Richmond location. If we're right, we encourage you to get an estimate by using our online quote form now. For more information about our toilet and urinal dividers, get in touch with us today!
Richmond Delivery Terminals
1200 Commerce Road
Richmond, VA 23224