RESTROOM PARTITIONS IN MESA, ARIZONA
Savvy business owners know that if you want your facility to stand out, every aspect must be well-maintained — including your restrooms. Your bathroom's condition is a major factor in how comfortable patrons feel in your facility and how likely they are to return. With the right design and color scheme, your bathrooms can also enhance your brand.
If you want to upgrade the bathroom stalls in your Mesa business, One Point Partitions has the high-quality products you need.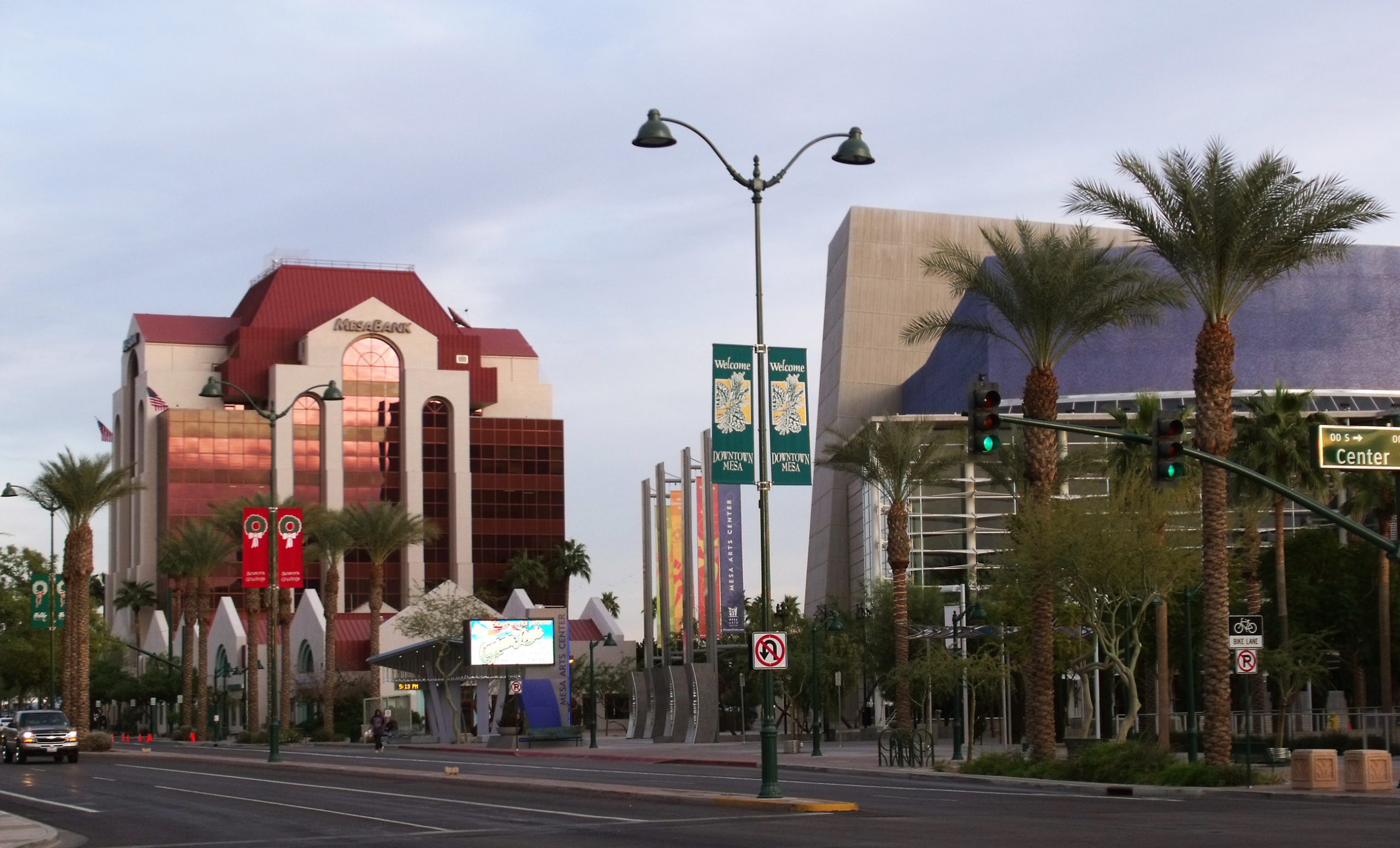 ONE POINT PARTITIONS IS YOUR GO-TO SOURCE FOR BATHROOM DIVIDERS IN MESA
Our high-quality toilet and urinal dividers and attentive service make us a top partition supplier with an A+ rating from the Better Business Bureau. Our partitions have many beneficial qualities. They're all:
American-made.
Durably constructed.
Resistant to corrosion, moisture and humidity.
ADA-compliant.
Variety is another important aspect of our partition selection. We supply five different partition materials in numerous colors. Our laminate and powder-coated steel partitions offer the most color variety, with everything from classic solid hues to textured and patterned options. Stainless steel and phenolic partitions are durable and sleek, while our solid plastic partitions are heavy-duty and highly resilient.
We sell our partitions at competitive prices, so you know you're getting a great value on your purchase. We also provide perks like free quotes, design drawings and delivery to help you save even more money. We go above and beyond to ensure your experience with us is a good one, providing expert assistance and fast service to get you what you need when you need it.
QUALITY BATHROOM PARTITIONS FOR MESA BUSINESSES
Whether you need new, multi-stall bathrooms or a restroom build-out, One Point Partitions has the experience to help. As a leading toilet partition company in the U.S., we have experience working with all kinds of businesses and organizations, including:
Restaurants and bars.
Hotels and motels.
Schools.
Churches.
Office buildings.
Gyms and spas.
GET YOUR PARTITIONS QUICKLY AND EASILY
Whatever type of business you own or manage, we know how important it is to use your time efficiently. That's why we streamline our processes so you can order, receive and install your new bathroom partitions quickly and easily.
Getting started is simple with our three-step online pricing tool. Based on the information you provide, the tool generates a free quote instantly. We also use that information to draft your free design drawing, and our expert designers will work with you to get the design just right. After you approve the design, you'll select a color for the final touch. We'll process your order as soon as you provide payment and shipping details.
Once the order is processed, you can expect delivery in just a few days. Your partitions come complete with all necessary hardware, and we have many online tutorials and guides to help you with the installation.
Contact us today for support with your installation or to find out more about ordering custom bathroom partitions for your Mesa business.
Mesa Delivery Terminals
Office location
2425 South 43rd Avenue
Phoenix, AZ 85009