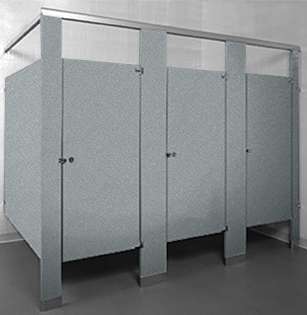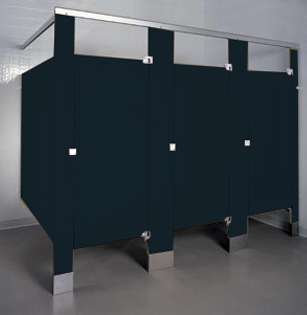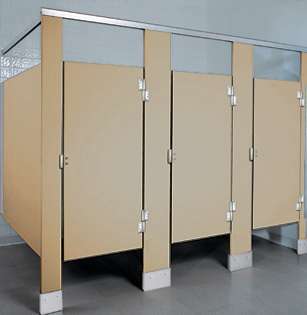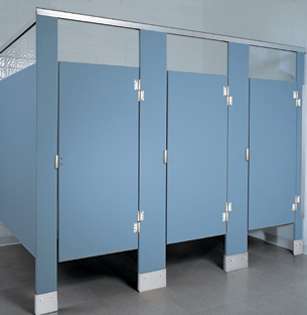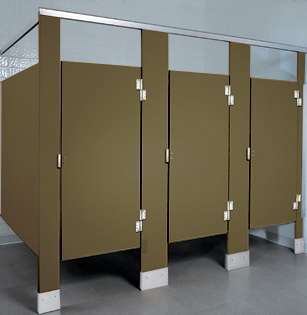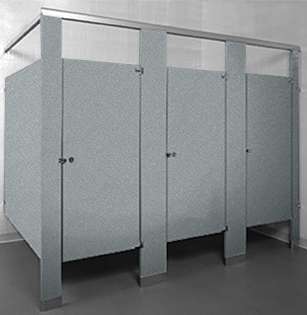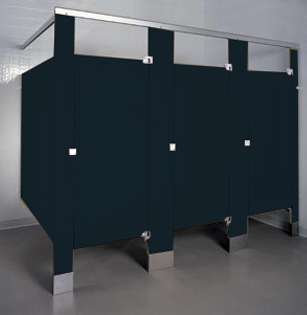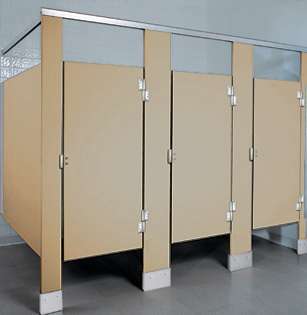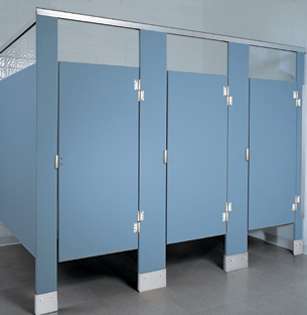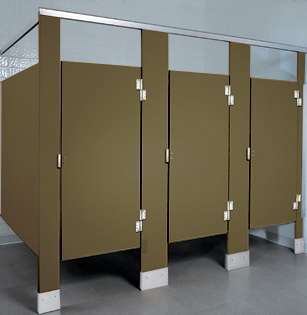 Phoenix Toilet Partitions
✔ Expect your bathroom partition delivery to Phoenix to arrive in six to eight days.
✔ We proudly support keeping industry within the United States by carrying all American-made products.
✔ Thanks to our free samples, you can see your top choices in person before placing an order.
Check Out Our Online Pricing Tool