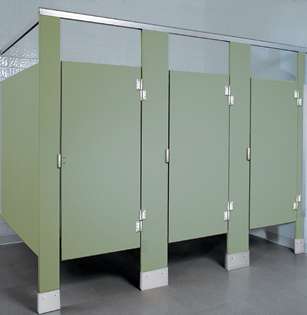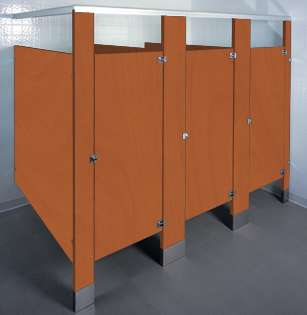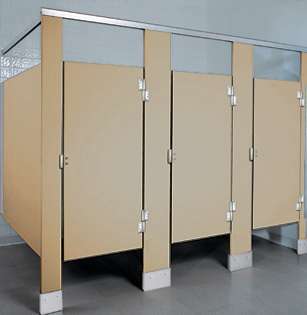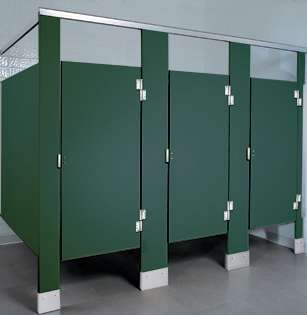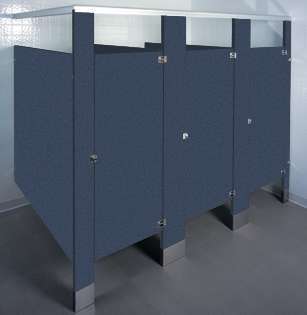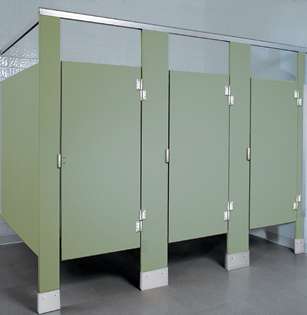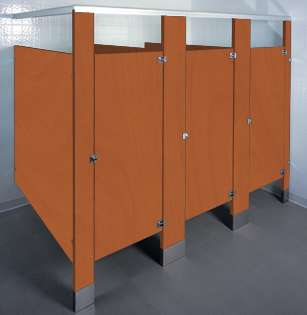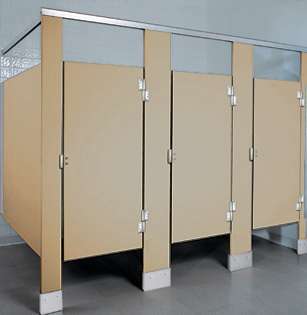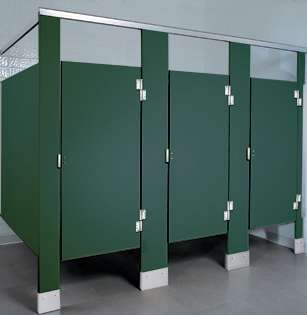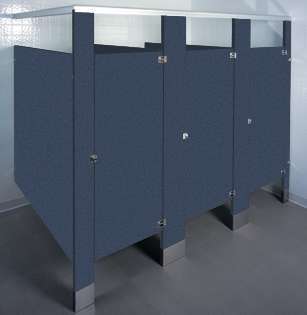 Colorado Springs Toilet Partitions
✔ Expect your delivery for Colorado Springs restroom partitions to arrive in six to eight days.
✔ You have almost endless design possibilities thanks to our selection of materials and finishes.
✔ Our products come at a number of different price points, fitting any renovation or remodel budget.
Check Out Our Online Pricing Tool