Miami Bathroom Partitions
Miami Restroom Partitions
Whether you have a restaurant, gym, hotel or any other establishment in Miami, you need to be aware that your customers may judge you by your bathrooms. While the front of your place is what brings people in, the condition of your bathroom may be what keeps them coming back.
But these days, it's not enough to just have a well-kept bathroom — you want one that stands out. You want a bathroom that goes with your existing décor and upgrades the feel of your entire establishment. For high-quality Miami bathroom stalls, you want great restroom partitions from One Point Partitions.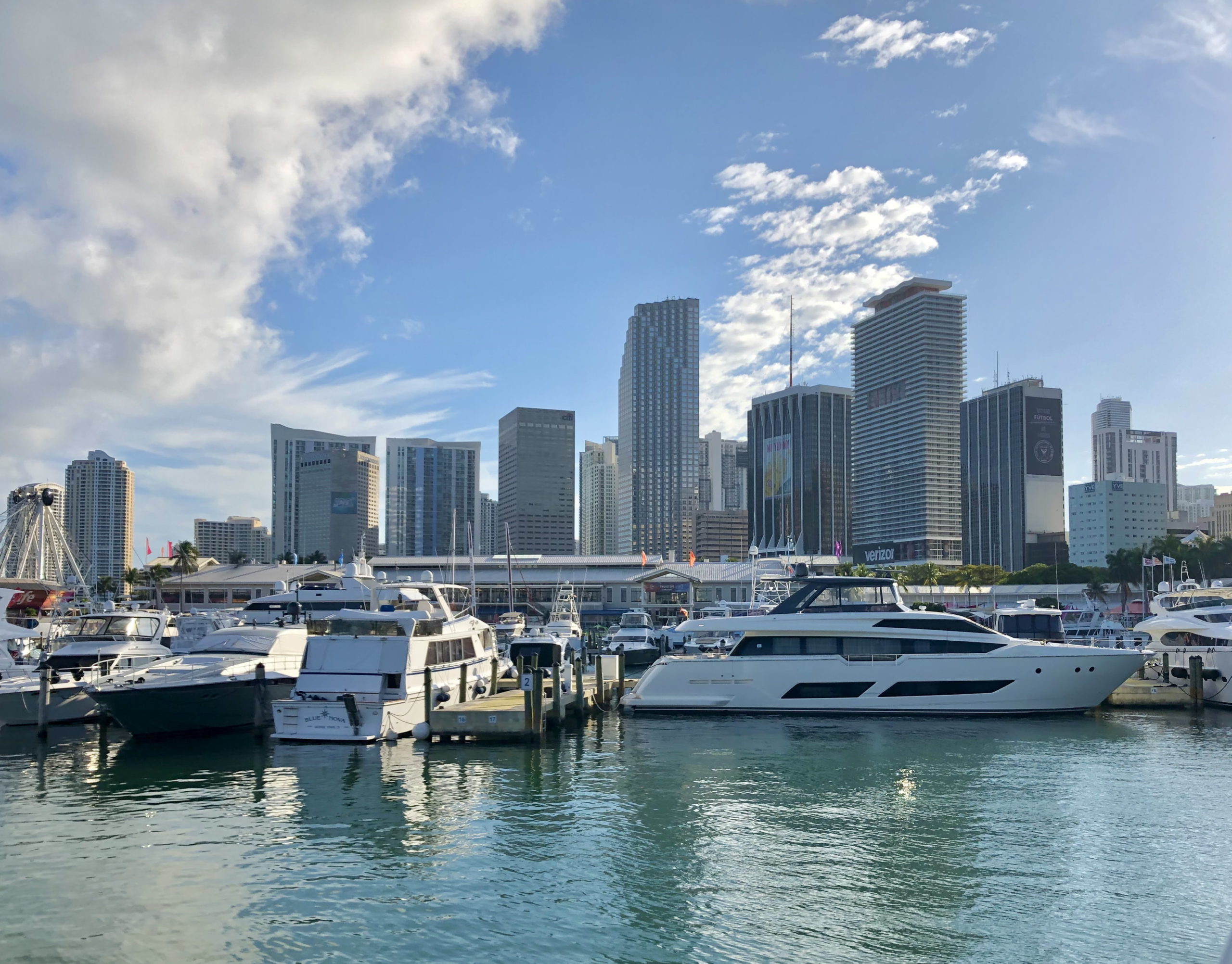 One Point Partitions Is Your Answer for Miami Restroom Partitions
If you're looking for experts who can create an incredible-looking bathroom or breathe new life into your old one, the only place to look is One Point Partitions. Over the last decade, we have grown into one of the largest distributors of bathroom partitions in the United States due to our quality and commitment to customer service.
That's probably what also earned us our A+ rating from the Better Business Bureau. Let us put our experienced restroom partition experts to work for you.
Expert Design for Miami Bathroom Stalls
Our partitions aren't just walls. They're custom pieces that will completely change the look of your bathroom stalls. The wide range of color choices and materials, combined with our design ideas, can help you create a unique look that accentuates your existing décor and creates a bathroom environment that your customers are sure to remember.
Get the One Point Partitions Edge for Your Restroom Partitions in Miami
No matter what type of bathroom situation you're working with, our manufacturing and design experts can help. We do:
Restroom Replacements
Restroom Retrofits
Restroom Build-outs
Single-Stall Bathrooms
Multi-Stall Bathrooms
And More
Whatever your needs are, we will bring in a bathroom partition expert with design knowledge that applies to your particular situation for a free design consultation. But that's only the beginning of the benefits you'll enjoy when you work with One Point Partitions. You'll also get the benefit of:
Free samples to help you make your design choices
Detailed dimensions for exact installation
Low prices
Fast and free delivery
High-quality materials
The ultimate in customer service
And don't forget that all of our products are American-made!
Choose the Color and Material for Your Miami Restroom Stalls That Works for You
One of the best features of our restroom partitions is all the customization options. If you're looking for an economical solution, you can order our powder-coated steel partitions, in classic colors like white, red, gray and royal blue or more daring options like sandy beach, azure, pepper dust and sage. You can also go with the standard laminate partitions in tones like mission white, almonds, western suede, leaf green and more.
If you prefer a simple, low-maintenance material, we have solid plastic partitions in colors like Azure, white, black, hunter green and Folkstone gray. If you prefer something a little more high-class and durable, try our phenolic or stainless steel partitions.
Ordering Bathroom Partitions in Miami From One Point Partitions Is Easy
Getting your great new Miami bathroom partitions is an easy process that starts when you contact us for your free, no-obligation quote on your project. Step two is a free design consultation with one of our experts where we help you settle on exactly what you want your new bathroom to look like. That expert will take you step-by-step through the whole process, so you'll always know where things are going.
Once you approve the design, you'll select your material and your color choice, then provide us with the shipping information and payment info. After that, just wait for your partitions to arrive. This usually takes about a week depending upon the location and material. We have the quickest lead time in the business, so you can be sure you're going to get your products fast.

Use Our Pricing Tool
Try out our new pricing tool and get prices without the wait in 3 easy steps!
Order Your Miami Bathroom Partitions From One Point Partitions Today
We're ready to make your bathroom shine in Miami. We've beautified everything from restaurants and bars to locker rooms and churches with our amazing bathroom partitions, and we can do the same for you. Give your bathrooms in Miami a new look and give your whole establishment a boost. Contact us for your free quote today!
Miami Delivery Terminals
Office location –
8950 SW 74th Court, Suite 2201 A33
Miami, FL 33156
7000 NW 60th Street
Miami, FL 33166
Miami
Customer
Online tool is easy to use and customer service is great as well.