Lexington Bathroom Partitions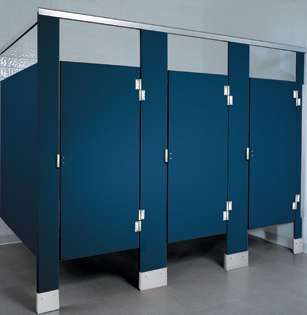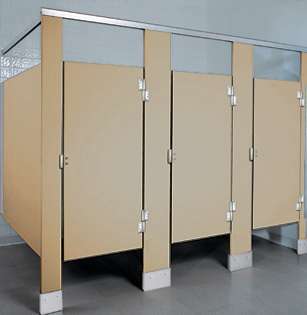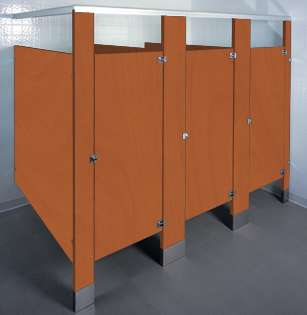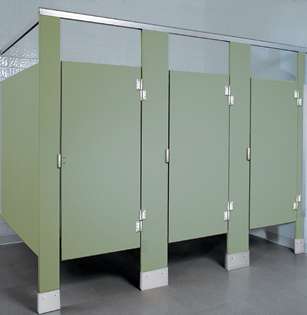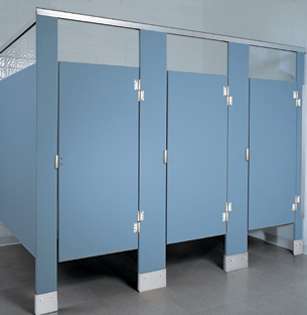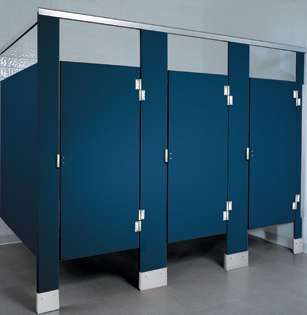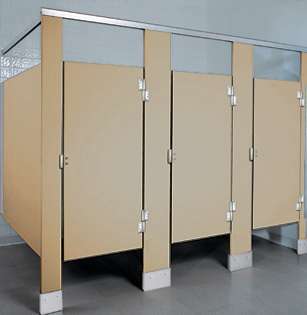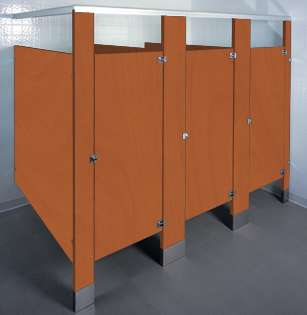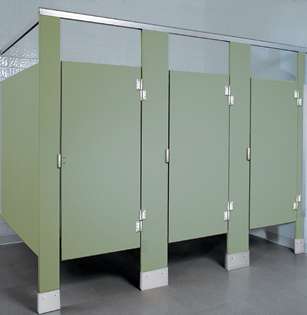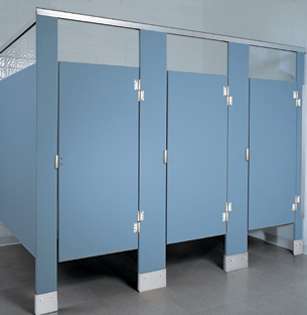 Lexington Toilet Partitions
✔ Free delivery within four to six days
✔ Complimentary design consultation
✔ American-made toilet partitions
Check Out Our Online Pricing Tool
Lexington Restroom Partitions
Whether you're at the helm of a start-up or you oversee an established business, every part of your operation is a reflection of your brand. From your logo to your signage, landscaping, letterhead, digital signature, employee uniforms and more — they all say something about your business. Even your restrooms relay a message about your standards and the quality of your goods or services.
With that being the case, why would you settle for anything less than the best toilet partitions for your Lexington-area business?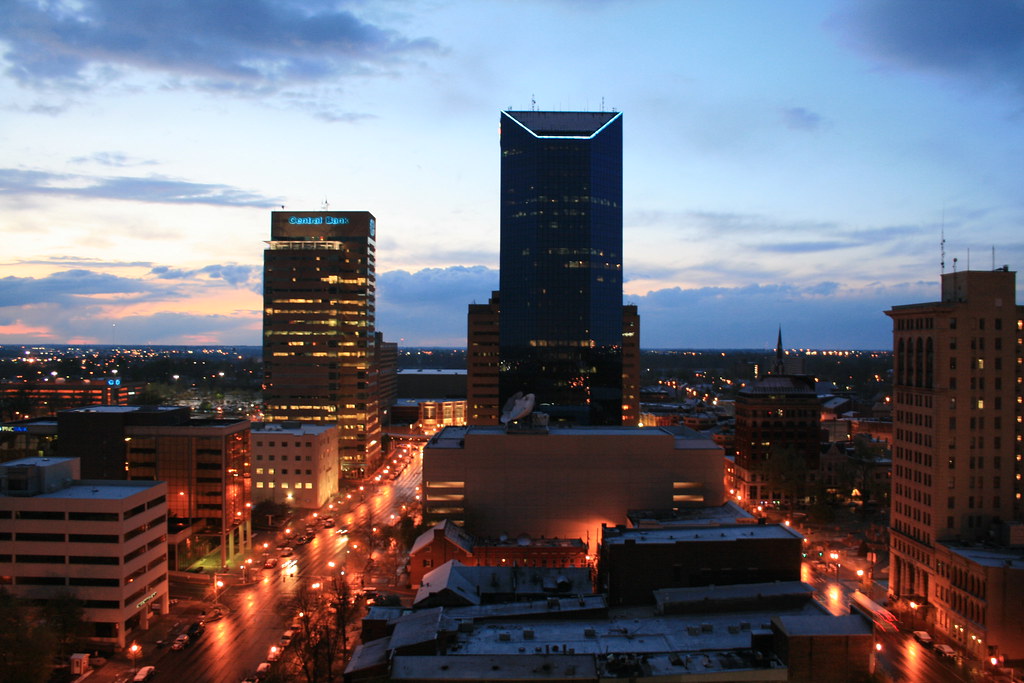 Who We Serve
As one of the country's top providers of restroom stalls, we proudly serve organizations in a wide variety of industries. Here are some of the entities we ship American-made toilet partitions to in Lexington, KY, and nearby areas:
Restaurants
Bars and night clubs
Hotels
Property management companies
Churches
If you're a contractor in Lexington and need restroom partitions for a new construction projection or renovation, we've got you covered. We'll ship great-looking, durable bathroom stalls to your job site within four to six days, so you can keep your project on schedule.
About Our Restroom Partitions
At One Point Partitions, we're proud of our country — which is why we sell American-made products. All of our bathroom stalls are backed by a standard warranty and one of the nation's largest partitions manufacturers, Global Partitions.
Our partitions are available in the following material types:
Stainless steel
Phenolic
Solid plastic
Laminate
Powder coated steel
The bathroom partitions we ship to Lexington-area businesses are available in a vast collection of colors. Charcoal, burgundy, almond and sandy beach are just some of the shades you can order. With our partitions offered in several material types and an array of colors, our products will fit in with the look of any restroom.
All of our restroom stalls are ADA-compliant, long-lasting and versatile. In fact, a couple of durable partition materials offered are so versatile you can even use them to create shower stalls if you run a gym or fitness center.
Ordering Toilet Partitions for Your Lexington-Area Location
We make ordering toilet partitions for locations in and around Lexington, KY, a breeze. Even if you're not sure which partitions you want, we'll work with you to ensure you'll be satisfied with your new bathroom stalls. You'll work one-on-one with a design consultant at no charge. We'll ship you free samples of our products to make it easy for you to choose the material type and color that will work best for your business.
You can order bathroom partitions online, or you can give us a call to place an order for restroom partitions for your Lexington business. To see how much it will cost to have affordable, American-made bathroom stalls delivered to your Lexington-area location in just four to six days, we invite you to use our intuitive get a quote tool online now. Just keep in mind that the final price of your partitions may vary per the size of your construction or remodeling project.
Lexington Delivery Terminals
1020 Whipple Court
Lexington, KY 40511