Louisville Bathroom Partitions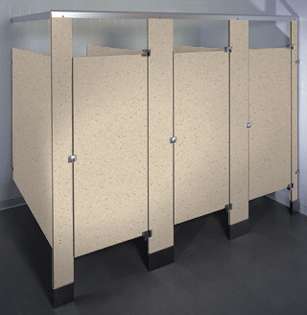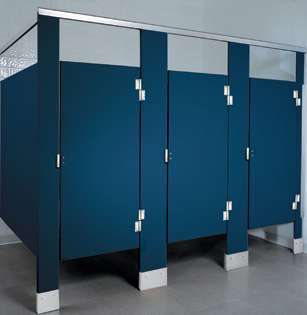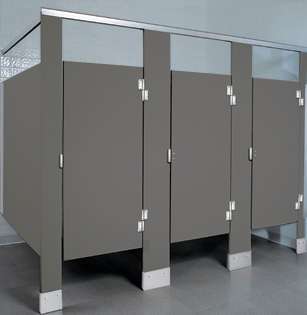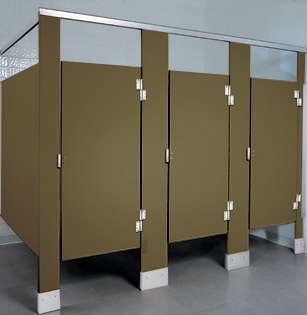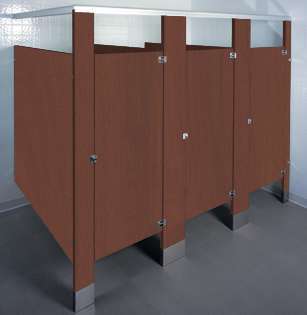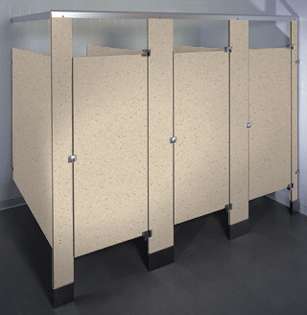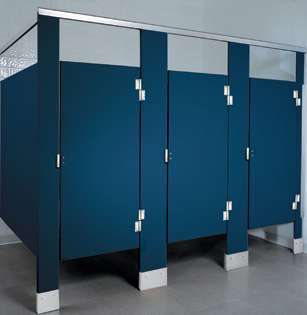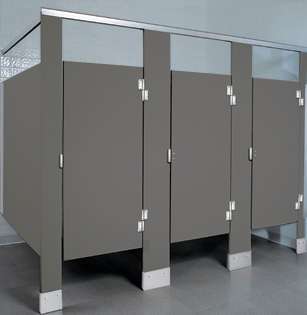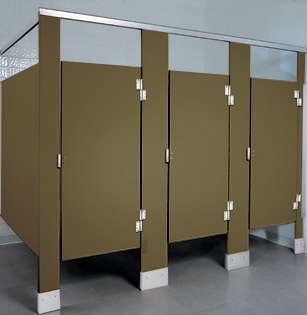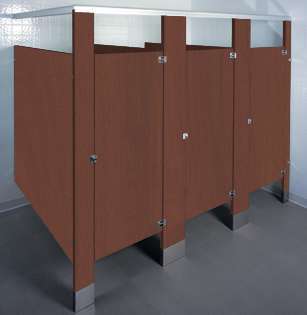 Louisville Bathroom Partitions
✔ Free delivery in four to six days
✔ Complimentary design mock-up
✔ Free quotes and affordable prices
Check Out Our Online Pricing Tool
Last updated on March 20th, 2020 at 02:05 pm
Louisville Bathroom Partitions
As a business owner or manager, you know the appearance of your establishment is important. The way your business looks will influence whether passers-by will walk through your doors or head to the location of one of your competitors. For that reason, you likely devote considerable resources to the exterior of your building and carefully select what people can see when they peek through your windows.
While it's essential for you to make sure your building looks great so people will want to visit, what are you doing to motivate people to spend their hard-earned money at your location once they step inside? Just like people will judge your business on the way it looks on the outside, they'll judge your operation based on what they see when they're inside.
Bathrooms are one area too many entrepreneurs and managers overlook when it comes to the impression their businesses make. To ensure your restrooms make the same positive impact you work so hard for your brand to make, you should order toilet partitions for your Louisville, KY-area business from One Point Partitions.
About the Toilet Partitions We Ship to Louisville-Area Locations
Your restrooms are an extension of your brand — regardless of whether they're available to the public or just your employees. So, it's vital they have the right look. We sell our durable bathroom stalls in five materials for you to choose from, including phenolic, powder-coated steel, stainless steel, solid plastic and laminate. Just like you can pick from a variety of material types, you can also choose partitions from an array of colors, such as sage, gray, almond, charcoal, red, royal blue and khaki.
Every one of the bathroom partitions we ship to Louisville-area businesses is made in the United States. These rust- and corrosion-resistant restroom stalls are backed by a standard warranty. They are affordably priced, great-looking and versatile enough to be used as shower stalls as well as toilet and urinal partitions.
What We Deliver
As you'd expect from one of the nation's top partitions providers, we'll deliver restroom partitions to your Louisville location for free within four to six days. And that's not all we'll deliver. We'll also follow through with outstanding, knowledgeable customer service.
We provide complimentary design services that enable you to work with an expert one-on-one. If you can't decide which partitions you want, we'll be happy to send you some complimentary samples of our durable products to make the decision-making process easier.
Whether you're undertaking a new bathroom build-out or you're retrofitting or replacing an existing restroom, our ADA-compliant toilet partitions are just what you need to get the job done right.
With One Point Partitions delivering on so many fronts, is there any question about why we have an A+ rating with the Better Business Bureau?
Get a free, no-obligation quote for new bathroom partitions for your business now.
Louisville Delivery Terminals
2600 Watterson Trail
Louisville, KY 40299