Baltimore Bathroom Partitions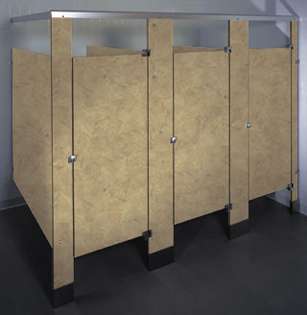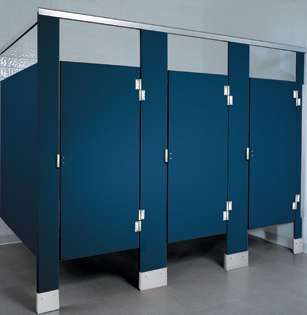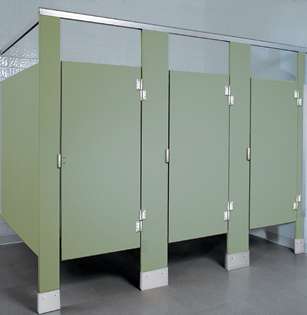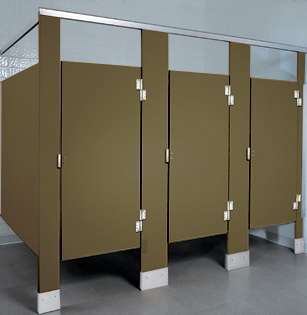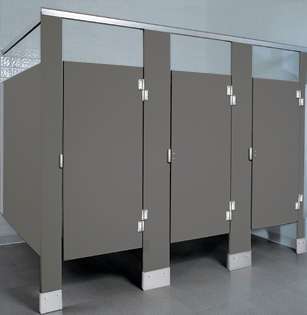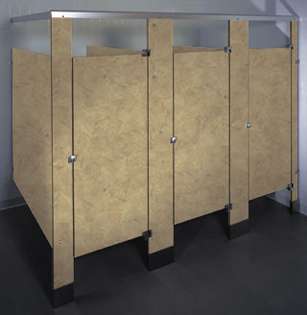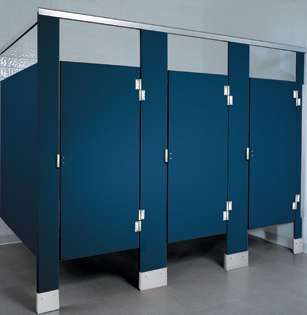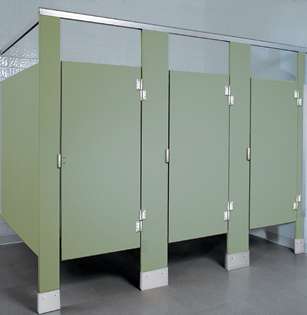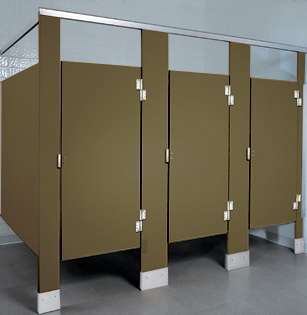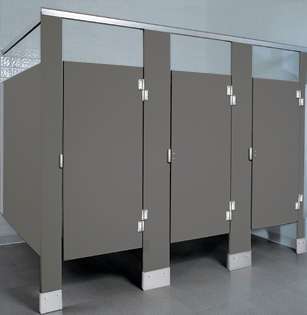 Baltimore Toilet Partitions
✔ Free delivery within five to seven days
✔ Responsive customer support
✔ Complimentary, one-on-one design consultation
Check Out Our Online Pricing Tool
Baltimore Restroom Partitions
Do you own or manage a business? If you do, we know you have a lot on your plate. You have to oversee your staff, for example. Revising your marketing plan, managing your budget, taking stock of your inventory, processing your payroll and meeting with prospective investors are just some of the additional things that might be on your ever-growing to-do list.
With so many things requiring your attention, you might not think much about your organization's bathrooms. While that's understandable, it may be even more unfortunate if your restrooms aren't in good shape. Whether a company is new or it's been around for a while, the organization's bathrooms say a lot about the establishment.
Whether you realize it or not, your restrooms are an extension of your brand. Just like your logo makes your brand instantly recognizable on store shelves, your bathrooms can make your business stand out from its competitors. The key is to have customers distinguish your organization from the competition for the right reasons.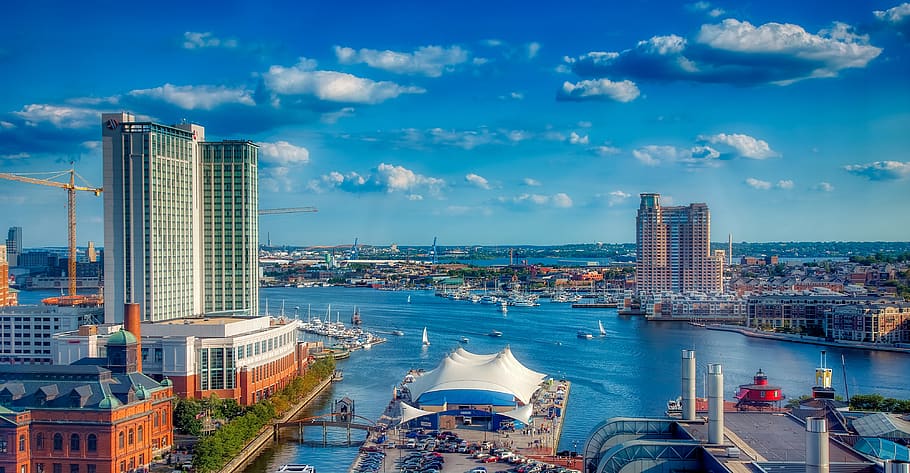 About Our High-Quality Bathroom Partitions
One of the easiest things you can do to ensure your bathrooms make an impression you'll be proud of is install our top-quality bathroom partitions in your Baltimore-area business. All the stalls we sell are made in America by Global Partitions. Our affordably priced restroom dividers are durable and made to last in moist, humid environments.
The restroom partitions we ship to Baltimore-area businesses are ADA-complaint and — thanks to their open bottoms — a cinch to clean. And, every one of the great-looking bathroom dividers we sell comes with a factory-backed warranty.
Our urinal partitions and toilet stalls are available in various material types, including stainless steel, powder-coated steel, laminate, solid plastic and phenolic. You'll also be wowed by all the colors our washroom partitions come in, which include azure, royal blue, charcoal, black, khaki and many more.
Businesses We Often Serve
Being one of the country's most trusted providers of restroom partitions, we ship stall dividers to a variety of businesses across industries. Here are some of the types of organizations that purchase urinal and stall dividers from us regularly:
Religious centers
Restaurants
Bars
Entertainment venues
Wellness centers
Property management companies
Contractors and remodelers
Why Order Toilet Partitions for Your Baltimore-Area Business From Us?
From the moment you contact One Point Partitions, you'll notice our business is different. We provide personalized service to each of our valued clients. We provide fast, free deliveries. In fact, you should expect your toilet partitions to arrive at your Baltimore-area location within five to seven days after you place your order.
Our company has been a member of the Better Business Bureau since 2011, and we have an A+ rating. When you choose to do business with us, you'll enjoy complimentary, one-on-one design services, and you'll get a free mock-up of your bathroom once you approve your final design. If you're having a hard time picking stalls for your business, we'll gladly send you free samples.
Whether you're a property manager who's renovating an existing, multi-stall bathroom or a contractor building a new, single-stall restroom, you'll love how our partitions look in your completed space. Use our online quote tool to see how much new bathroom stalls will cost now. Keep in mind the price of your new partitions may increase or decrease depending on the actual size of your construction or renovation project.
Baltimore Delivery Terminals
5101 Washington Boulevard
Baltimore, MD 21227