Kansas City Bathroom Partitions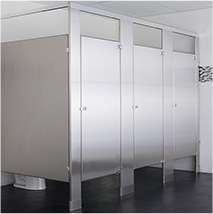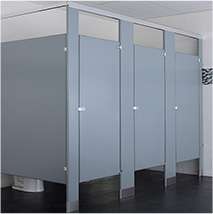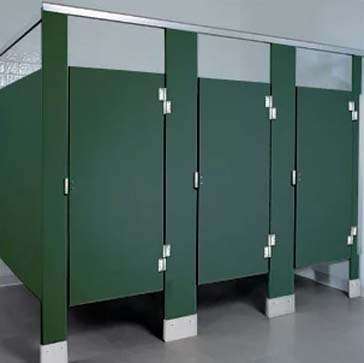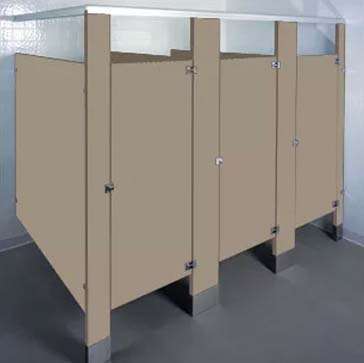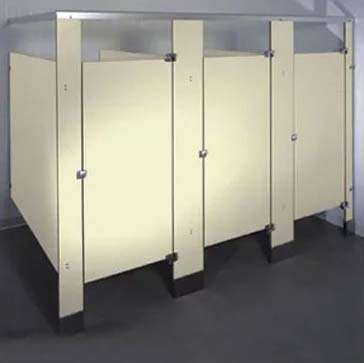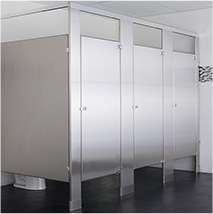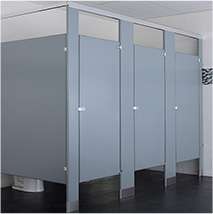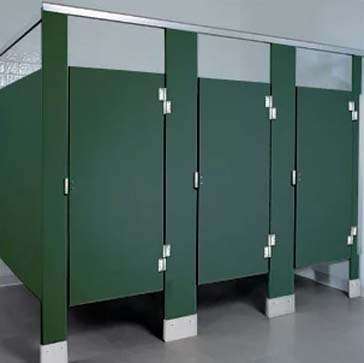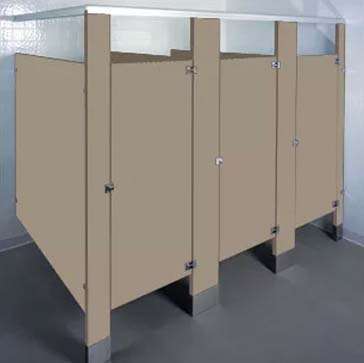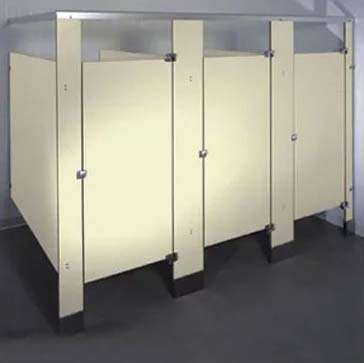 Kansas City Toilet Partitions
✔Expect your bathroom partition delivery in Kansas City in 5-7 days
✔Affordable prices
✔Free design consultation
Check Out Our Online Pricing Tool
Kansas City Restroom Partitions
One Point Partitions is proud to produce American-made bathroom partitions for Kansas City, KS. As one of the largest toilet partition distributors in the area, you can count on us to provide high-quality, safety-certified restroom partitions.
Get a Fast, Free Quote on Your Kansas City Bathroom Partitions
If you're building or remodeling a restaurant, hotel, school bathroom or company office, One Point Partitions can help with all of your toilet partition needs. You can get an instant quote on all of our different partition types by using our free online three-step calculator.
Our partitions are available in five different styles:
Powder-coated steel: An attractive price range makes powder-coated steel a popular option.
Laminate: Largest selection of colors for highly customizable options.
Phenolic: Extremely durable with a long lifespan.
Solid plastic: Heavy-duty and designed to withstand extensive and harsh use.
Stainless steel: A stylish choice that adds a touch of sophistication.
These styles come in a variety of colors and textures so you can find the perfect design and color match for your space.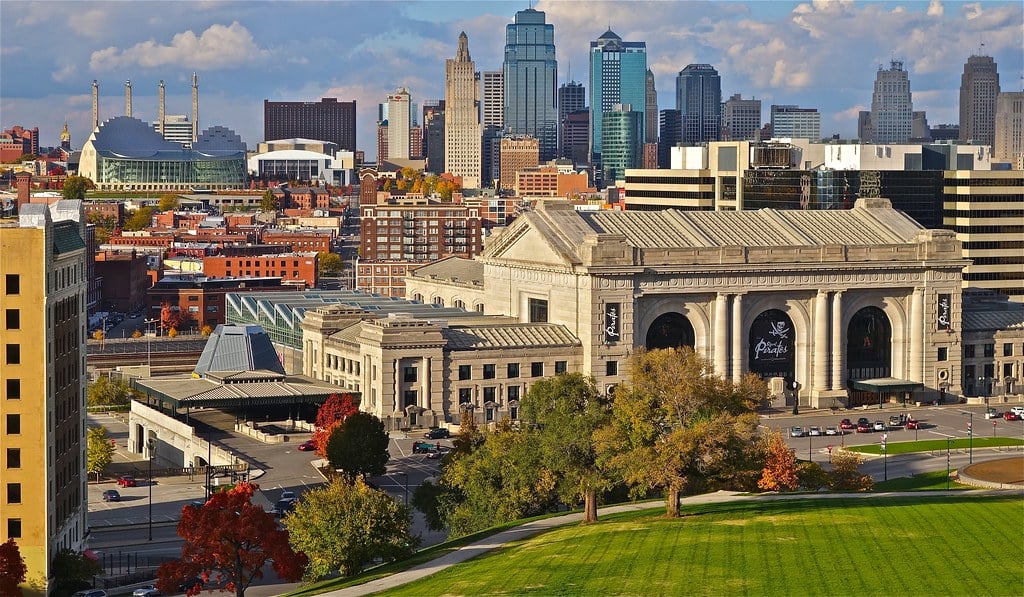 Customized Toilet Partitions for Your Kansas City Business
At One Point Partitions, we've made it easy for you to choose your materials and customize your layout with our easy-to-use online layout tool. Simply pick your materials, upload your ideas and share your contact information, and we will get in touch so we can get started on your project.
If you need assistance, our design team can help. They have the experience and expertise to create partition designs that will maximize your bathroom space and efficiency, and there is no fee for our design consultation services.
We will work with you to find the best materials, colors and finishes that will give your facility a fresh and clean look. We provide detailed design plans, and you can request free product samples so you can be sure that you're getting exactly what you want.
Easy-to-Install Restroom Partitions
All of our partitions are designed with easy installation in mind so you can do it yourself rather than hire a team of installers. Our products come with step-by-step instructions, and you can visit our installation page for helpful video tutorials and a 10-step installation guide.
We've worked hard to provide all of the necessary resources for a smooth installation process. And if you run into any issues, we'll help you until the problem is solved.
Contact One Point Partitions Today for Your Kansas City Restroom Partitions
At One Point Partitions, we are proud to offer high-quality partitions that are made right here in America. With our large selection of materials and colors, you're sure to find the perfect options for your unique space. And when you order from us, you can count on fast and free delivery that will arrive at your business in just 5 to 7 business days.
To get started, request your free quote or contact us today with any questions.
Kansas Delivery Terminals