Brooklyn Bathroom Partitions
RESTROOM PARTITIONS IN BROOKLYN, NEW YORK
If you own or manage a business in Brooklyn, you know how important it is to make a good first impression on patrons. Every space in your facility must be in excellent condition, including your restrooms. Run-down or damaged bathroom stalls can make customers feel uncomfortable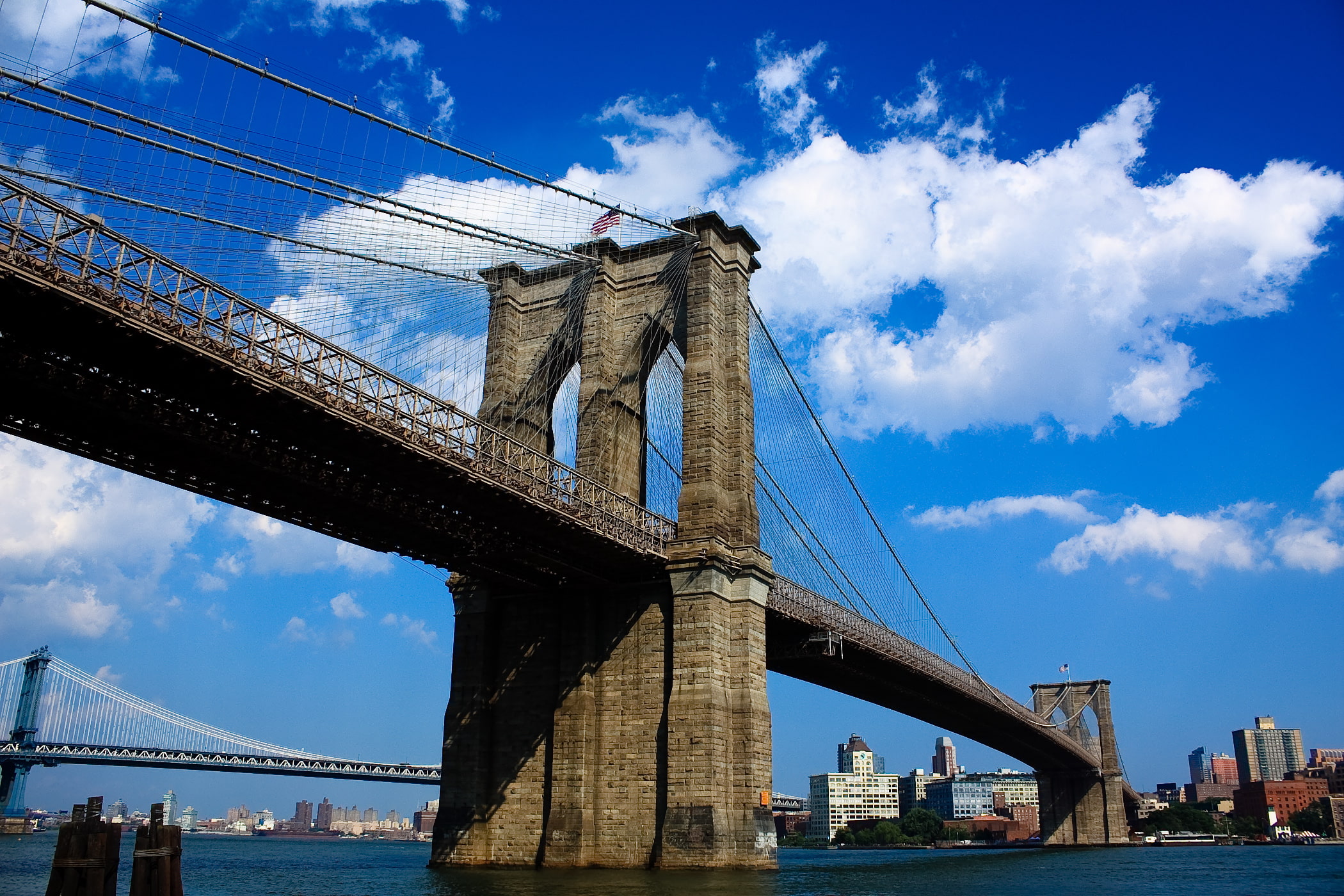 and less inclined to return, and outdated bathrooms that no longer align with your brand can be a source of confusion.
At One Point Partitions, we make it easy for you to upgrade your bathrooms with our high-quality partitions and fast, expert service. We carry a wide range of materials and colors so you can find the perfect fit for your unique space.
ONE POINT PARTITIONS IS A TOP SUPPLIER OF BATHROOM DIVIDERS IN BROOKLYN
One Point Partitions is your go-to source for restroom retrofits, build-outs, replacements and any other project that requires exceptional partitions. When you work with us, you can count on:
American-made products.
Free, instant quotes.
Complimentary design consultation.
Free color samples.
Competitive prices.
Outstanding customer service.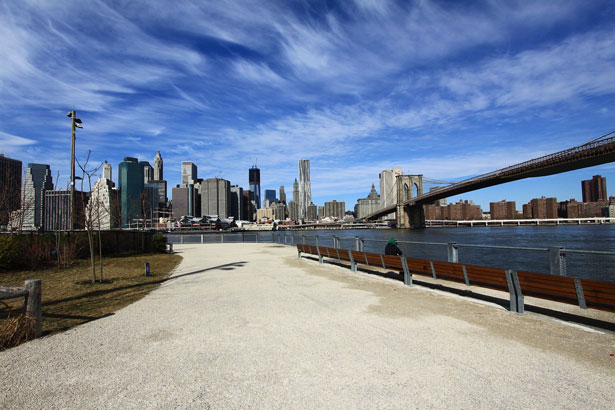 OUR PARTITIONS
As one of the largest bathroom partition distributors in the country, we maintain an inventory that offers unparalleled variety and quality. Our partitions have many beneficial characteristics, including:
Resistance to moisture, humidity and corrosion.
Factory warranty backing.
ADA-compliance.
Extensive color selection.
We offer five partition materials — powder-coated steel, stainless steel, solid plastic, laminate and phenolic. Stainless steel and phenolic are durable choices with a high-end look. For a large color selection, laminate and powder-coated steel are available at attractive price points. Solid plastic is our most heavy-duty material that withstands harsh conditions with minimal maintenance required.
ORDER QUALITY BATHROOM STALLS IN BROOKLYN
Ordering bathroom partitions for your Brooklyn business is quick and easy with One Point Partitions. First, input basic information about your project into our online pricing tool to receive a free quote. You can also send us your drawings and one of our experts will reach out with an estimate.
We'll work with you to create a design that meets all your needs, and we can provide insights to optimize your space along the way. Once we've settled on the design and you've chosen a color, we'll process your order and get it shipped out fast.
Your partitions will arrive ready to install, and you can rely on our straightforward installation instructions and video tutorials to guide you through the process.
If you need additional assistance or would like more information about our partitions, contact us today.
Brooklyn Delivery Terminals
Office location
North Bergen, NJ 07047