San Antonio Toilet Partitions
San Antonio Restroom Partitions
As a leading online source for commercial bathroom stalls and dividers, customers all over the country have come to appreciate our quality, service and selection. One Point Partitions customers in the San Antonio area will be glad to know that we will soon have a location in their city to make it even easier for them to find the perfect custom bathroom partition solution for their business or facility.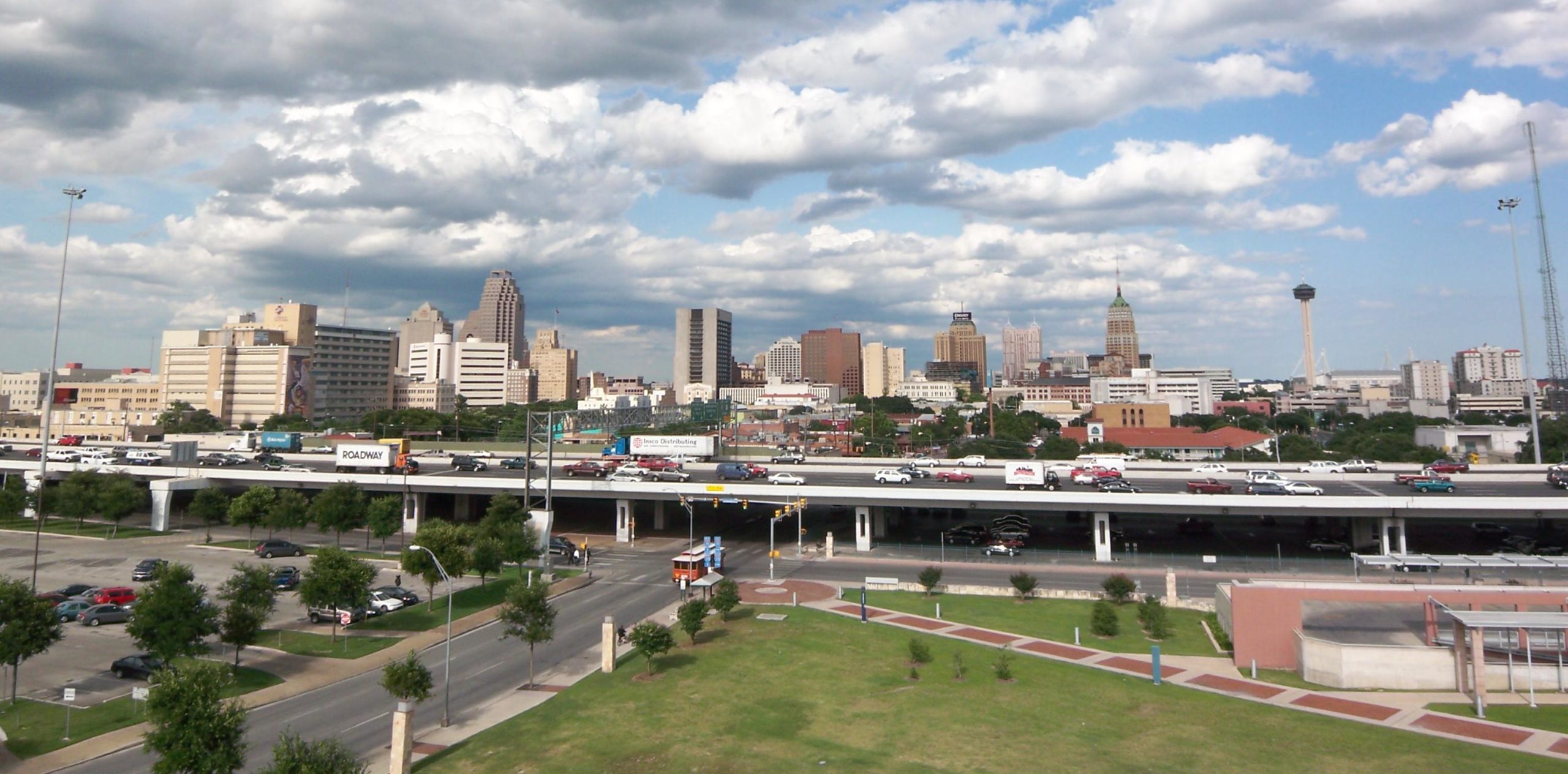 Our San Antonio location will allow you to check out our great selection of bathroom stalls and see the materials, finished and colors firsthand. You'll be able to experience our five product lines and choose the one that best suits your bathroom style, appearance and finish requirements:
With each material, you have many different color choices. For many businesses, the strength of their branding and image means it carries over right into their bathrooms. San Antonio One Point Partitions will allow you to compare and choose the perfect colors and styles for your business and ensure you are ordering the perfect bathroom dividers for your space.

Use Our Pricing Tool
Try out our new pricing tool and get prices without the wait in 3 easy steps!
Designing Your Custom Bathroom
The advantage of choosing One Point Partitions as your bathroom stall divider source is that you don't have to choose from standard partition sizes and layouts. You can custom design a divider layout that matches your space, with as many stalls, dividers and doors as you like. Customers will have the choice of using our handy online quote tool to design and order their toilet partition package or come and speak with our San Antonio bathroom divider specialists in person.
With our knowledge and experience, we can point you in the right direction and help create an inviting and comfortable bathroom layout that offers a feeling of privacy and security for all of your users. We can also help you choose the right finishes, materials and colors, so that your bathroom space leaves a great impression on your customers, patrons, employees and other users.
We're proud here at One Point Partitions to carry American-made products that keep Americans employed and help us guarantee better quality than with imported dividers. Check back to our site often and read our blog to learn some of the ins and outs of bathroom stall design. We will let you know as the opening date for our San Antonio toilet partitions location approaches, so you can come down and check out our products and meet our team in person.
Don't feel like you have to opt for 'standard' bathroom dividers available in only a handful of colors. Instead, buy your toilet partitions and stalls from One Point Partitions and benefit from a large selection of attractive and unique finishes that match your style and branding. You don't want your bathroom users to leave with a bad impression, so put some thought into your toilet stall layout and be a standout in the San Antonio with an appealing, attractive and durable bathroom partition layout from One Point Partitions!
San Antonio Delivery Terminals
427 Gembler Road
San Antonio, TX 78219
San Antonio
Customer
One Point Partitions website is easy to use. Once I submitted my plans, One Point immediately reached out to me. They've been very helpful through the whole process.