Your Best Portable Toilet Options
Are you the adventurous type? Do you like camping, road trips and roughing it in a cabin or cottage? If so, you know that a little bit of planning goes a long way, especially when it comes to toilet time. We can all do without TV, internet and other luxuries, but a clean and practical toilet is important for health, safety and the environment.
There are many great portable toilet options on the market these days, ranging from the professional models sold in outdoor supply stores to the 'MacGyver' homemade versions. Which is the best toilet for camping and other outdoor adventures? That all depends on the moveable personal toilet best suited to your budget, travel style and level of bathroom comfort requirements.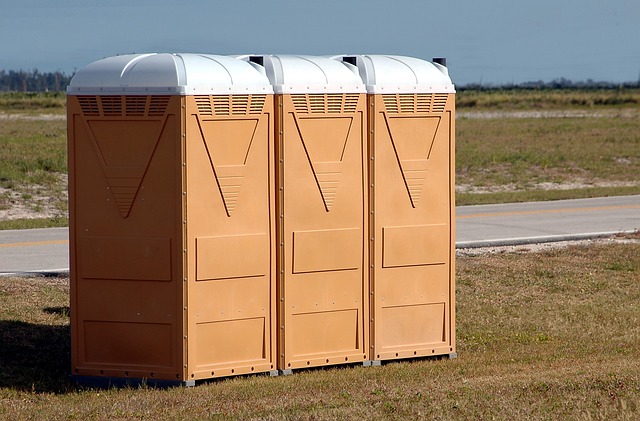 Convenience and Practicality on the Go
For camping and other outdoor adventures, a proper toilet is not only convenient — it's also the law. In most parks and campsites, going to the bathroom on the ground is illegal and creates health and pollution issues. Equip yourself with one of these toilets before you take off on your next camping or road trip:
Commercial chemical toilets: These are the plastic toilets that can be found in campers. They feature a conventional seat and lid and have a container in the bottom to trap waste. They also contain chemicals for flushing, so they help minimize odors and bacteria. These moveable toilets are ideal for campers, cottages, cabins or any other enclosed space.
Incinerating toilets: If you don't want to have to deal with waste, an incinerating portable toilet is a smart choice. Integrated heating and burning options make quick work of your waste. Disposal of the remaining incinerated waste is fast, easy and clean. This option for a moveable toilet is great if you don't want to be bothered with large amounts of waste disposal.
Composting toilets: While many composting toilets are fixed, some smaller models are designed to be moved as you go. Weight can be a problem, but if you are staying in one spot for an extended period, you can remove the compost regularly and pack your toilet up to be moved when it's time to change locations. The composting toilet is an excellent eco-friendly choice.
Plastic-bag toilets: As the name suggests, the plastic bag toilet allows you to collect your waste in a plastic bag. It may not sound like a high-class option, but it's a fast and practical solution if you have a place to dispose of your waste-filled plastic bags. You can purchase an affordable folding plastic toilet that's easy to transport and holds your plastic bag for easy toilet use.
Car tire or bumper model: The most simple and affordable portable toilet option might just also the most 'adventurous.' A simple toilet seat that hooks onto the bumper, trailer hitch or wheel of your car, you get little privacy but maximum flexibility for installing your toilet when and where you need it. You'll need to pick up and dispose of your waste or choose a model that allows installation of a plastic bag.
With so many convenient options for toilets that are portable and that cover a range of budgets, all that's left to do is select the model that suits your camping or traveling style.
As experts in bathroom separations and partitions, we're always thinking of ways to improve your bathroom experience. We'd love to hear about any of your other great solutions for portable toilets when you're on the go, so let us know how you deal with toilet breaks when you're away from home.