The Best Playlist to Listen to in the Shower
Shower and bath time are necessary to stay clean, but they can also be a relaxing time to chill out and unwind from your busy day — or to get ready to face the day. If you're like us and are always trying to extend shower time, adding the right soundtrack can be a big help. Grab a hairbrush-microphone, crank up your tunes and put on the shower sing-along performance of the year!
What Makes a Great Shower Song?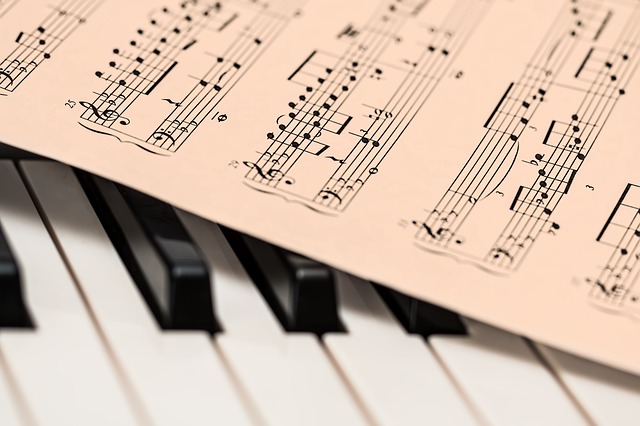 The best music to listen to in the shower obviously includes references to water and bathrooms. Some of our favorites include:
"Rubber Ducky": Various artists have performed this traditional children's song many different times over the years. Pay respect to the most important bathtub accessory, the rubber ducky, with this fun song.
"Splish Splash I Was Taking A Bath": A hit for Bobby Darin back in 1958, "Splish Splash" is a fun song to sing along with. If you don't know the words, you'll quickly pick them up if you add this song to your playlist.
"Singing In The Rain": Few top shower playlists are complete without a song from Ol' Blue Eyes, Frank Sinatra. You'll feel like singing and dancing along to this classic tune — just be careful not to fall!
"Umbrella": This huge Rihanna hit always makes us think of the shower, even if using an umbrella in the shower wouldn't make a lot of sense. We may not sound as good as her, but we still love singing this song.
"Waterfalls": If you haven't listened to this classic song by TLC in a while, add it to your shower music playlist. It's a slow and relaxing ballad that will help you really enjoy your shower time.
"I'm Gonna Wash That Man Right Outta My Hair": The shower can also be a good place to drown your sorrows after a break-up. This song from the musical "South Pacific" will instantly make you feel better.
This is some of the top music to listen to in the shower. You can create your own playlist with the songs that make you want to stay a bit longer in the water and give your mood a boost. There's no wrong way to create your own shower playlist.
Convenient Ways to Listen to Your Shower Playlist
Once your best shower playlist is compiled, you need to think about how to play it. While a phone or radio on your bathroom counter works well, why not consider a waterproof shower speaker? It's easy to find Bluetooth-compatible speakers that allow you to stream from any device and get concert-quality sound right in your shower with you. Enjoy your shower music every time you take a shower or bath and benefit from a little downtime.
If you think of any other great shower songs, add them to your playlist and don't forget to share your list with us! Our team here at One Point Partitions is passionate about bathrooms. Creating commercial toilet and restroom partitions help improve your bathroom experience. We hope you're inspired to create your playlist of perfect songs to listen to in the shower and make your shower even more enjoyable.