Dallas Bathroom Partitions
Dallas Restroom Partitions
If you have a facility in Dallas and bathroom stalls are a part of it, you need a way to effectively maximize that bathroom space while improving the look and quality of your Dallas restroom. Partitions are the answer.
When you choose quality partitions for your Dallas bathroom stalls, taking the time to determine the style, size, color and overall design that's best suited to your business, you can create a restroom facility that really sets your business apart. If you're looking for restroom partitions in Dallas, the only company to call is One Point Partitions.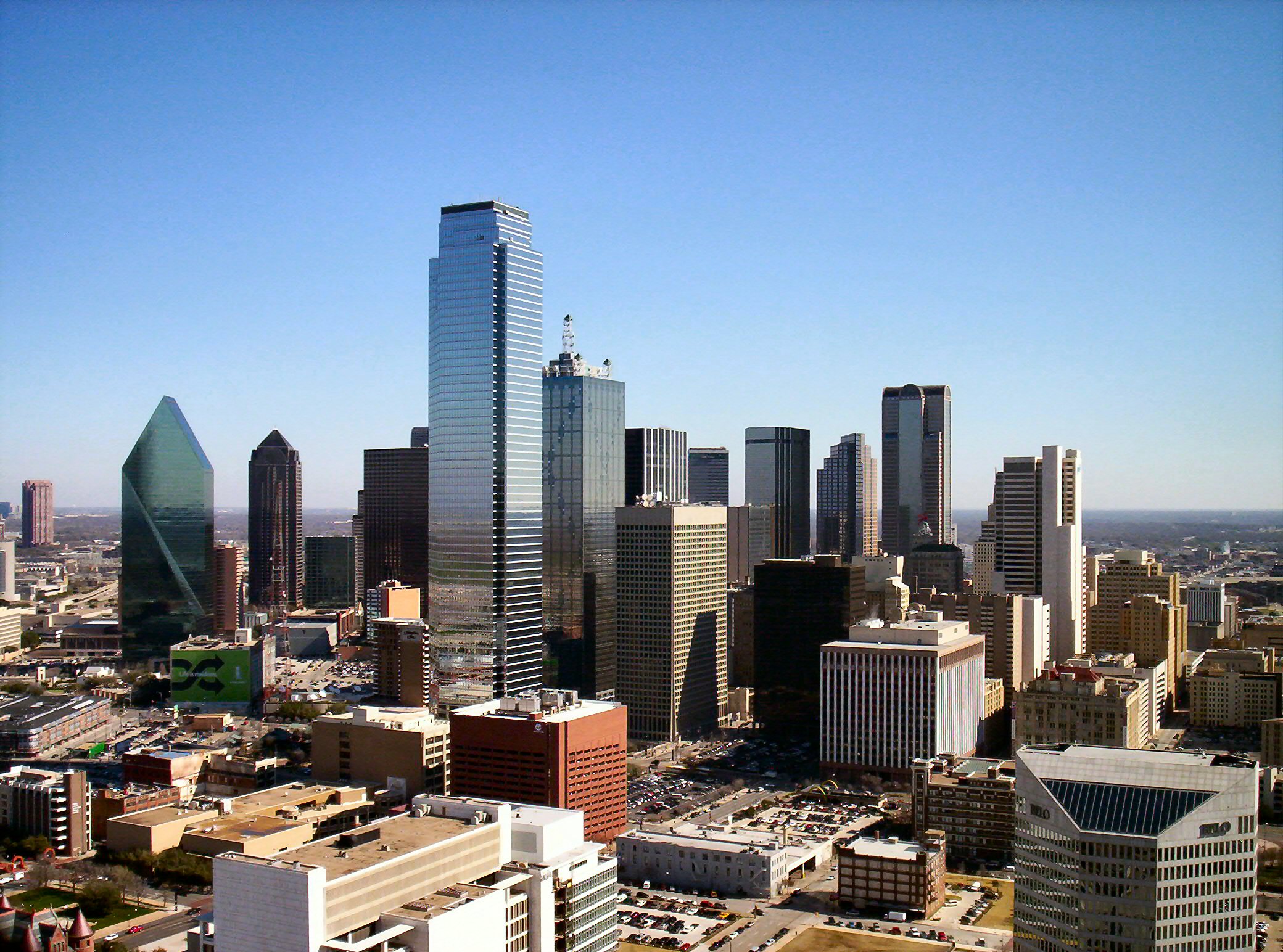 One Point Partitions for Bathroom Partitions in Dallas
One Point Partitions has been providing bathroom partitions in Dallas and throughout the country since 2007, and we have quickly grown to become one of the largest distributors of bathroom partitions in the United States.
With a factory full of experienced bathroom partition experts, we produce and ship thousands of bathroom partitions every year. We have an A+ rating from the Better Business Bureau, which we have been a member of since 2011.
Why You Need a Bathroom Partitions Expert for Dallas Restroom Stalls
If you think all commercial bathrooms are the same, you haven't been in one with professionally designed partitions. Whether you're creating a bathroom space from scratch or renovating your current bathrooms, the right partitions can make a huge difference.
One Point Partitions offers dozens of materials and colors to make your Dallas bathroom stalls fit perfectly with the rest of your building's décor. Our expert designers will help you plan the ideal stall according to your needs and desires for free, so your custom bathroom will look exactly the way you want it when you install your new partitions.
The One Point Partitions Difference for Dallas Restroom Partitions
What sets One Point Partitions apart from any other providers of bathroom partitions in Dallas? It starts with our free design consultation. We have designed all manner of bathroom layouts for years. Whether it's a single-stall or a large, multi-stall bathroom, we know how to make it look great. We've done countless restroom replacements, build-outs and retrofits of existing restrooms, so there's no challenge we can't handle. When we're done consulting, you'll get a complete design with detailed dimensions, so you'll know everything you need to install your partitions for the perfect look.
In addition to our design expertise, when you choose One Point Partitions for your Dallas bathroom partitions, you'll also benefit from knowing you are buying a completely local, American-made product and enjoying low prices and high-quality partitions. You'll also get free delivery, and you can even request free samples to help you make your choices. At One Point Partitions, customer service is our top priority.
Choosing Colors and Materials for Your Dallas Bathroom Stalls
Another of the great benefits of using One Point Partitions is the wide variety of colors and materials you can choose from. Colors like classic white or red, royal blue, sandy beach, black, azure, burgundy, metallic silver and many more.
For materials, choose anything from economical powder-coated steel, classic laminate or low-maintenance solid plastic, to durable phenolic or high-quality stainless steel.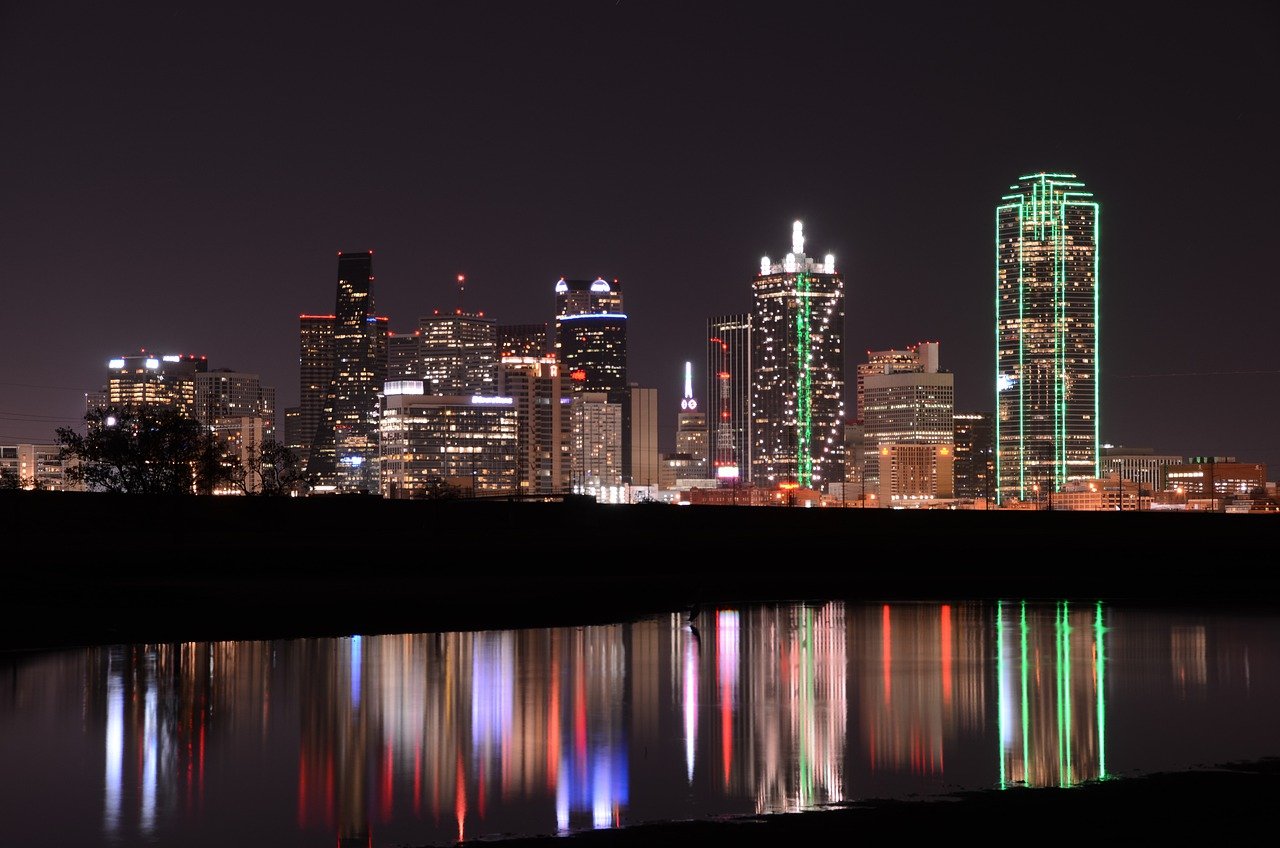 How Ordering Dallas Bathroom Partitions From Us Works
You'll start by contacting us to let us know about your job and get a quote. This quote is fast and free, and it comes with no obligation to you. Once we agree to start work, we'll assign you a partition design expert who will give you a completely free design consultation, walking you through the entire process, so you have nothing to worry about. Once we come up with a design, it's up to you to approve it or request changes. When the design is where you want it, you'll choose your material and your color.
Then, you can provide us with your shipping and payment info, and you'll typically have your partitions in about a week. There may be some variation in delivery time based on location and the material you choose, but we have a faster lead time than any other company around. You'll receive an estimated delivery time with your quote, so you'll know what to expect.

Use Our Pricing Tool
Try out our new pricing tool and get prices without the wait in 3 easy steps!
Order Your Restroom Partitions in Dallas From One Point Partitions Today
Our partitions work great for all sorts of businesses and facilities, everything including:
Restaurants
Bars
Offices
Hotels
Churches
Schools
Locker Rooms
Public Bathrooms
Gyms
And More
For a fast completely free, no-obligation quote on your new bathroom partitions in Dallas, contact us today!

Dallas Delivery Terminals
3925 Singleton Blvd
Dallas, TX 75212
Dallas
Good Street Baptist Church
Andrew did an excellent job and have a very fast turn around on the design. Good job.